A Saudi Blackhawk chopper crash in Yemen's Marib on Tuesday killed 12 officers who were aboard.
The death toll was one of the largest in a single incident involving Saudi forces since a Arab coalition intervened in Yemen's war in 2015 to try to roll back Houthi militias and restore President Abd-Rabu Mansour Hadi to power.
The official Saudi news agency SPA quoted a statement from the Arab coalition as saying the Blackhawk came down in Marib province, east of the Houthi-controlled capital Sanaa.
"As a result, four officers and eight non-commissioned officers from the Saudi armed forces were martyred," it said, adding the possible cause of the crash was under investigation.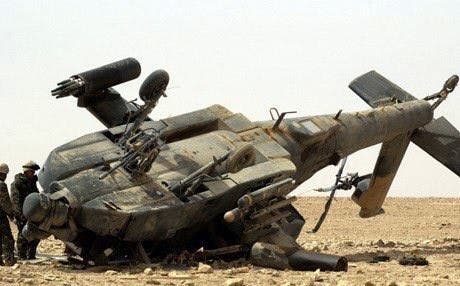 Among the dead were the pilot, Captain Turki al-Houyrani, the co-pilot, First Lieutenant Rayan al-Shahrani, Lieutenant Colonel Abdulrahman al-Shahrani and Lieutenant Colonel Faisal al-Subai.

The soldiers killed were First Class Sergeant Ali al-Sheikhi, Corporal Maeed al-Qahtani, Corporal Mahl al-Rashidi, Soldier Mohammed al-Souairi, Sergeant Ali al-Hellafi, Sergeant Moussa al-Shahri, Sergeant First Class Nayef Mouwad and First Class Soldier Mohammed Oqaili.

Some Twitter users shared photos which the martyrs' families posted on social media and voiced their pride in the victims' "sacrifices for their homeland and its security and stability."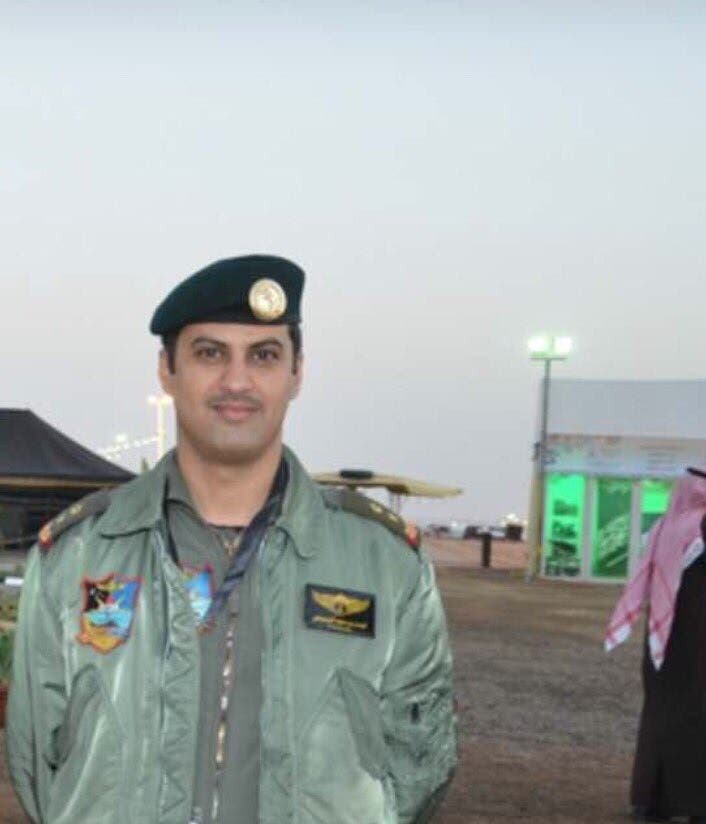 (With Reuters)