Two Saudi nationals who were kidnapped in Iraq 16 months ago were released arrived to Saudi Arabia on Friday.
The Saudi foreign ministry announced that the two Saudi citizens who were kidnapped with 26 Qatari hunters. The group of hunters were kidnapped in mid-December 2015 during a hunting trip in southern Iraq.
The two Saudi citizens were named as Salim Abdul Hadi al-Mari and Mohammed Abdullah al-Mari.
The official Saudi Press Agency reported that a senior official at the Ministry of Foreign Affairs said that,"the kingdom expressed its gratitude and appreciation towards the Iraqi government, especially Prime Minister Dr. Haider al-Abadi, for their efforts in finding and releasing the Qatari abductees, including two Saudi nationals; they all left Iraqi territories on Friday."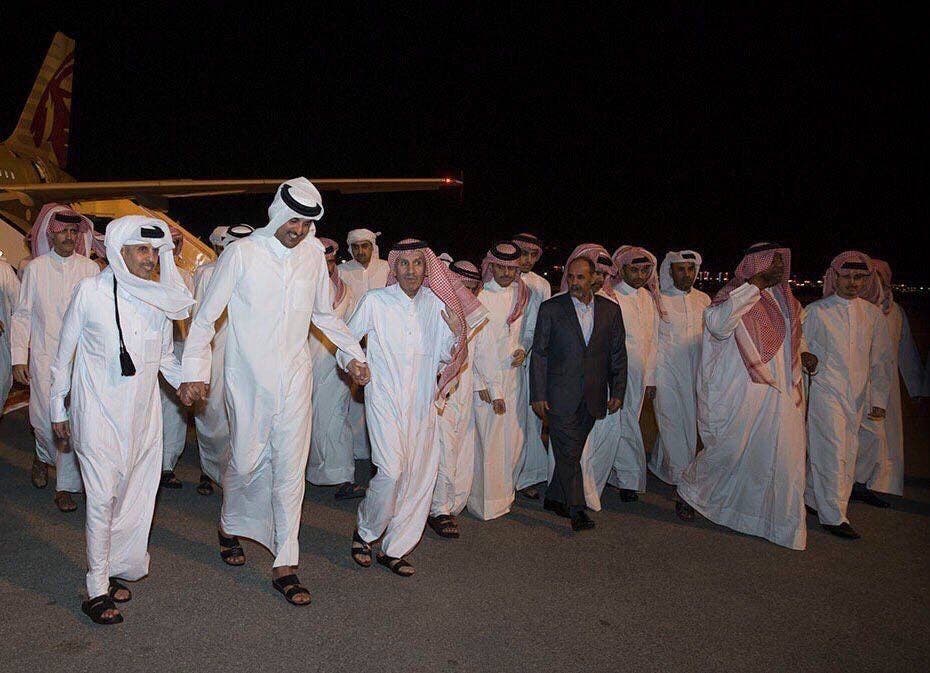 There was never any claim for the kidnapping of the hunters who were seized in a Shiite area of Iraq and widely believed to have been nabbed by militias with close ties to Tehran.
Iraq is one of several countries frequented by huntsmen and falconers. Their favored prey is the Asian houbara bustard which are often found in Morocco, Pakistan, Afghanistan and Iraq.
(With AFP)