Morocco's Islamist-led cabinet won a vote of confidence in parliament on Wednesday after the country went more than six months without a government, causing delays to public spending and reforms.
Prime Minister Saad Eddine El Othmani from the Islamist Justice and Development Party (PJD) addressed the lower chamber of parliament late Wednesday, after which the 395-seat chamber voted in favor of the new cabinet and government program.
Othmani's government will hold its first meeting on Thursday to examine the 2017 budget, which should have been approved by parliament in 2016.
The PJD won elections in October, but the formation of the government was delayed during wrangling with parties who critics say were too close to royalists reluctant to share power with Islamists in the North African kingdom.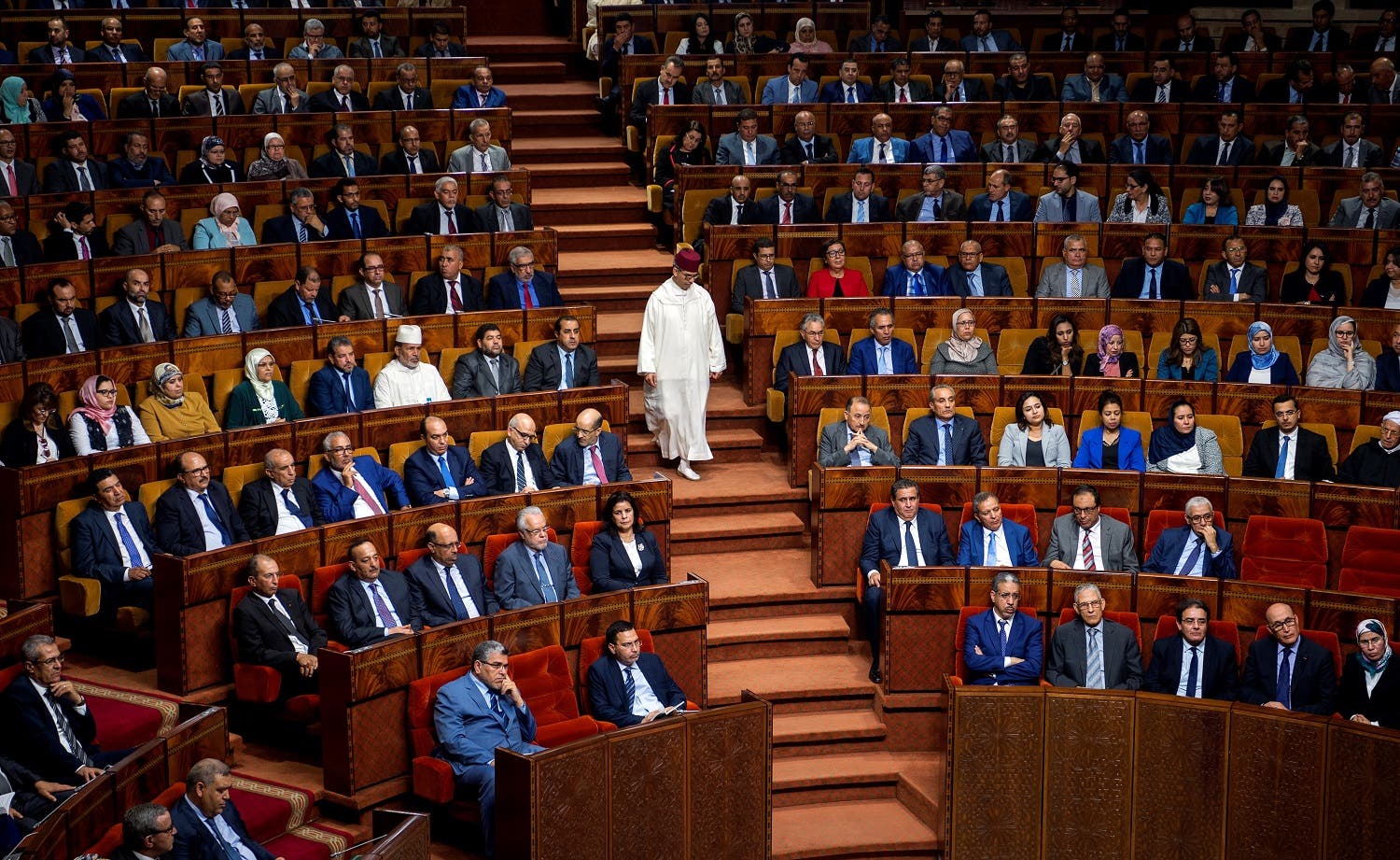 A breakthrough came after Morocco's king replaced PJD leader Abdelilah Benkirane as prime minister with Othmani.
Analysts had speculated whether the PJD would hold a united front once Benkirane was replaced after failing to breakthrough a deadlock in party negotiations. The youth wing of the party had threatened to protest over his dismissal.
But on Wednesday all PJD lawmakers and its five other coalition partners voted in favor. The 91 votes against the government were from the Party of Authenticity and Modernity (PAM) and the minor leftist United Socialist Party. Another 40 lawmakers from the Istiqlal Party abstained.
Under Moroccan, law no party can win an outright majority in the parliament, making coalition governments a necessity in a system where the king holds ultimate power despite ceding some authority during protests in 2011.