Khaled Mashal, head of Hamas' political bureau said on Monday that the movement supports the establishment of a provisional Palestinian state on the 1967 borders.
In the Qatari capital Doha where he announced the new policy document, Mashal said that Hamas calls for the complete liberation of Palestine, but is ready to support the establishment of an independent Palestinian state on the 1967 borders without recognizing Israel or renouncing any rights.
He added that the Hamas documents includes the establishment of a provisional Palestinian state on the borders of 67, stressing that the liberation organization is a national framework that must be maintained and developed.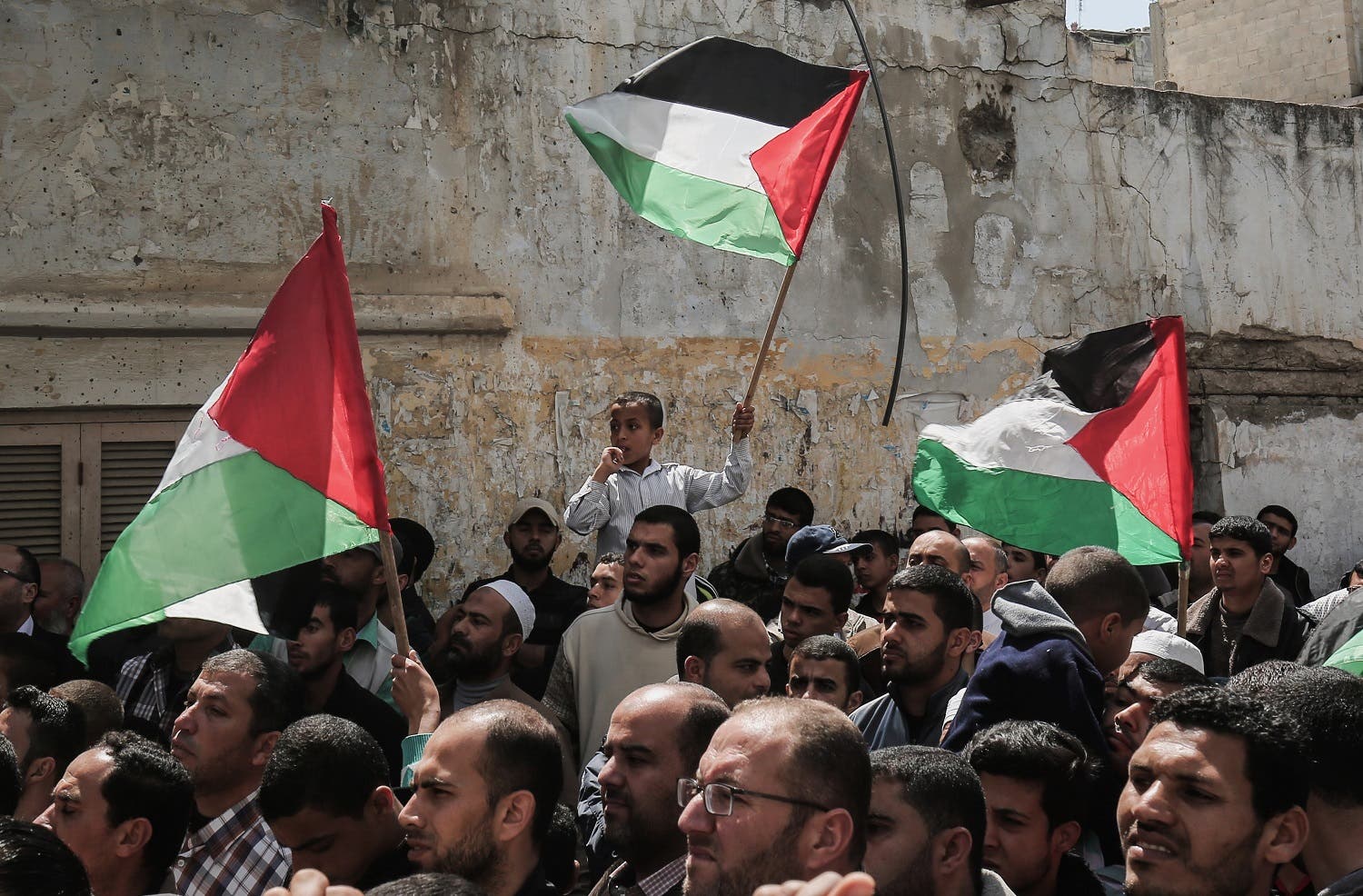 Mashal stated that Hamas has chosen a new approach, based on development and flexibility without compromising on any principles or rights.
Mashal asserted the Hamas document includes the right of return which is inalienable, pointing out that Hamas does not recognize Israel and that rights do not fall under the statute of limitations, adding that resistance to the occupation is a legitimate right.
Hamas's new political document removes the explicit call to destroy Israel.
Additionally, in the document Hamas distanced itself from the Muslim Brotherhood, in an effort to maintain good relations with Egypt.
Israel: Hamas deceives the world
In retrospect, Israel said that Hamas is trying to deceive the world by issuing a new political document.
David Keyes, the spokesman for Israeli Prime Minister Benjamin Netanyahu maintained that "Hamas is trying to deceive the world but it will not succeed." Adding that Hamas "is building tunnels for terror and has targeted Israeli civilians with thousands of rockets: that is the true face of Hamas."