Father of boy killed in Saudi terror shootout reveals details of son's death
The father of Jawad al-Dagher, the child who was killed in a recent terrorist shootout in Saudi Arabia's Al-Awamiya, in Qatif, narrated how his son was killed on their way home.

The family was returning to its home in Ahsa but got lost in Qatif neighborhoods and suddenly found itself before terrorist gangs that opened fire in an attempt to stop the construction project in al-Masura neighborhood.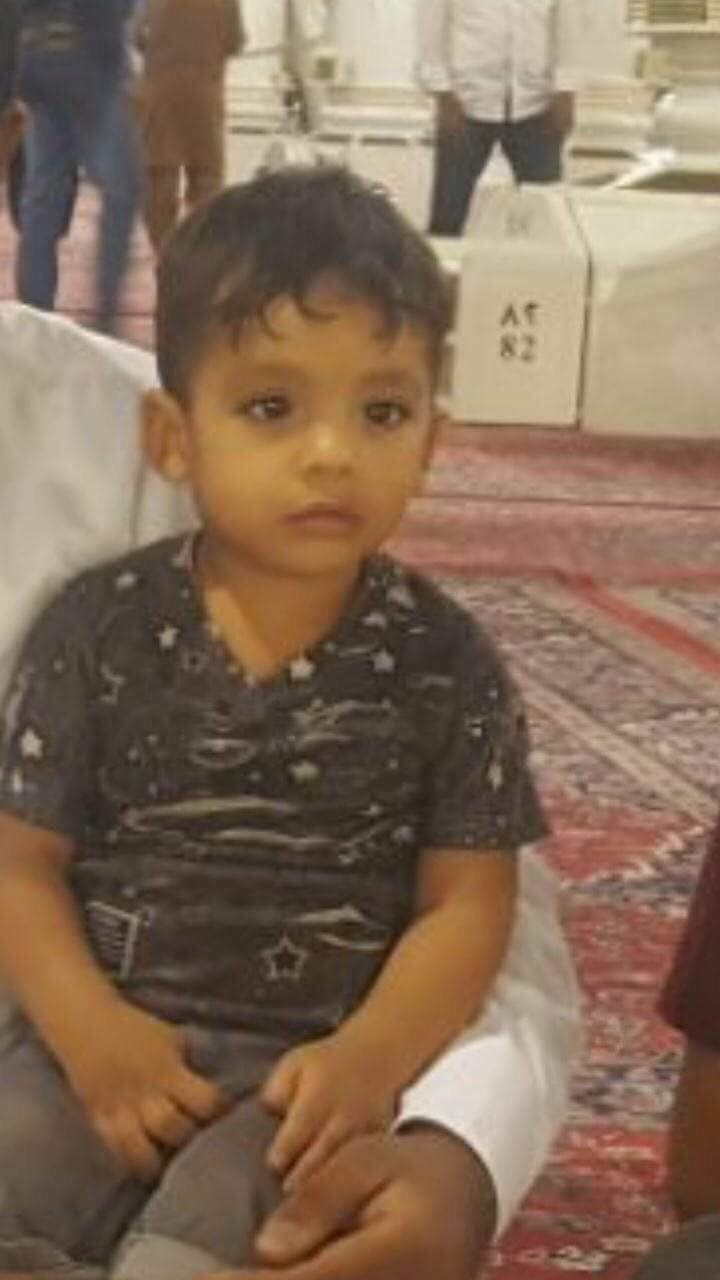 Moayed, Jawad's father, said the road was dark but he never expected that one of his sons will fall victim of a terrorist attack.

He explained that he, his pregnant wife and four children were heading to Ahsa passing by al-Qadeeh after they had marked the night of half of the month of the Islamic month of Shaaban.

When he realized he got lost, he turned the car around to go back. Gunfire suddenly erupted and when he turned around to check on his sons, Jawad was heavily bleeding after he was shot in the head.

"I tried to save my son and headed to the nearest medical facility but he died, and my pregnant wife was injured," Moayed said.