Iran's ex-president Mohammad Khatami on Sunday endorsed President Hassan Rouhani in a video message, calling on voters to give him another term in this week's election.
"Mr Rouhani's government has been a successful one, despite all the limitations, problems and the great expectations," he said in the video posted on social media.
"We should all go and vote for Rouhani, for freedom in thought, logic in dialogue, law in action, securing the rights of citizens and enforcing social and economic justice."
Khatami praised the government for taming rampant inflation of above 40 percent in 2013 to below 9.5 percent and the "steps" taken against stagnation.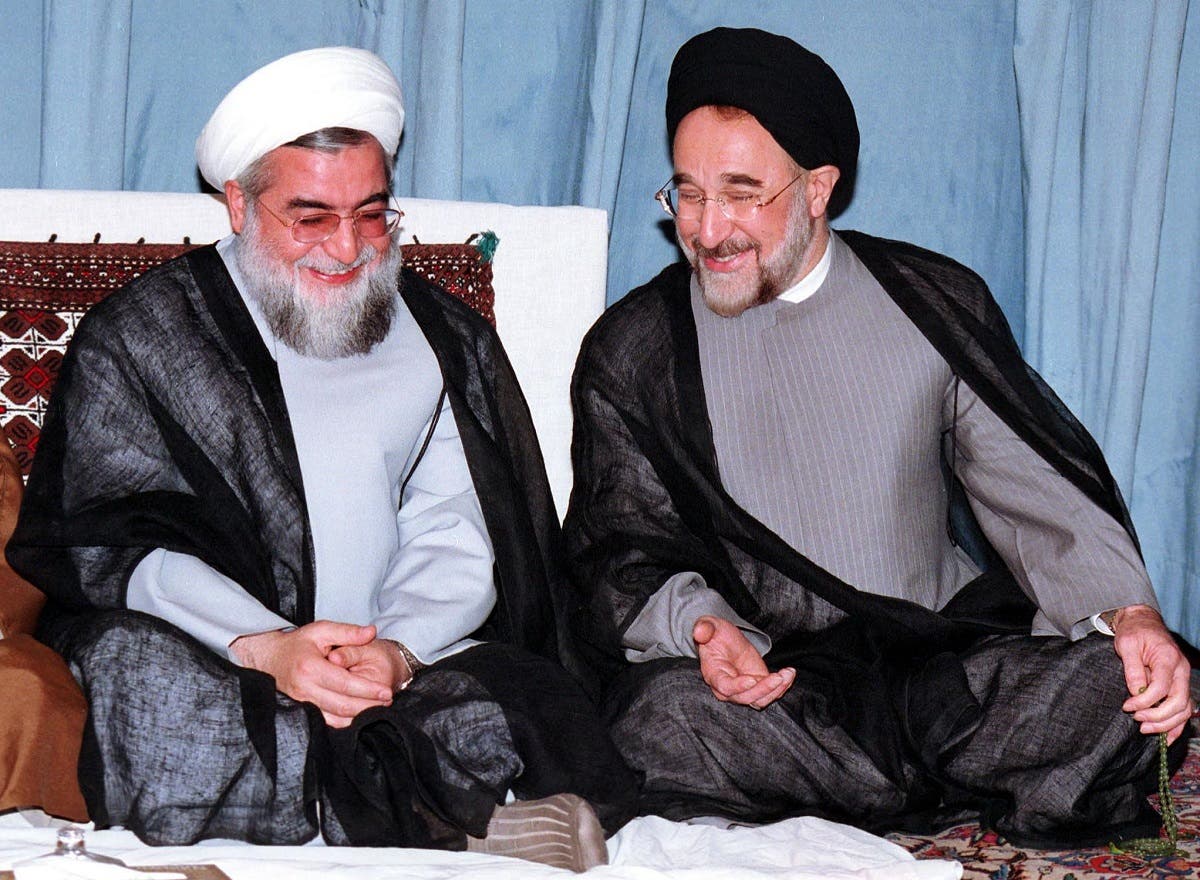 Unemployment has increased in the past four years from 10.5 percent to 12.5 percent, while youth joblessness stands at 27 percent.
RELATED: Newspaper tells Iranians: Vote for Rouhani's rival 'for the Mahdi to emerge'
"Many issues have been resolved but bigger issues remain, which we must all help to solve," he said in the video published on his Telegram messenger account.
Khatami, the de facto leader of the reformist camp, has been under a media ban during the past few years for supporting the Green Movement protestors in the 2009 presidential election that saw hardliner Mahmoud Ahmadinejad re-elected.