The exodus of civilians from the battleground city of Mosul has reached an unprecedented level, leaving aid agencies struggling to cope, the UN humanitarian coordinator in Iraq said on Thursday.
"The numbers of people fleeing their homes in western Mosul are overwhelming," Lise Grande said in a statement.
"We are talking about very large numbers of families who are leaving everything behind. They are fleeing under very difficult circumstances. Many are food insecure and haven't had access to safe drinking water and medicines for weeks or months," she said.
Iraqi forces launched a massive offensive seven months ago to retake the country's second city from ISIS, which seized it in June 2014.
More than 700,000 people have since been displaced, half a million of them since mid-February when Iraqi forces moved on the more densely populated west side of the city.
The government, the UN and its partners have been setting up camps around Mosul to assist increasingly desperate civilians, including some who faced starvation and were used as human shields by militants.
But Grande said the aid community was struggling to cope with the latest influx.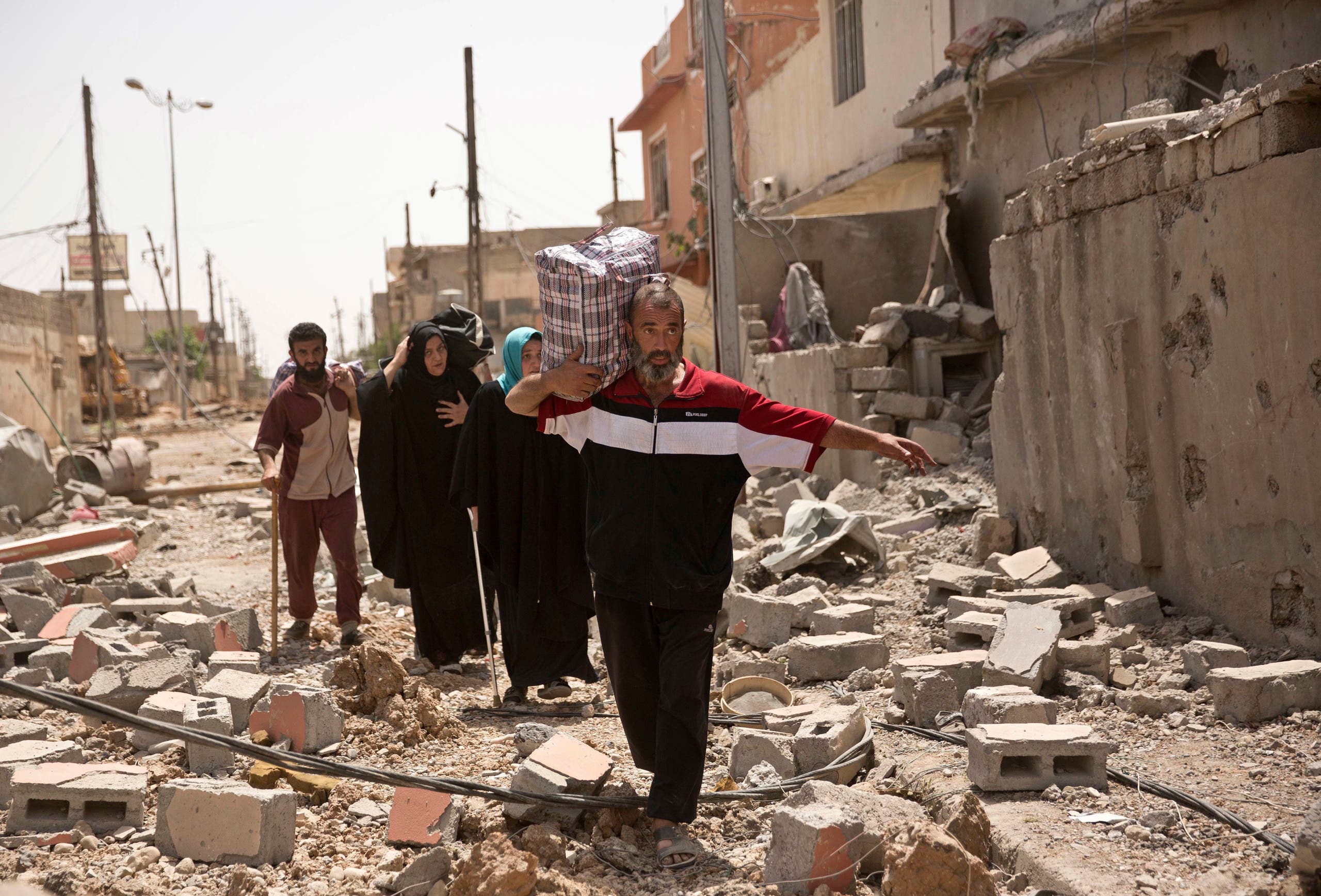 "The numbers of people who are moving are now so large, it's becoming more and more difficult to ensure civilians receive the assistance and protection they need," she said.
She warned that another 200,000 civilians who are still trapped in the Old City of Mosul, where holdout jihadists have focused most of their resources ahead of a bloody last stand, could flee in the coming weeks.
Grande urged donors to ramp up support for the Mosul aid effort, which has been massively underfunded so far.
"Hundreds of thousands of lives are at stake," she said.