ISIS supporters celebrated on social media on Tuesday after a blast at a concert venue in the north of England killed at least 22 people, although the militant Islamist group has not formally claimed responsibility.
The man behind a terror attack at a pop concert in Manchester late Monday died when he detonated his device, killing 22 others including children and injuring 59 people, police said on Tuesday.
Greater Manchester Police chief Ian Hopkins said the man had set off an "improvised explosive device" as the audience was leaving the concert by US pop star Ariana Grande.
British police have said they are treating the blast at the Manchester Arena at the end of a concert by US singer Ariana Grande as a "terrorist incident". More than 50 people were wounded.
British police say 22 dead, 59 injured in Manchester 'terrorist incident'
WATCH: How the police swiftly headed to Manchester Arena attack area
WATCH: Screams from panicked crowds after bomb hits Manchester Arena
Twitter accounts affiliated to ISIS have used hashtags referring to the blast to post celebratory messages, with some users encouraging similar attacks elsewhere.
Some messages described the attack as an act of revenge in response to air strikes in Iraq and Syria.
"It seems that bombs of the British airforce over children of Mosul and Raqqa has just came back to #Manchester," one user named Abdul Haqq said on Twitter, in reference to the Iraqi and Syrian cities held by the militants where a US-led coalition, of which Britain is a member, is conducting air strikes.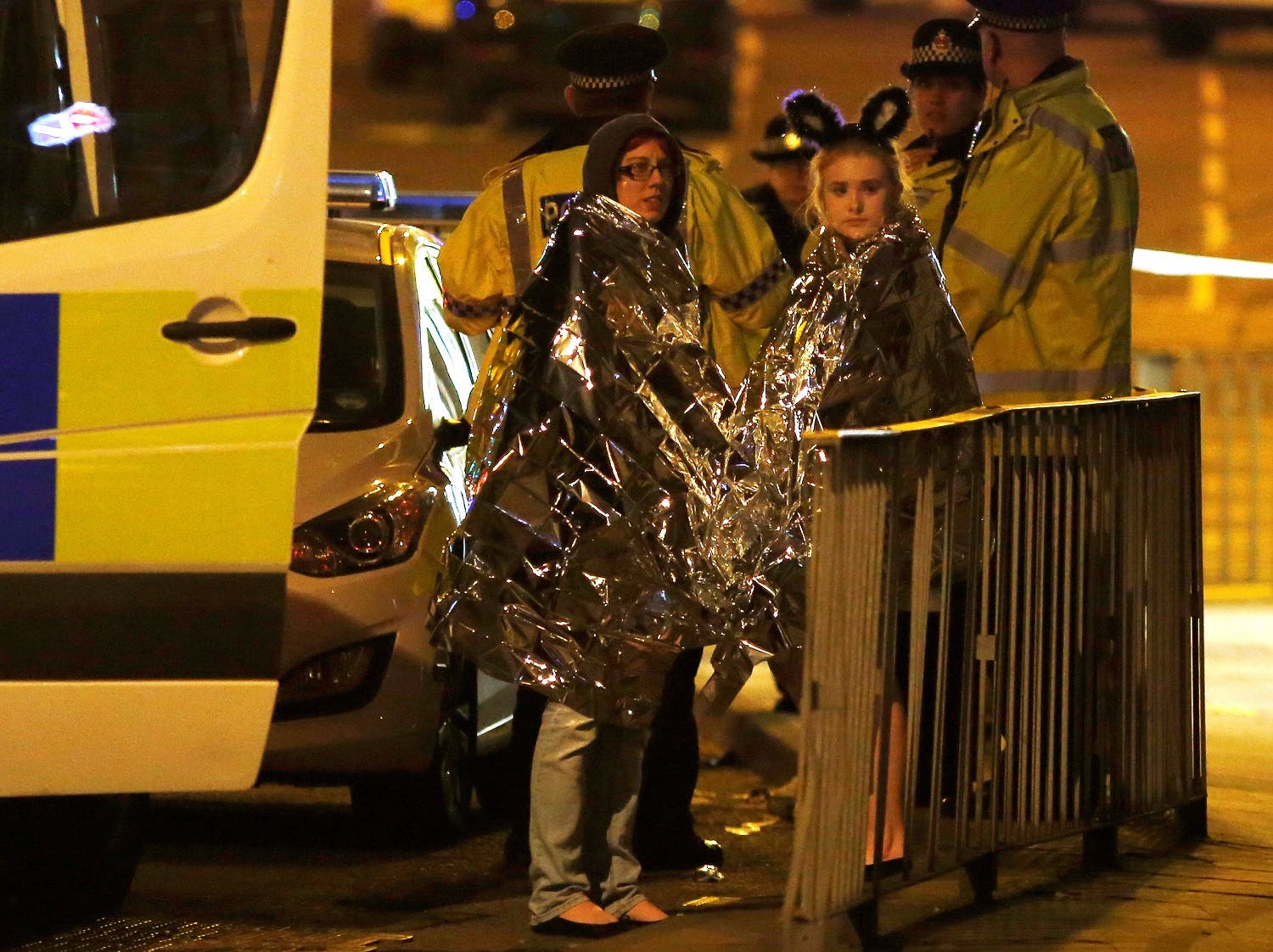 Supporters posted messages encouraging each other to carry out "lone wolf" attacks in the West and shared ISIS videos threatening the United States and Europe.
One user said he hoped ISIS was responsible for the attack, although no claim has appeared on any of the militant's group's official social media channels.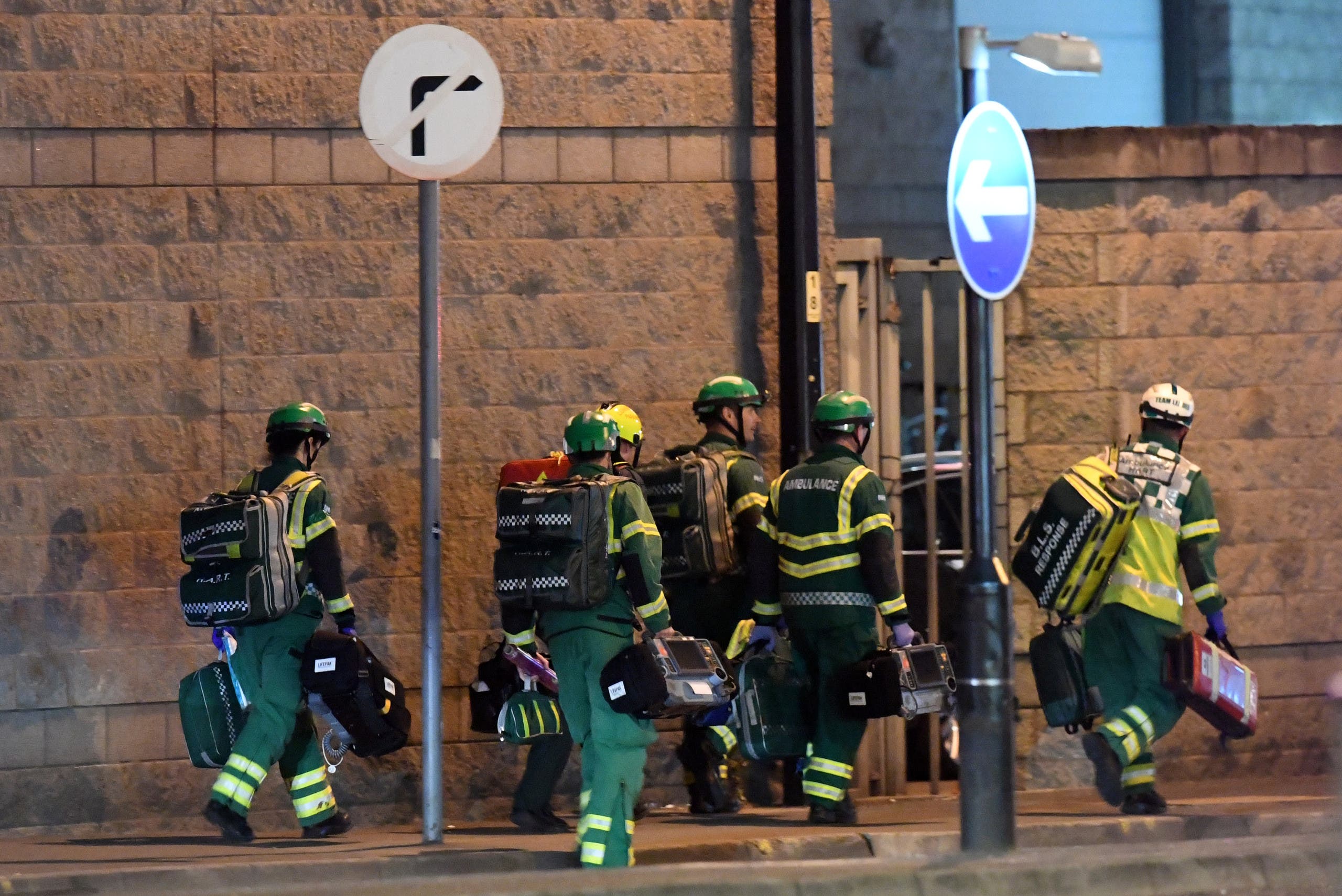 "We hope that the perpetrator is one of the soldiers of the caliphate," he wrote on a channel affiliated to the group hosted by messaging network Telegram.
Others posted banners saying "the beginning is in Brussels and Paris, and in London we form a state," in reference to previous similar "lone wolf" attacks in Belgium and France for which the group has claimed responsibility.