The police have named the Manchester Arena suicide bomber, who killed 22 people and injured dozens more, as 22-year-old Salman Abedi of Libyan origins.
Born in Manchester in 1994, Abedi was the second youngest of four children and his parents were Libyan refugees who came to the UK to escape the Qaddafi regime, British media reported. Abedi had two brothers and a sister, who is now 18-years-old.
Unconfirmed reports in Manchester said that the whole family apart from the two elder sons recently returned to Libya.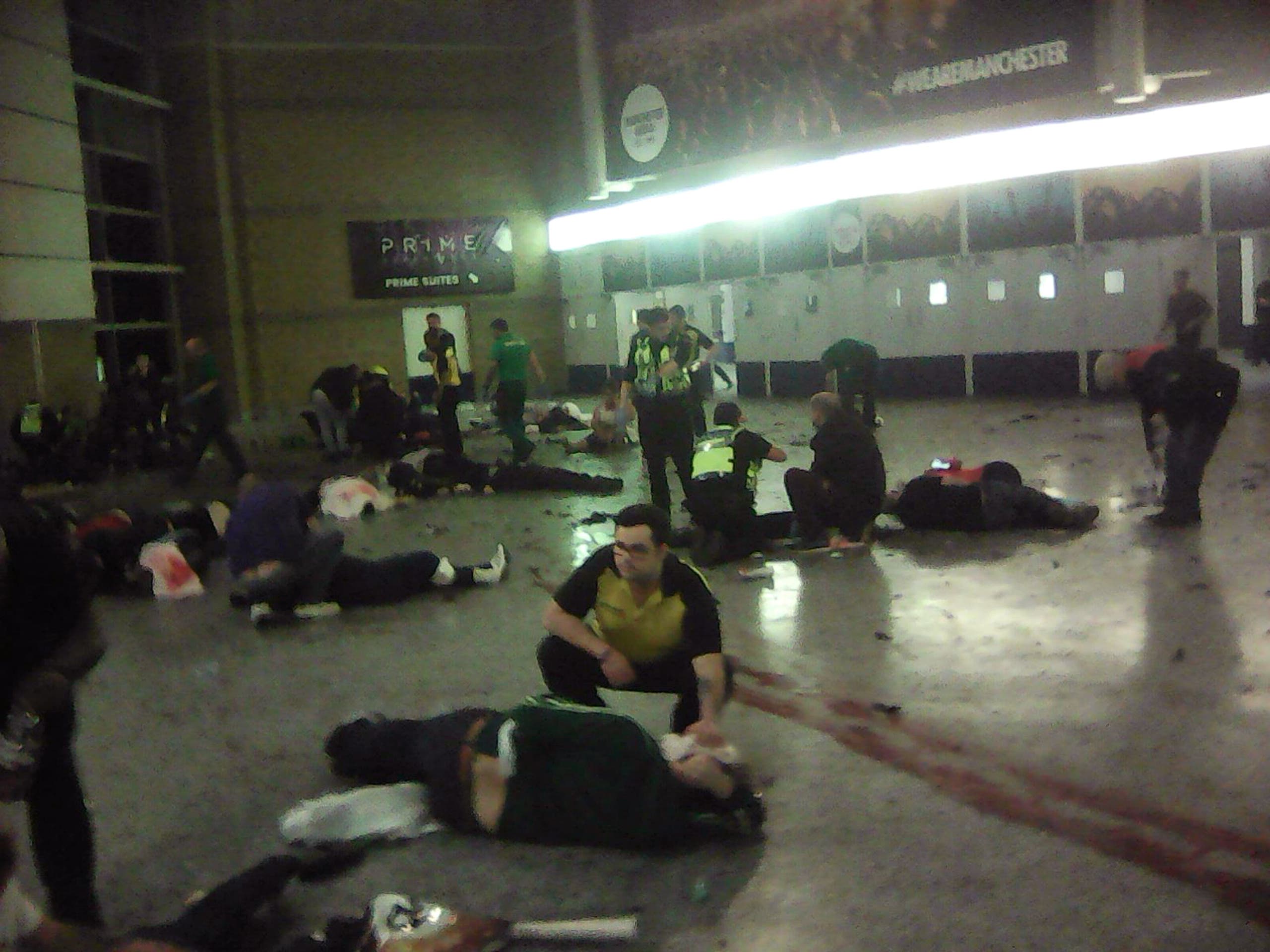 ISIS claimed responsibility for the Monday night carnage, but a top American intelligence official said the claim could not be verified.
Meanwhile British police raided two sites in the northern English city, setting off a controlled explosion in one, and arrested a 23-year-old man in a third location there.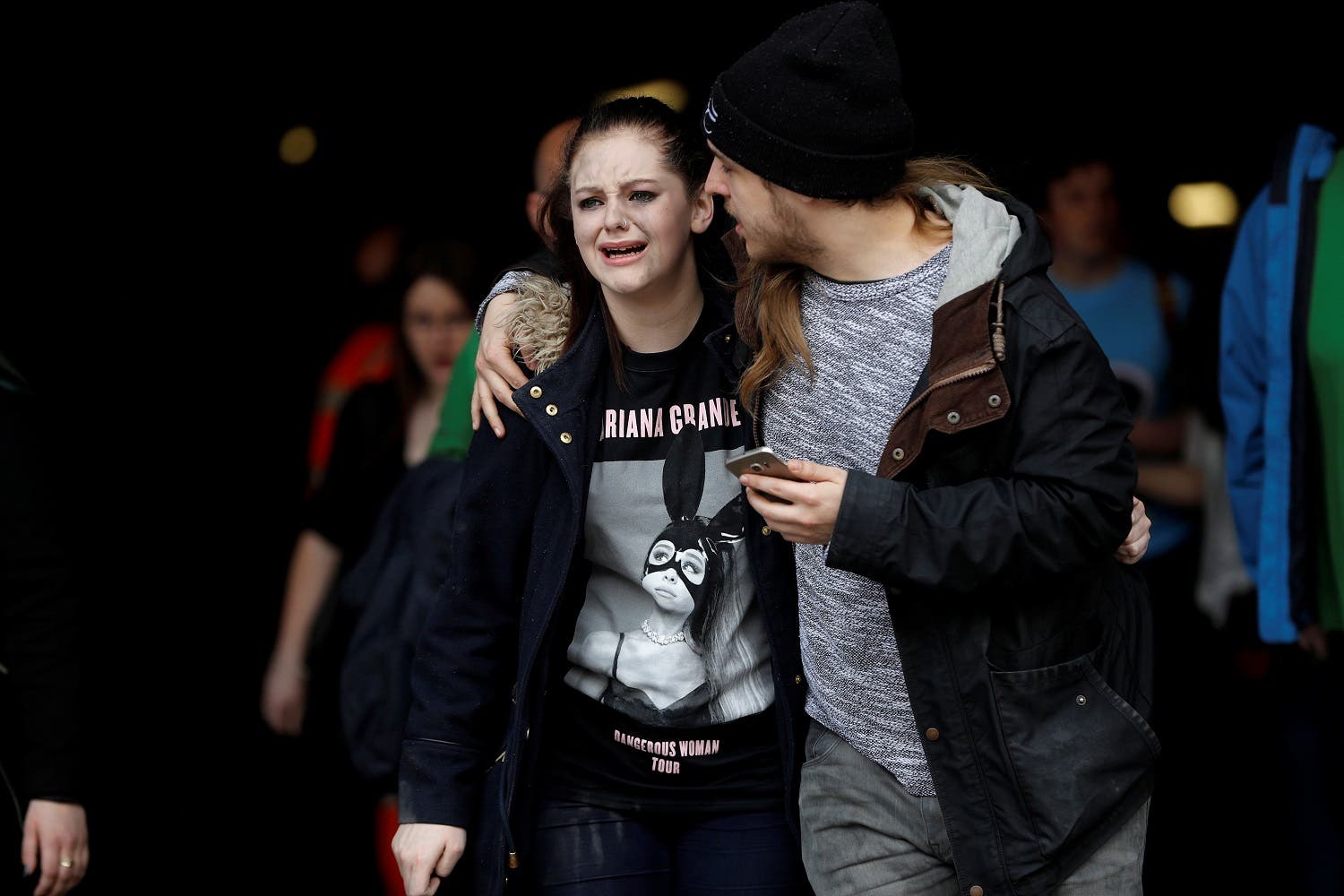 British Prime Minister Theresa May and police said Abedi died in the attack on Manchester Arena - something that went unmentioned in the ISIS claim, which also had discrepancies with the events described by British officials.
British election rolls listed Abedi as living at a modest red brick semi-detached house in a mixed suburb of Manchester where police performed a controlled explosion Tuesday afternoon.