Iraq's armed forces blocked a major wave of attacks by ISIS suicide bombers outside the Old City of Mosul on Sunday, a military statement said.
The attacks targeted Hay al-Tanak, a poor neighborhood west of the Old City, the last stronghold of the militants in Mosul.
It is the first wave of attacks reported outside the Old City since the battle to capture the historic district from ISIS started a week ago.
Mosul celebrates first Eid without ISIS in years
People in the Iraqi city of Mosul celebrated their first Muslim Eid holiday without ISIS in years on Sunday after the militants were ejected from much of the city, and hoped the battle to recapture the remaining area would soon be over.
Children gathered in squares on the eastern side of the city. Some played on old swings and others with toy guns and rifles, which were among the toys allowed by ISIS militants after they took over the city in June 2014.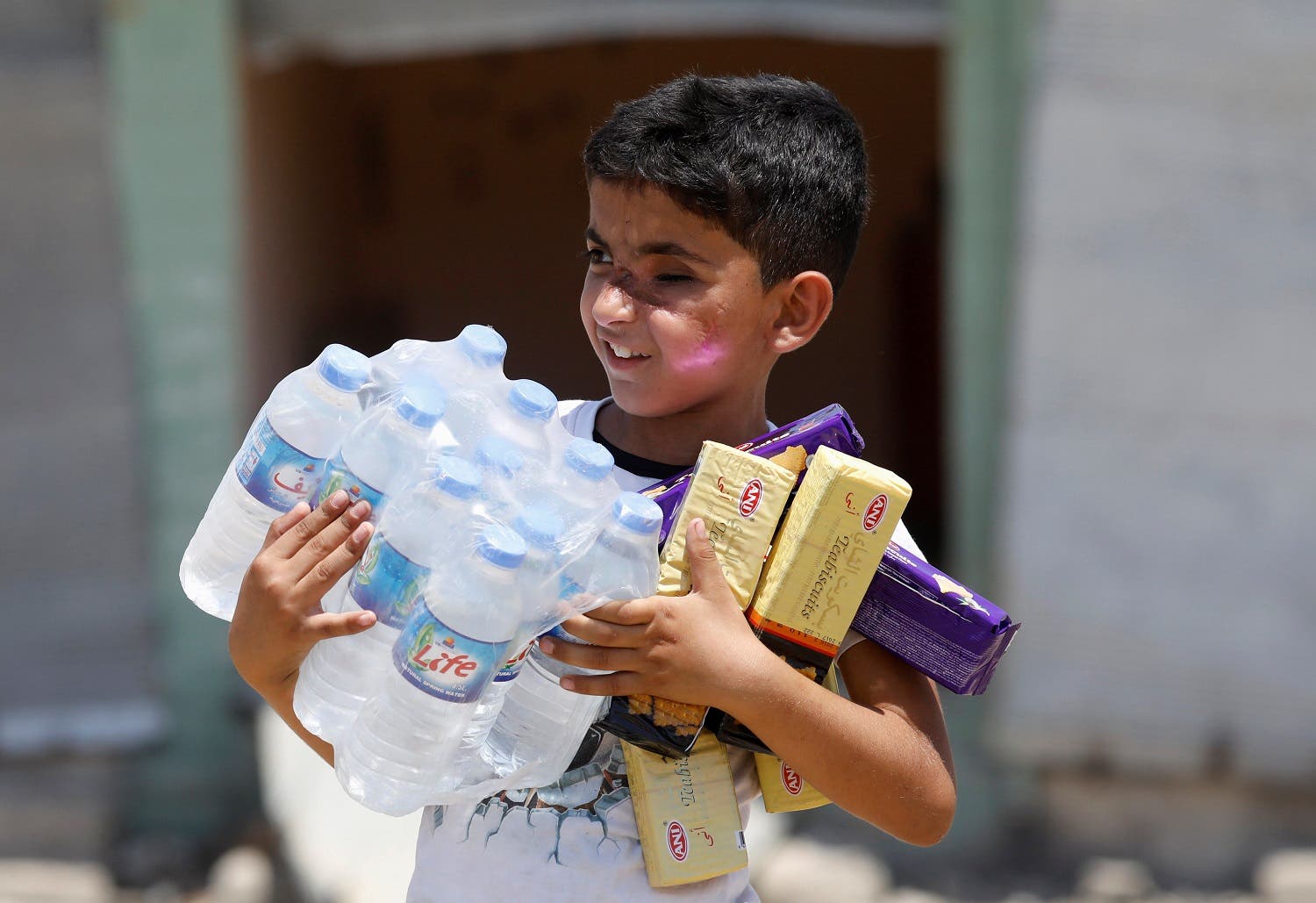 They encouraged youngsters to train on weapons and changed text books to reflect their military ideology. Children were asked to add up bombs or bullets in maths exercises.
Eid prayers were allowed under ISIS but festivities were not.
But for many, Sunday's Eid celebrations were overshadowed by the destruction of their historic leaning minaret, blown up by the militants on Wednesday, and fears for thousands of civilians trapped in the Old City in western Mosul still under ISIS control.