Muslims across the globe gathered to celebrate Eid al-Fitr on Wednesday, a holiday marking the end of the holy fasting month of Ramadan.
Eid al-Fitr starts when the new moon is spotted in the sky, making the Eid holiday different around the world. The celebrations begin when the fasting month of Ramadan ends and the following month of Shawwal begins.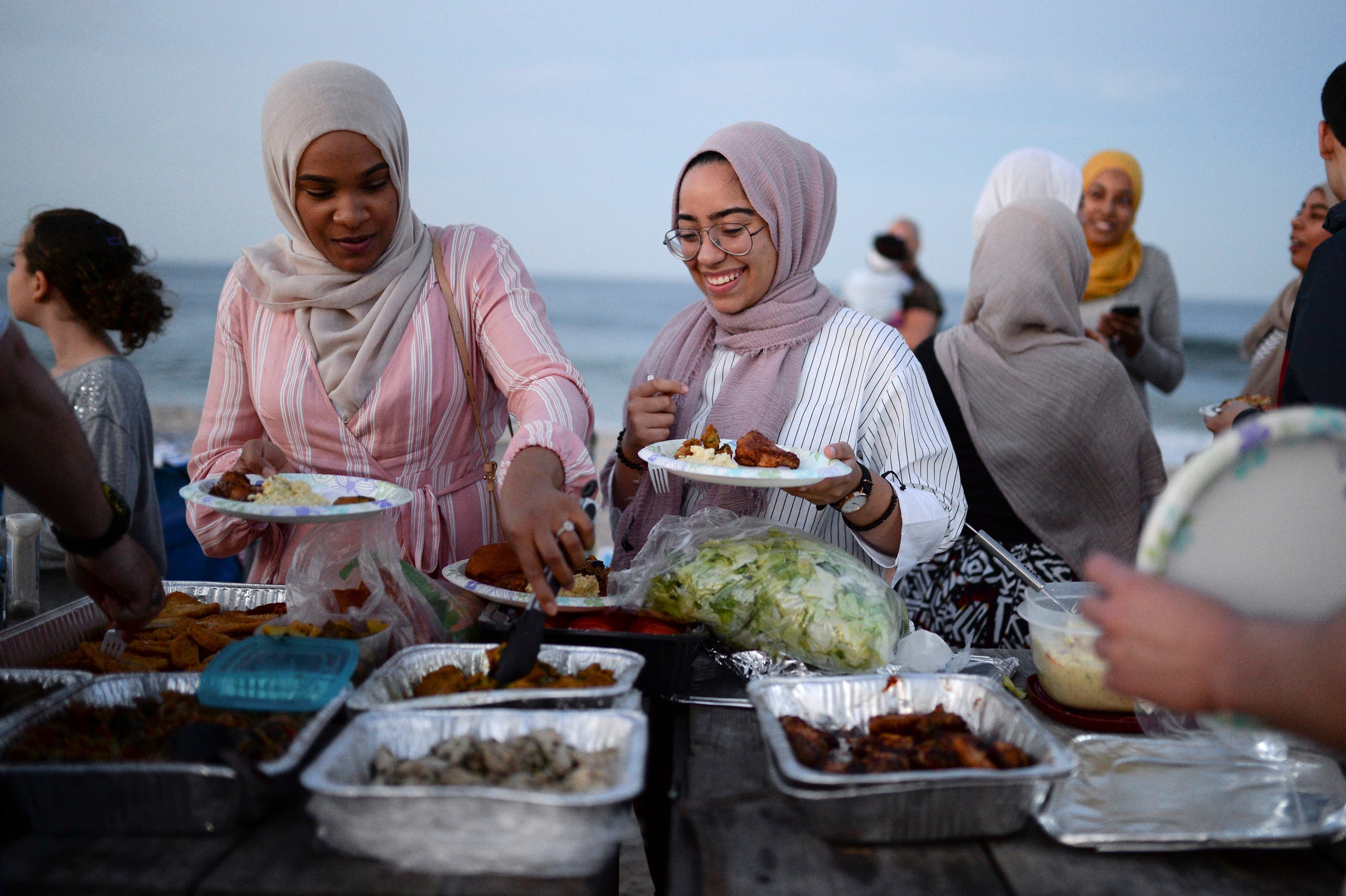 Muslims around the world rise early Saturday morning in order to pray dawn prayers, that are performed in a special way during Eid.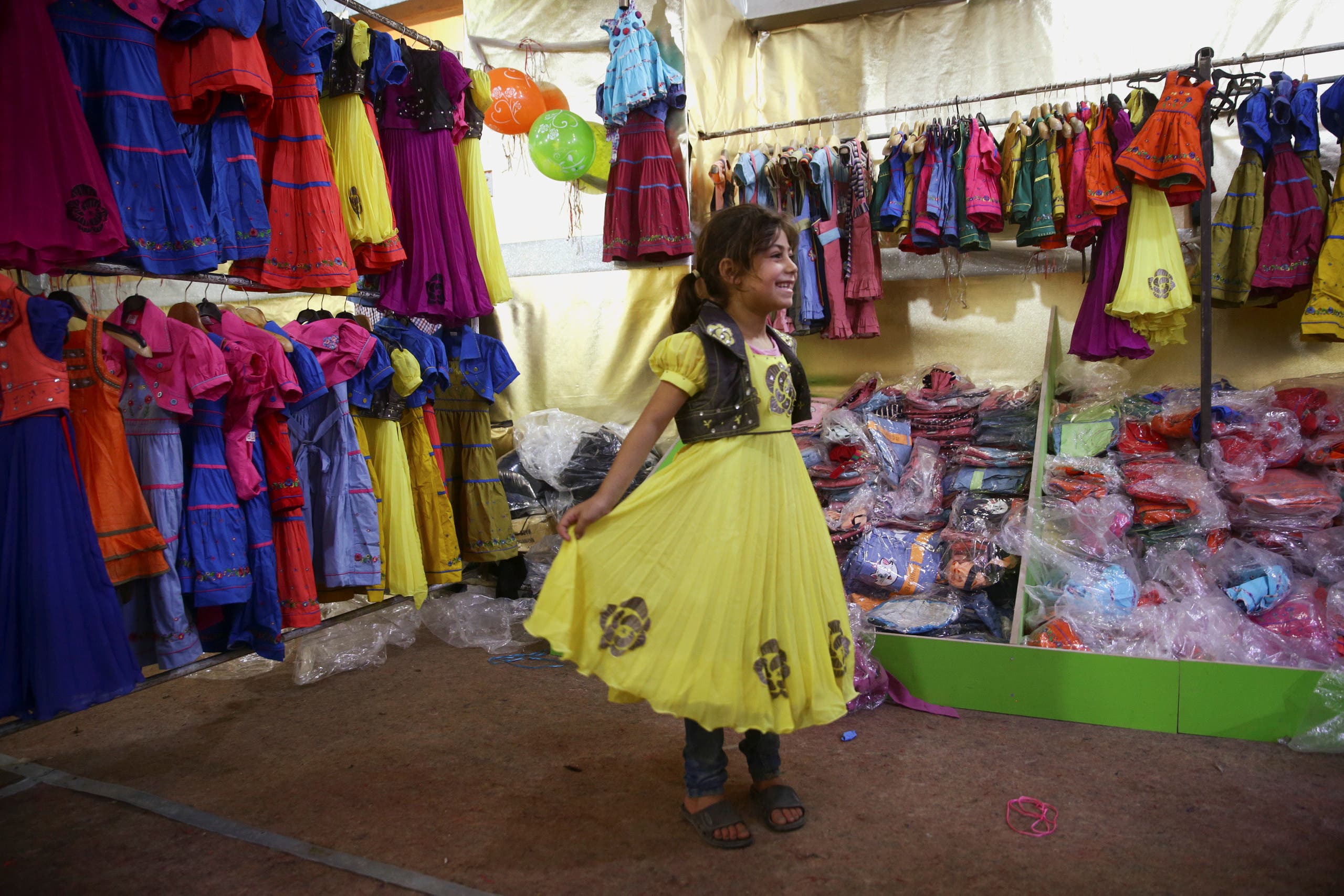 Traditional greetings during the Islamic holiday begin with Eid Mubarak, which means "Have a blessed Eid." Families gather together to pray, share meals and mark an end to the holy fasting month of Ramadan.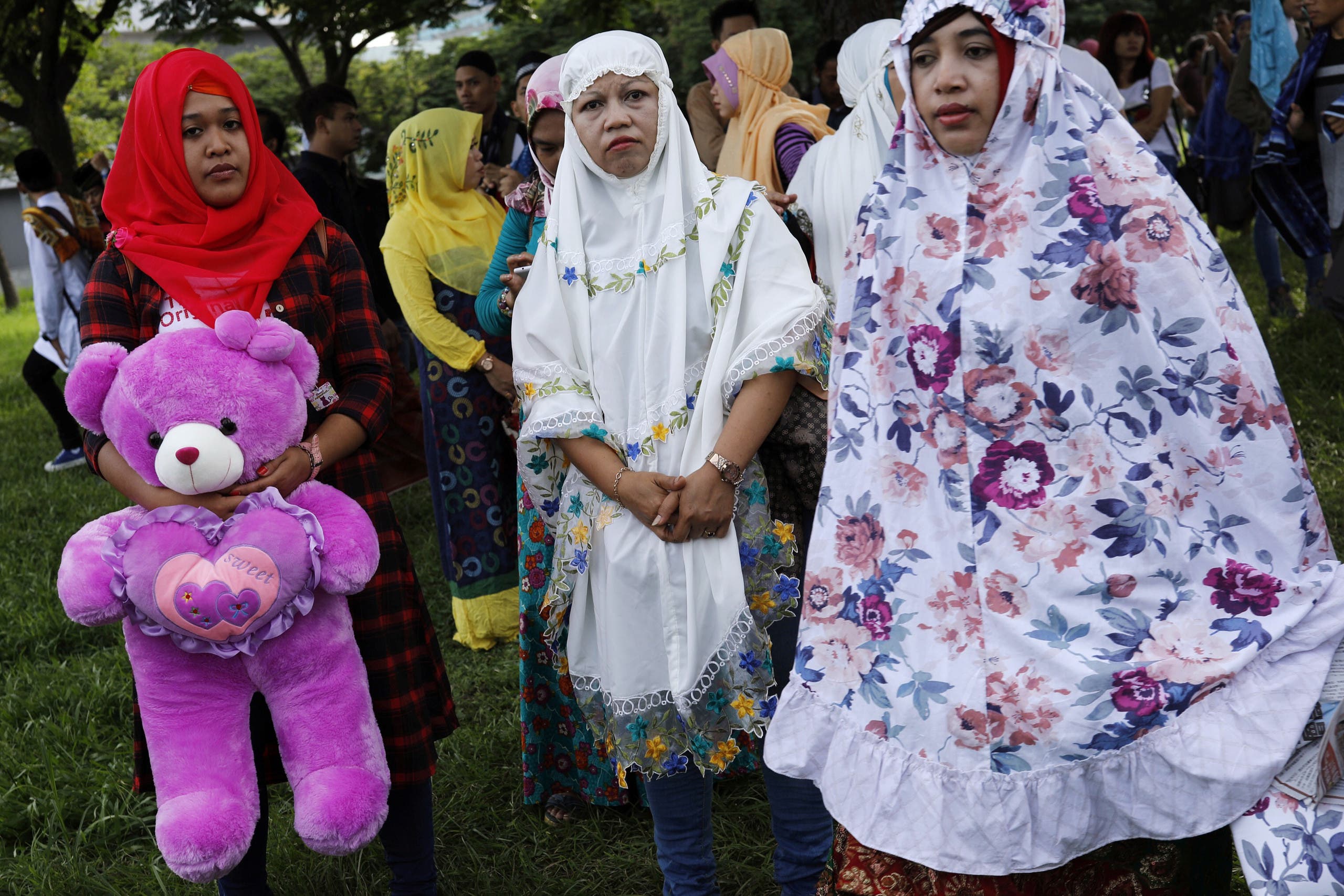 Moon sighting
Saudi Arabia, the United Arab Emirates, Kuwait and Qatar had confirmed that Eid al-Fitr will begin on Sunday after the crescent moon was sighted.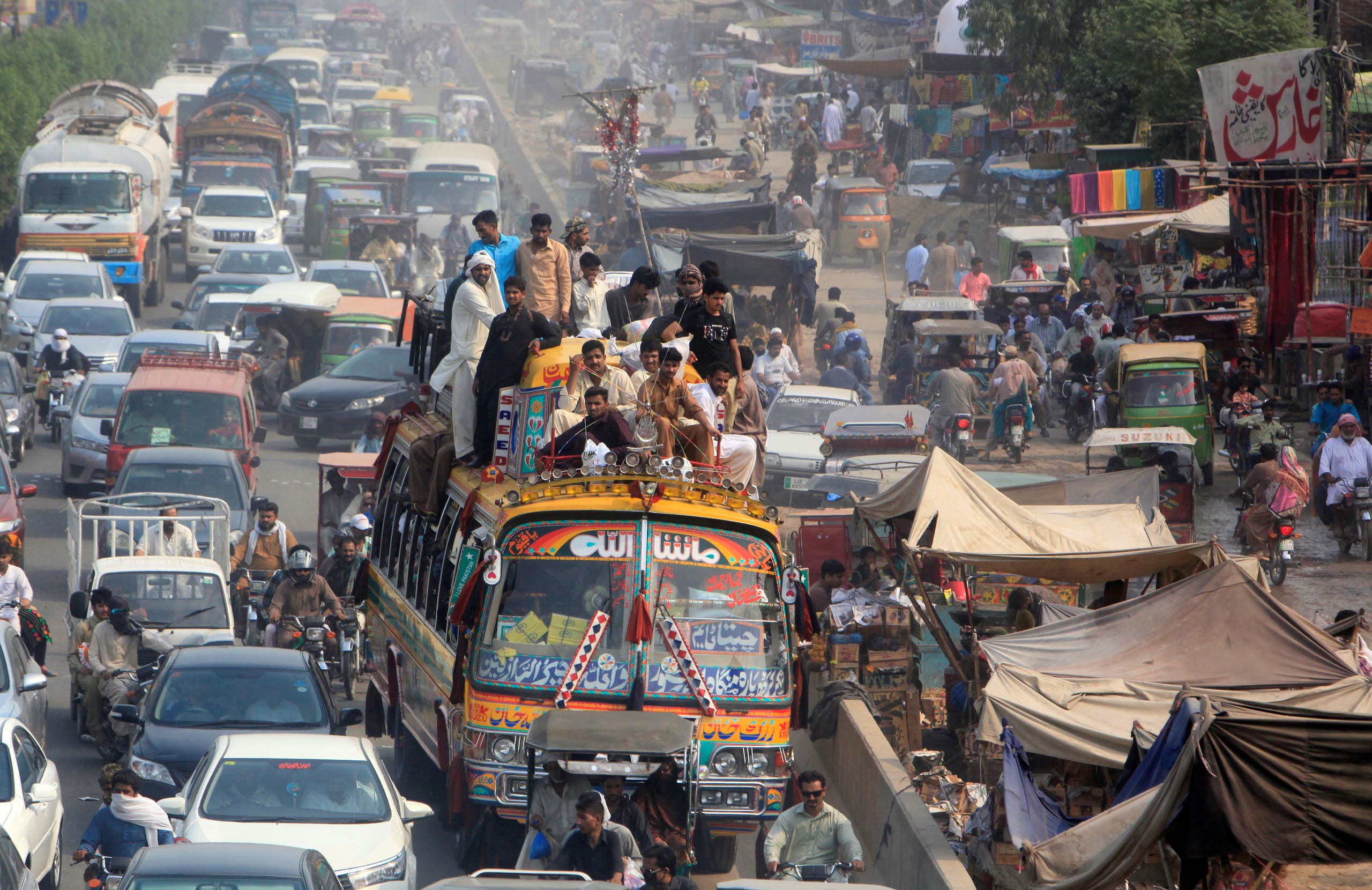 Meanwhile, Oman's Ministry of Endowments and Religious Affairs has announced that Sunday, June 25, will be the last day of the Holy Month of Ramadan, and Monday, June 26, will be the first day of Shawal or the first day of Eid al-Fitr after failing to sight to crescent moon in Muscat.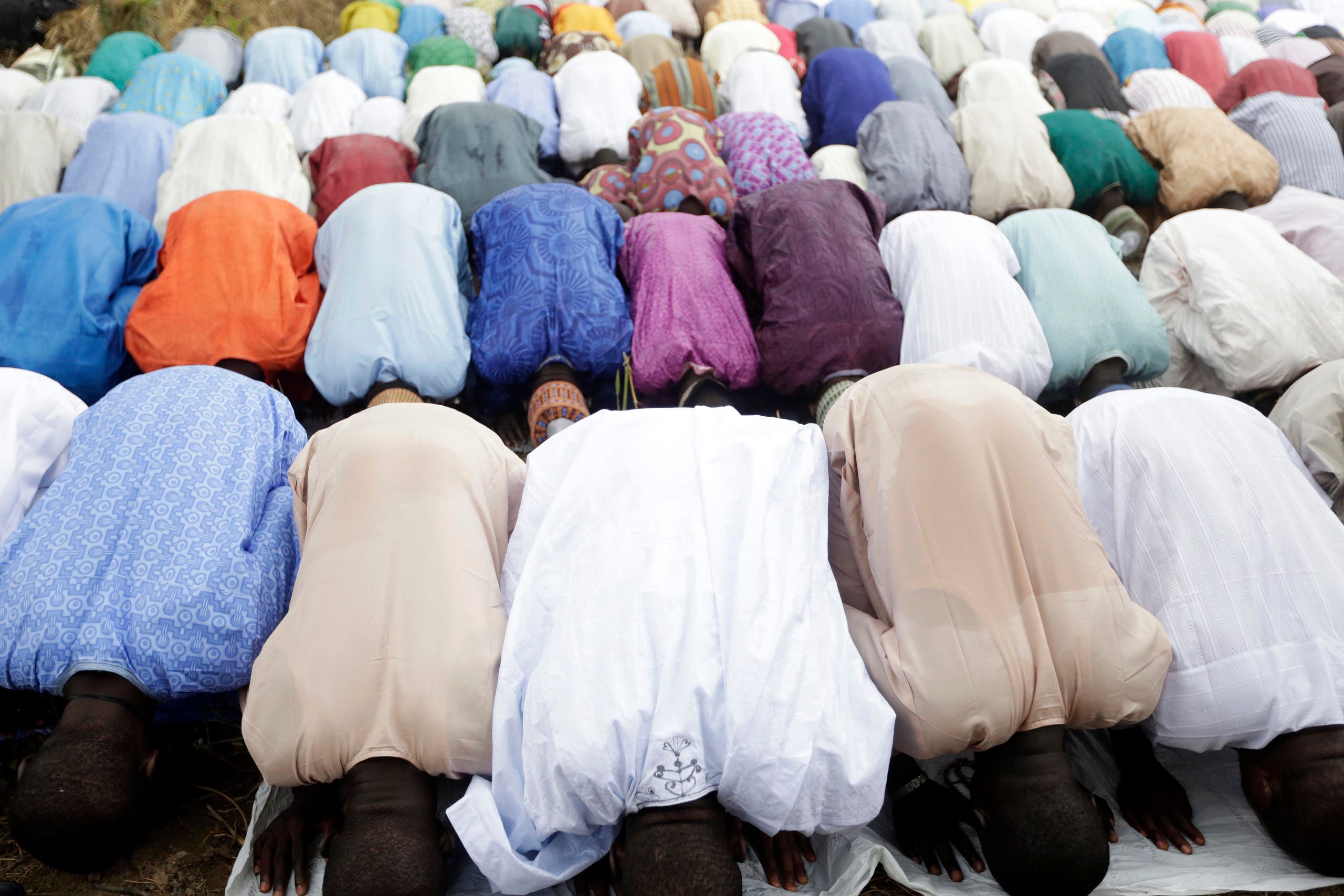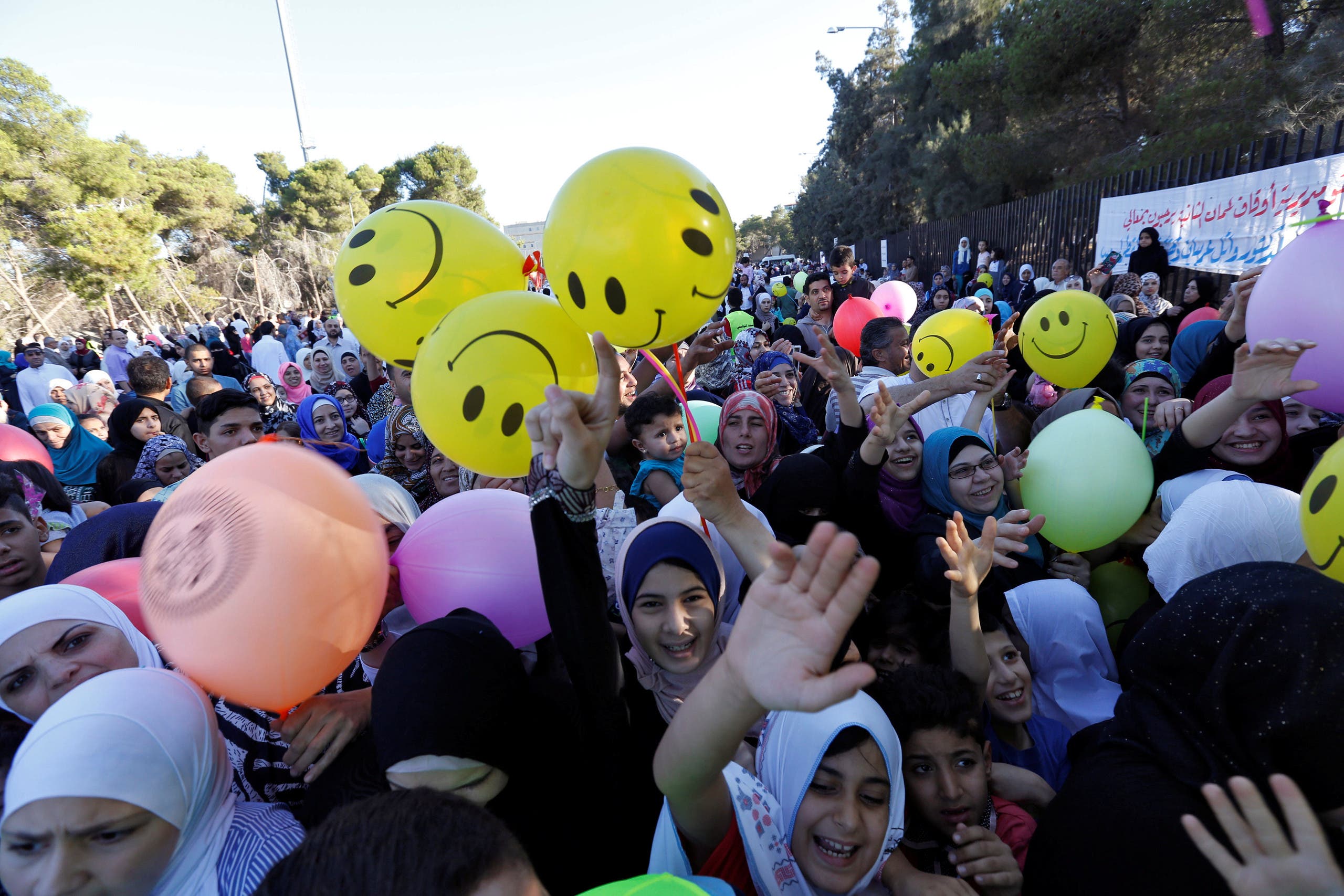 Many Muslim-majority countries celebrate the end of Ramadan by granting public holidays.
This year, public sector workers in Saudi Arabia will enjoy 10 days off after Prince Mohammed bin Salman was appointed the kingdom's new crown prince last Wednesday.