Lebanese Interior Minister Nuhad al-Mashnouk said in an exclusive interview with Al Arabiya's sister channel Al Hadath that he was "keen on the dignity and security of Syrian refugees," stressing that the Lebanese army is not targeting Syrian refugees.
He said that what happened in Arsal was a military operation that came in the wake of five suicide bombers attacking the city, adding "the Lebanese army has surrounded the area for at least two years".
He condemned the actions of some Syrian refugees during the Lebanese army's military operation.
He denied any involvement of Hezbollah in the operations of the Lebanese army in Arsal, and said, "Hezbollah is not in Arsal, the army is the decision maker there".
The Lebanese interior minister stressed that "there should be no judgment about the military operation in Arsal", noting "our mission is to prevent the exit of any terrorist from Arsal or other areas".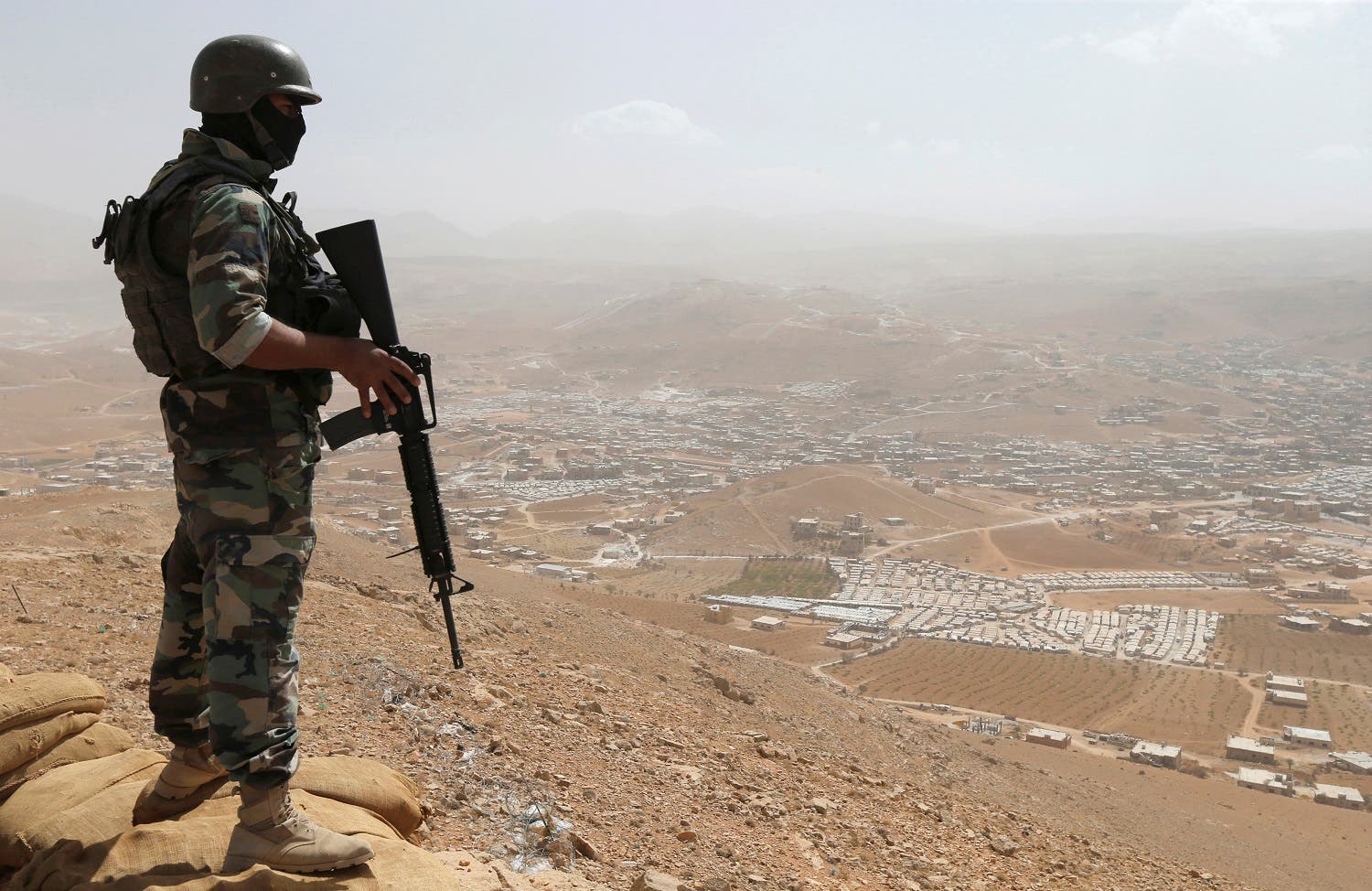 He explained that the operation in Arsal is not a "campaign against the displaced and refugees," but against the terrorists, adding "Arsal's suburbs include Syrian civilians, as well as three terrorist organizations".
Manshnouk stressed that "Lebanon will not return any Syrian to his country except in accordance with international guarantees," adding that "It is the United Nations that determines the safe areas where the displaced can return."
Mahnouk revealed "all security precautions are taken to prevent any terrorist plot from occurring."
"The fear of sleeper cells is present all over the world," he said.
He said that there are 1.5 million Syrian refugees in Lebanon, and that 30% of the residents of Lebanon are Syrians.