Russia may deploy its military to police the borders of planned de-escalation zones in Syria within two to three weeks after finalizing an agreement with Turkey and Iran, Russian negotiator Alexander Lavrentyev said on Tuesday.

Moscow hopes to sign the final documents with Ankara and Tehran on Wednesday, he told reporters after a series of meetings in the Kazakh capital, Astana.

Russia and Iran, which back President Bashar Assad's government, and Turkey, which supports some of the rebels, agreed in principle to create four "de-escalation zones" in Syria in a previous round of talks in May, but put off a planned June meeting where they were supposed to work out the details.

Since the May agreement was announced, the rebel-held stronghold of Idlib province in the northwest of Syria has been mostly calm.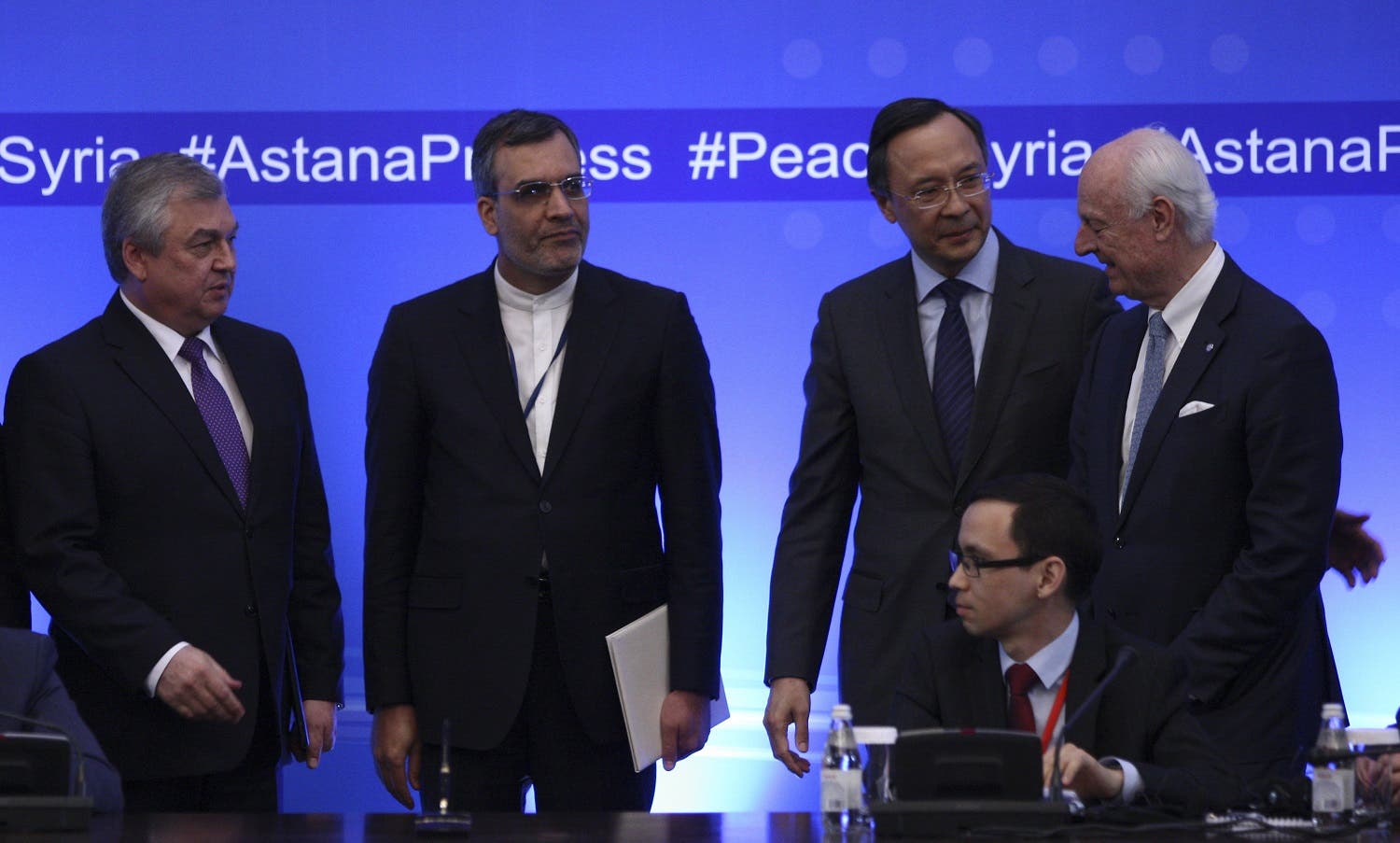 But fighting has continued on other frontlines in western Syria, including Eastern Ghouta of Damascus and the southwestern city of Deraa, where government forces and their allies are trying to crush remaining pockets of rebellion.

Lavrentyev told reporters that Moscow and its partners were still discussing detailed maps and other conditions related to the Idlib and southern zones, while the borders of two other zones, in Homs province and near Damascus, had been agreed.

"Overall, (the agreement) provides for the presence of Russian military police in the buffer zones, but once again this matter has not been agreed yet," he said.

"Depending on when the documents on safe zones are signed, I think one should expect concrete measures on the deployment of forces within 2-3 weeks."