Iraqi authorities will imminently announce a final victory in the battle to recapture Mosul from the ISIS group, a US general said on Saturday.
"An announcement is imminent," Baghdad-based Brigadier General Robert Sofge told AFP.

"I don't want to speculate if it's today or tomorrow but I think it's going to be very soon," he added.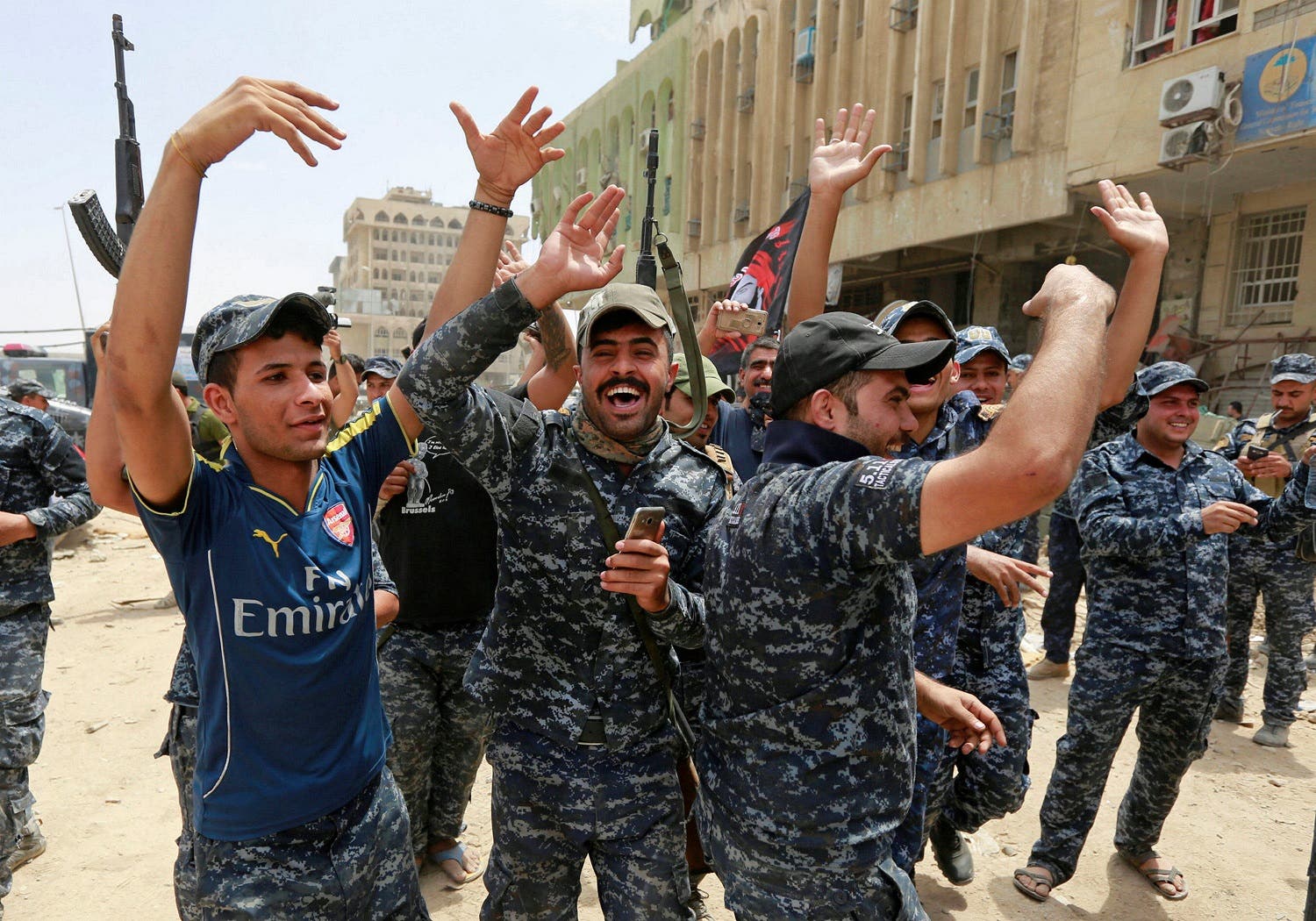 Meanwhile, ISIS fighters pledged on Saturday to fight to the death defending their last redoubt in the Old City of Mosul against US-backed Iraqi forces, the Group's news agency Amaq said.

"The fighters are collectively pledging (to fight to the) death in Maydan," it said, referring to the neighborhood by the Tigris riverside where they are making their last stand.
Security forces close in
Meanwhile, Iraqi security forces expect to take full control of Mosul in the next hours as ISIS's defensive lines collapse, state TV reported on Saturday.

Air strikes and artillery salvoes pounded the militants' last bastion in the city as black smoke billowed over it, a Reuters TV crew said.

"We are seeing now the last meters and then final victory will be announced," said a TV commentator, citing the channel's correspondents embedded with security forces battling in ISIS's redoubt in the Old City of Mosul, by the Tigris river. "It's a matter of hours," she said.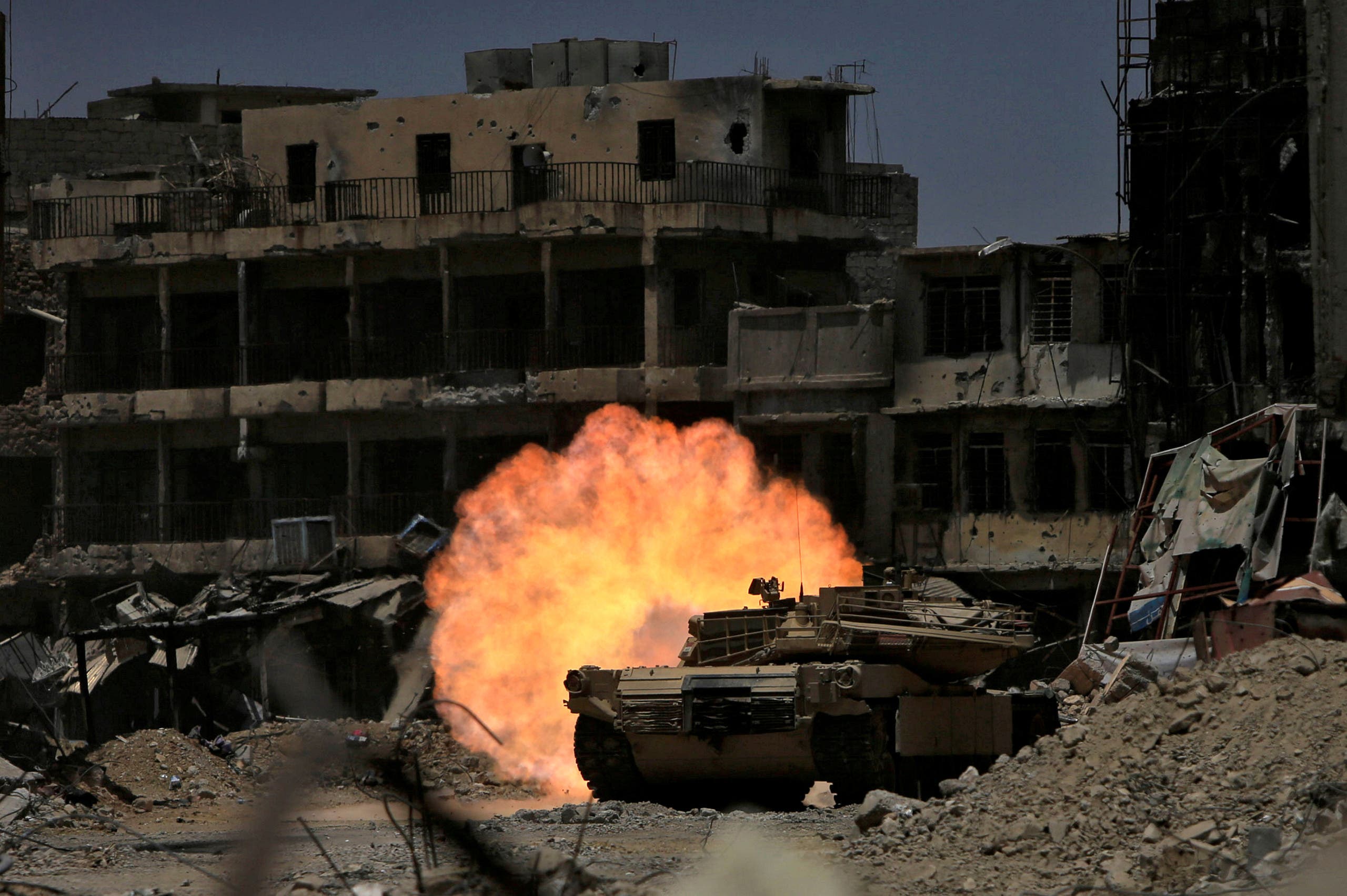 A military spokesman cited by the TV said the insurgents' defense lines were collapsing. Iraqi commanders say the insurgents are fighting for each meter with snipers, grenades and suicide bombers, forcing security forces to fight house-to-house in the densely populated maze of narrow alleyways.

A US-led international coalition is providing air and ground support to the eight-month-old offensive to wrest back Mosul, once the de facto capital of ISIS in Iraq.

Months of urban warfare have displaced 900,000 people, about half the city's pre-war population, and killed thousands, according to aid organizations.

Mosul was by far the largest city seized by ISIS in its offensive three years ago where the ultra-hardline group declared its "caliphate" over adjoining parts of Iraq and Syria.

Stripped of Mosul, ISIS's dominion in Iraq will be reduced to mainly rural, desert areas west and south of the city where tens of thousands of people live. The militants are expected to keep up attacks on selected targets across Iraq.

Prime Minister Haider al-Abadi declared the end of ISIS's "state of falsehood" a week ago, after security forces took Mosul's mediaeval Grand al-Nuri mosque - although only after retreating militants blew it up