ISIS claims responsibility for Sinai attack and death of 23 Egyptian soldiers
ISIS announced on Saturday that it was responsible for Friday's attack on the Egyptian army checkpoints in northern Sinai.
The attack on Egyptian army stations in the northern province of Sinai killed 23 army personnel and injured 33 others, reported Al Arabiya.
The Egyptian army continues to hunt down the militants who attacked a military post in the Al-Barth area south of Rafah, and the Apache helicopters are combing the area.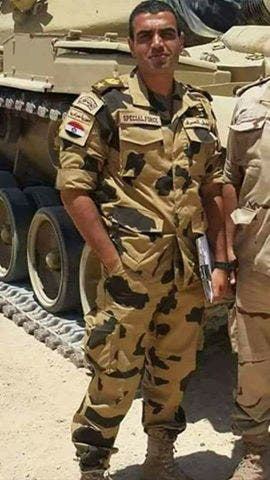 Colonel Tamer Rifai, the army's military spokesman, said that law enforcement forces in northern Sinai succeeded in foiling an attack by terrorist elements south of Rafah, killing more than 40 terrorists.
Colonel Ahmed Mansi, commander of the battalion, was killed during the clashes, while the army besieged groups of terrorists holed up in Al-Malahi Mosque and neighboring houses in the village of Al-Nqizat near Al-Joura airport.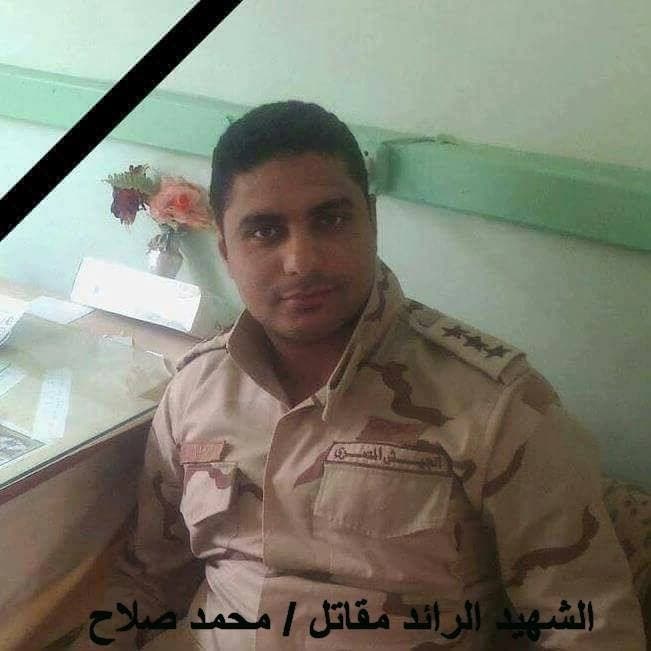 "The terrorists tried to attack the battalion with about 12 SUVs and dozens of motorcycles. They initially detonated two car bombs in the ambush and tried to surround it," she said.
The sources also said that the forces at the ambush responded to the terrorists, shot them down before the Apache aircraft dealt with the rest of them.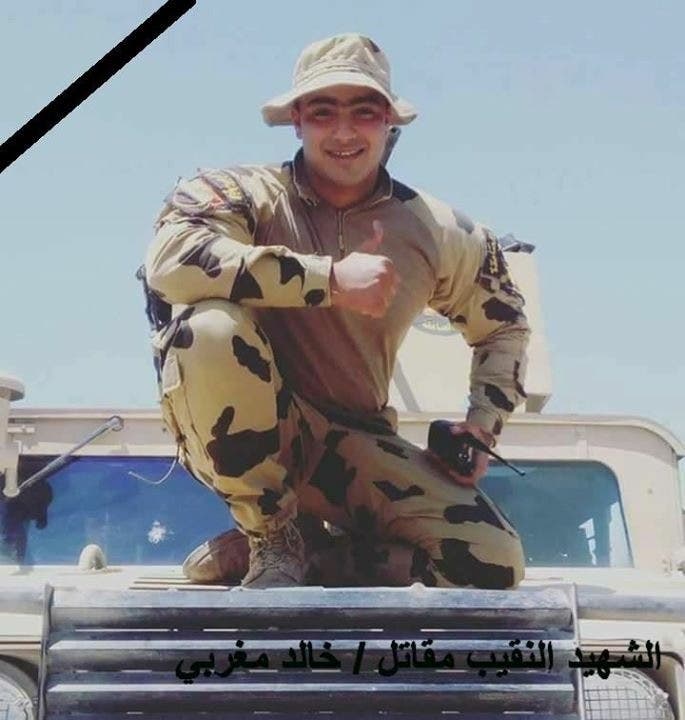 Eight four-wheel vehicles were destroyed and the militants inside killed.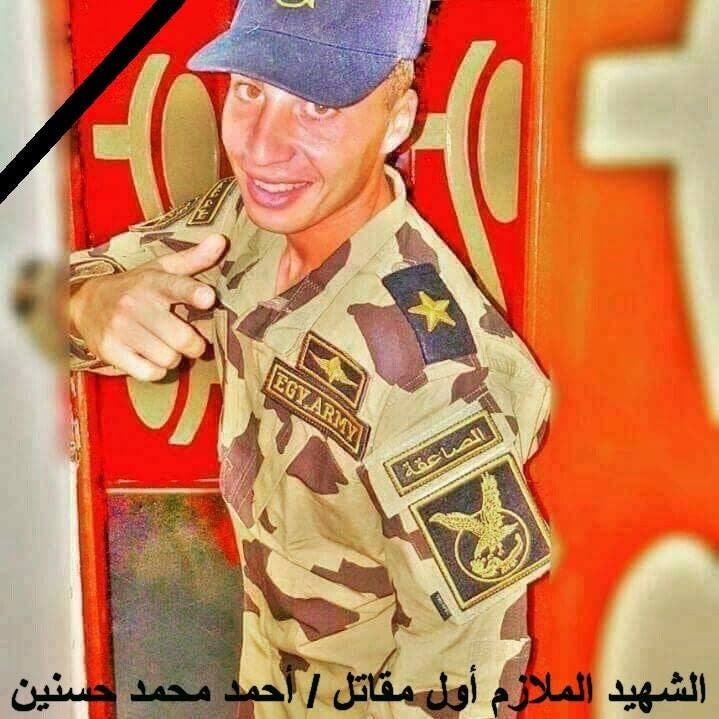 This article is also available in Arabic.