Horrifying pictures are believed to show a female ISIS fighter holding a baby moments before detonating her suicide vest in Iraq.
According to a report in The Telegraph on Saturday, an Iraqi TV station broadcast the images of the woman during an ISIS attack targeting Iraqi army troops in the battle-ridden city of Mosul.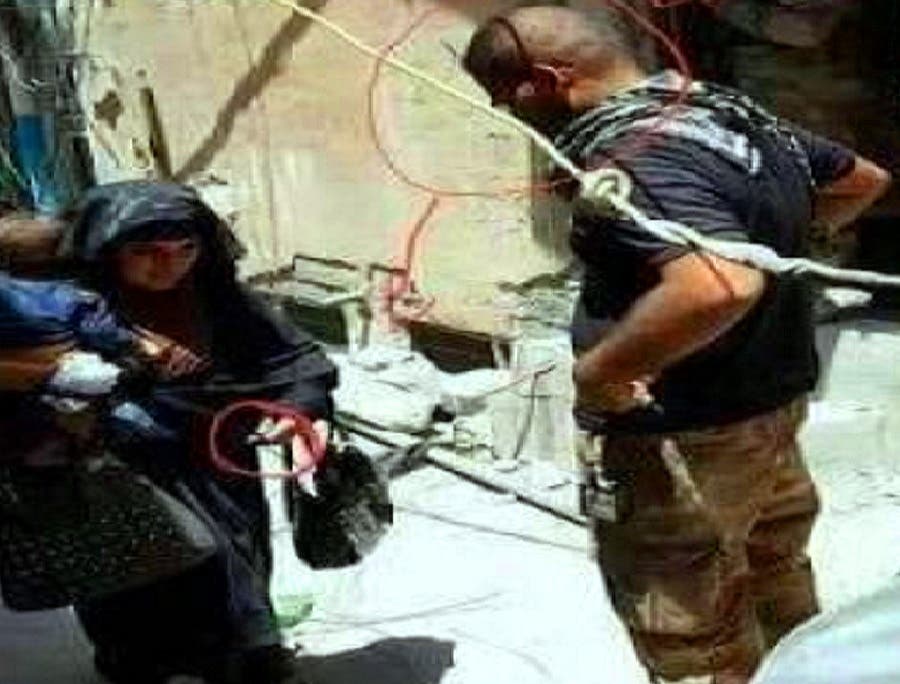 The images purport to show the woman holding a trigger in one hand, along with her handbag, while cradling the baby.
A cameraman for al-Mawsleya TV told The Telegraph the woman tried to detonate the vest near some soldiers, but it only exploded once she had walked away.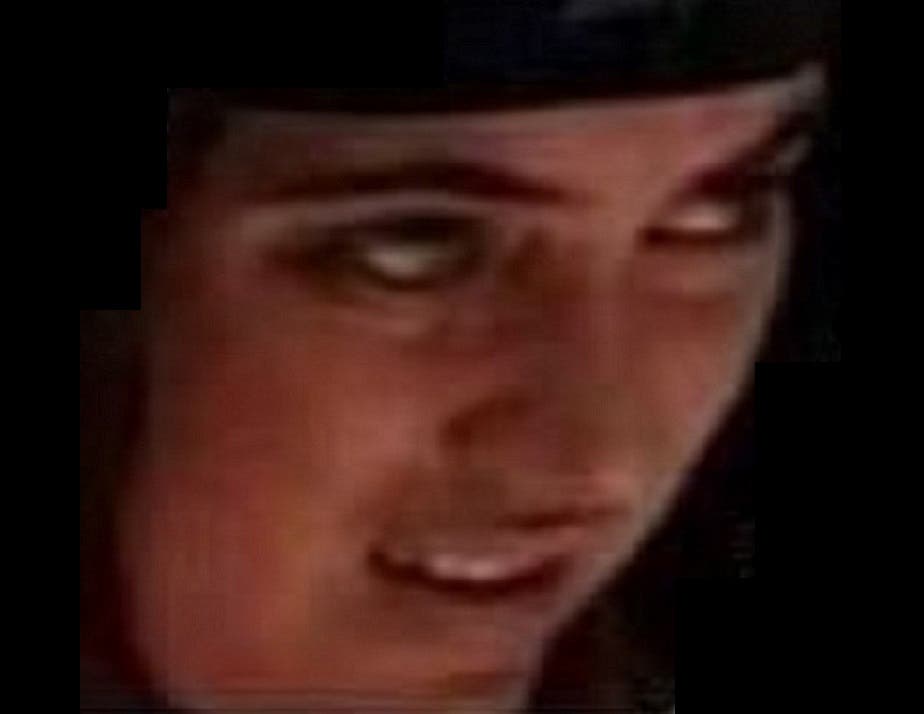 Both her and the baby are believed to have died in the attack.
Two soldiers and several civilians were injured, according to the newspaper.
The TV station said it had not realized that the woman was caught on camera until it later analyzed the footage.