China will host a symposium between Israel and the Palestinians later this year, an official said Tuesday, as president Xi Jinping vowed to "ceaselessly" contribute toward peace in the region.
Despite depending on the volatile Middle East for oil supplies, Beijing has long taken a backseat in its disputes. But China has stepped up its diplomatic engagement in the region in the past year, including offering to host talks on the Syrian conflict.
In a meeting with his Palestinian counterpart Mahmud Abbas on Tuesday, Xi reaffirmed China's support of a two-state solution, with an independent, fully sovereign Palestinian state, bounded by the 1967 borders and with East Jerusalem as its capital.
During closed door talks, Xi said China will set up a trilateral dialogue mechanism and later this year host a peace symposium to help resolve the dispute, vice minister of foreign affairs Zhang Ming told reporters.
Xi called the Palestinian people "true good friends, partners, and brothers" of China, stating his country would "unswervingly promote China-Palestine bilateral relations and ceaselessly move the Middle East peace process forward".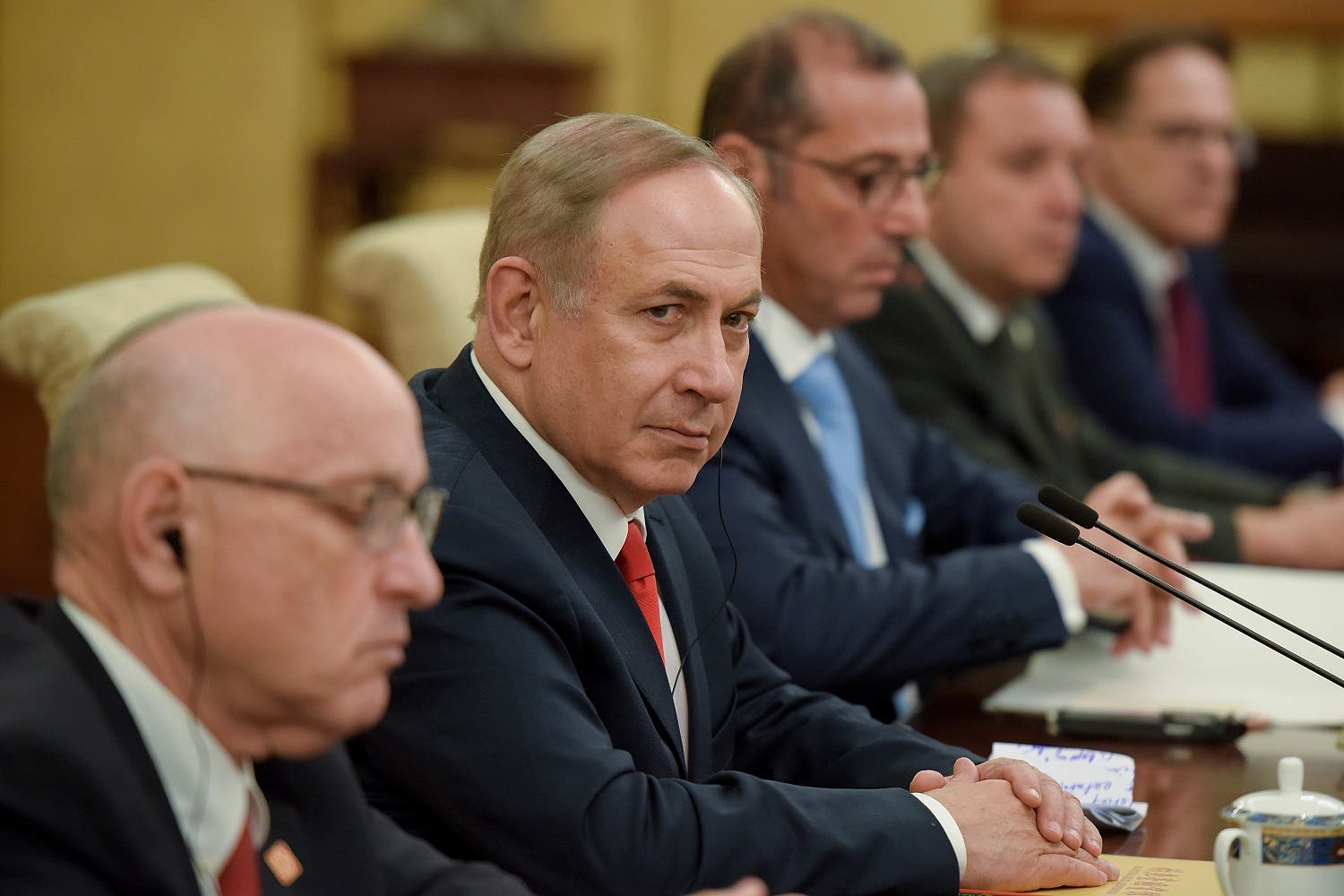 Greater role
Abbas, on his fourth state visit to the country, said he "hoped to see China play a greater role in the Middle East peace process." He presented Xi with a golden medal of honor.
Israeli Prime Minister Benjamin Netanyahu also met with Xi on a visit to Beijing in March, with the Chinese leader calling for peace between Israel and the Palestinians "as soon as possible."
Netanyahu said Israel was willing to see China play a bigger role in Middle East affairs, according to state media. Trade between China and Israel has flourished since diplomatic ties were established in 1992.
China's total investment in Israel exceeds six billion dollars, and Israeli-designed technologies are used across the world's second largest economy. The two countries began free trade negotiations last year.