Two Jordanians were killed on Sunday and an Israeli seriously wounded at Israel's embassy in Amman, a security source said.
"A Jordanian man was killed and an Israeli man wounded and is in a serious condition following an incident inside the (Israeli) embassy" in the residential Rabiyeh neighbourhood of Amman, said the source who declined to be named or give further details.
Jordanian security forces deployed in the streets around the embassy, an AFP correspondent said.
Israel and Jordan are bound by a 1994 peace treaty, but tensions have been high in recent days after Israel security measures at a highly sensitive holy site in annexed east Jerusalem.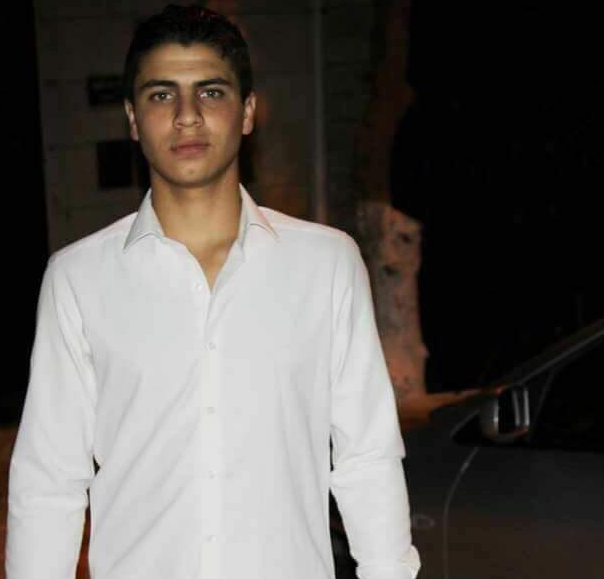 On Friday, thousands of Jordanians took to the streets of Amman after the weekly prayer to denounce the Israeli measures at the al-Aqsa Mosque compound.
Jordan is the official custodian of Muslim holy sites in Jerusalem.
A crowd estimated at more than 8,000 turned out for a demonstration called by Islamist movements and leftist parties.