A barrage of US-led coalition air strikes killed 29 civilians on Wednesday in Syria's Raqqa, half of which is still held by ISIS, a monitor said. "At least eight children are among the dead," said Syrian Observatory for Human Rights chief Rami Abdel Rahman.
Backed by the US-led coalition, the Syrian Democratic Forces have waged a months-long offensive on Raqa and have successfully captured half the city, according to the Observatory.
It was earlier reported that a US-backed alliance has ousted ISIS group militants from half of their Syrian bastion Raqqa, a monitor said Wednesday, less than two months after its fighters entered the city.
"The Syrian Democratic Forces are now in control of 50 percent of Raqqa city despite the fierce resistance mounted by ISIS," said Rami Abdel Rahman of the Syrian Observatory for Human Rights. The SDF's Arab and Kurdish fighters broke into Raqqa on June 6 after spending months chipping away at miliants-held territory around the northern Syrian city.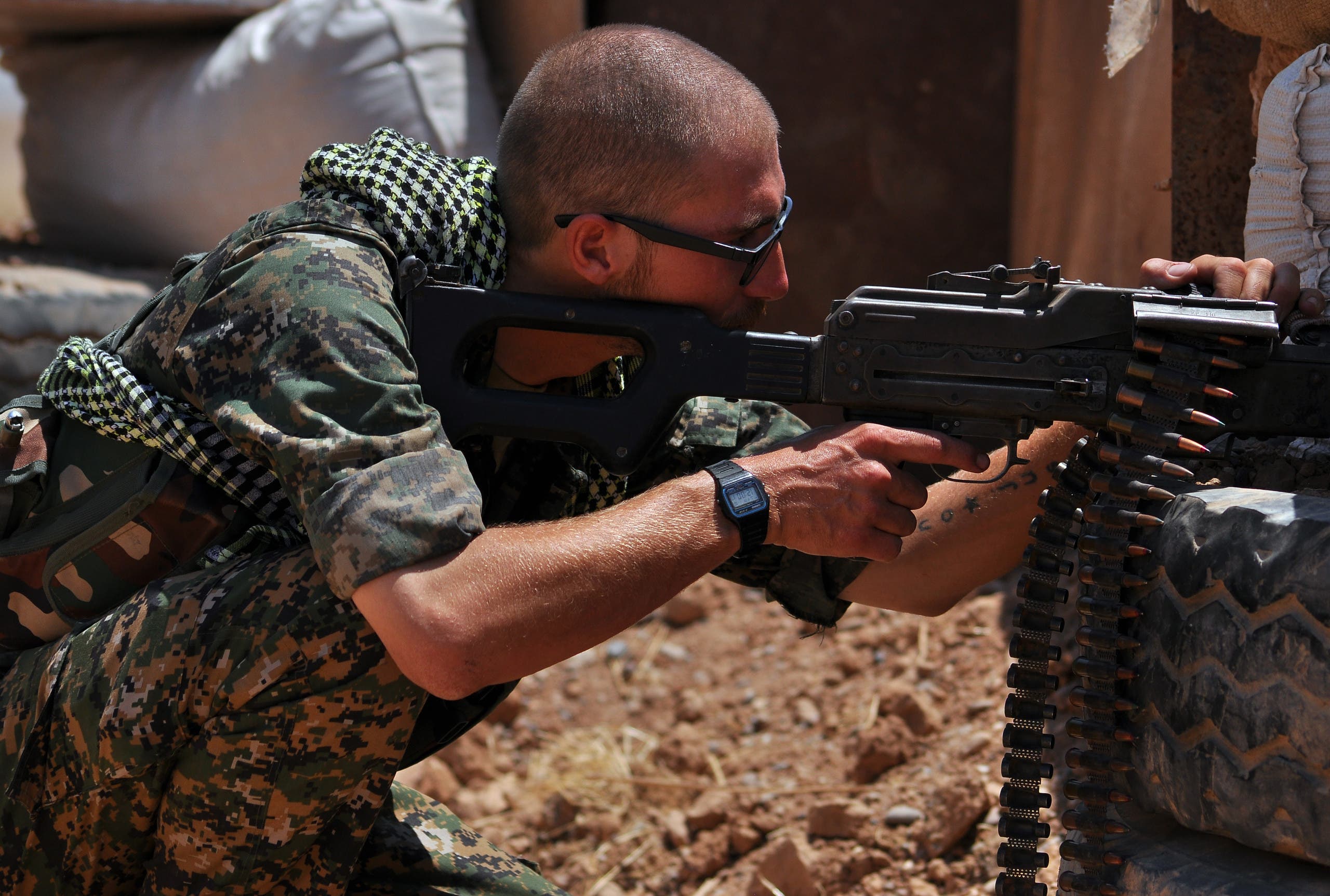 Coalition fighting ISIS
They have since steadily advanced in a pincer-like motion, closing in on the city center. The SDF assault has been backed by air strikes, special forces advisers, equipment and weapons from the US-led coalition fighting ISIS in Syria and neighboring Iraq.
But ISIS has fought back using car bombs, suicide attacks and weaponized drones. ISIS first seized Raqqa in early 2014, and the city has since become synonymous with the group's most gruesome atrocities.
It carried out public beheadings and is also thought to have used Raqqa as a hub for planning attacks overseas. Tens of thousands of civilians have fled the escalating violence, and the United Nations estimates that up to 50,000 people are still trapped inside the city.
More than 330,000 people have lost their lives in Syria since the country's multi-party conflict broke out with anti-government protests in March 2011.