Qatar has turned to the United Nations to be included in the counter-terrorism scheme, after the four boycotting countries accused Doha of supporting terrorism, reported Al Arabiya on Saturday.
Qatar representative at the United Nations Alya bint Ahmed Al-Thani expressed Doha's will to cooperate with various UN organizations combating terrorism and to support its efforts.
She affirmed her country's condemnation of terrorism in all its forms, regardless of its justifications.
UAE and boycotting countries have doubts
UAE ambassador in Washington, Youssef Al-Otaiba, revealed that the four countries have conclusive evidence sufficient to condemn Doha of its support of armed militias and internationally listed groups.
Al- Otaiba said in an interview on PBS, if Doha continues its policy, the four countries have the right to continue their boycott as well as take measures that preserve their security.
The UAE ambassador pointed out that the basis of the dispute with Qatar is the lack of commitment to the agreements and treaties that were made in Riyadh in 2013 and 2014 to stop supporting and financing terrorist groups.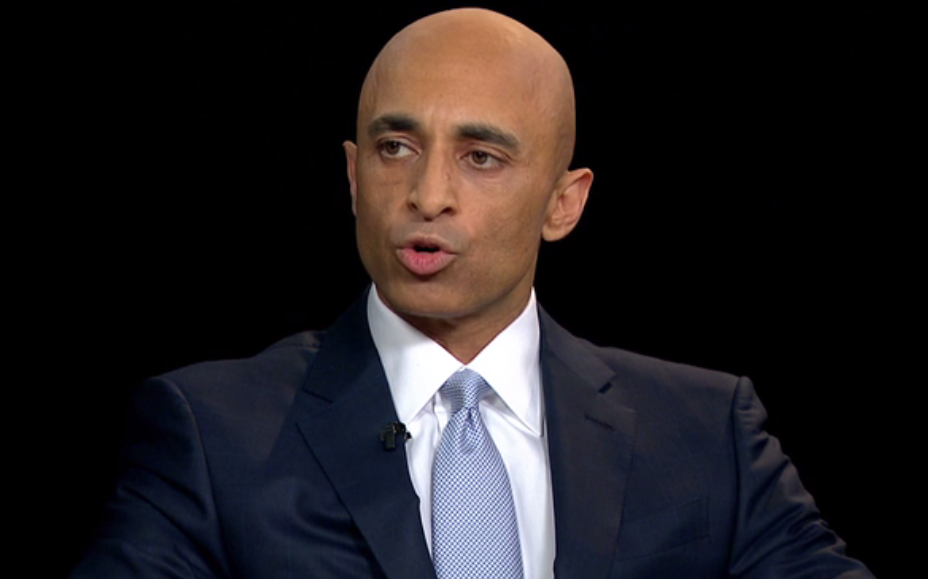 Al-Otaiba stressed that the Gulf States and Egypt cannot agree to the policies of Doha, which oppose the future scope of the Gulf States and regional countries.
"If you ask the UAE, Saudi Arabia, Egypt, Jordan, Bahrain, what kind of a Middle East they want to see from now, it will be fundamentally opposed to what I think Qatar wants to see ten years from now," he said.
Also read: Former CIA official: Qatar has ties with terrorist groups
"What we would like to see is more secular, stable, prosperous, empowered, strong governments. What we have seen Qatar do for the last ten to fifteen years is support groups like the Muslim Brotherhood, Hamas, Taliban, Islamist militias in Syria, Islamist militias in Libya. Exactly the opposite direction we think our region needs to go," Al-Otaiba added.
Al-Otaiba said "Our disagreement is about what the future of the Middle East should look like, and that's not something we have been able to square with the Qataris for a long time."
He pointed out that the Washington-led international coalition against ISIS could triumph, but that would not be possible without putting an end to funding terrorism.