US President Donald Trump spoke by phone with Jordan's King Abdullah on Friday to discuss regional events of the past two weeks and both leaders said they were "encouraged by the efforts taken to de-escalate tensions and by the progress that has been made," the White House said in a statement.
King Abdullah demanded on Thursday that Israeli Prime Minister Benjamin Netanyahu put on trial an embassy security guard who shot dead two Jordanians on Sunday, and said relations between the neighboring states were at risk.
Trump also "emphasized Jordan's important role in regional security," the White House statement said.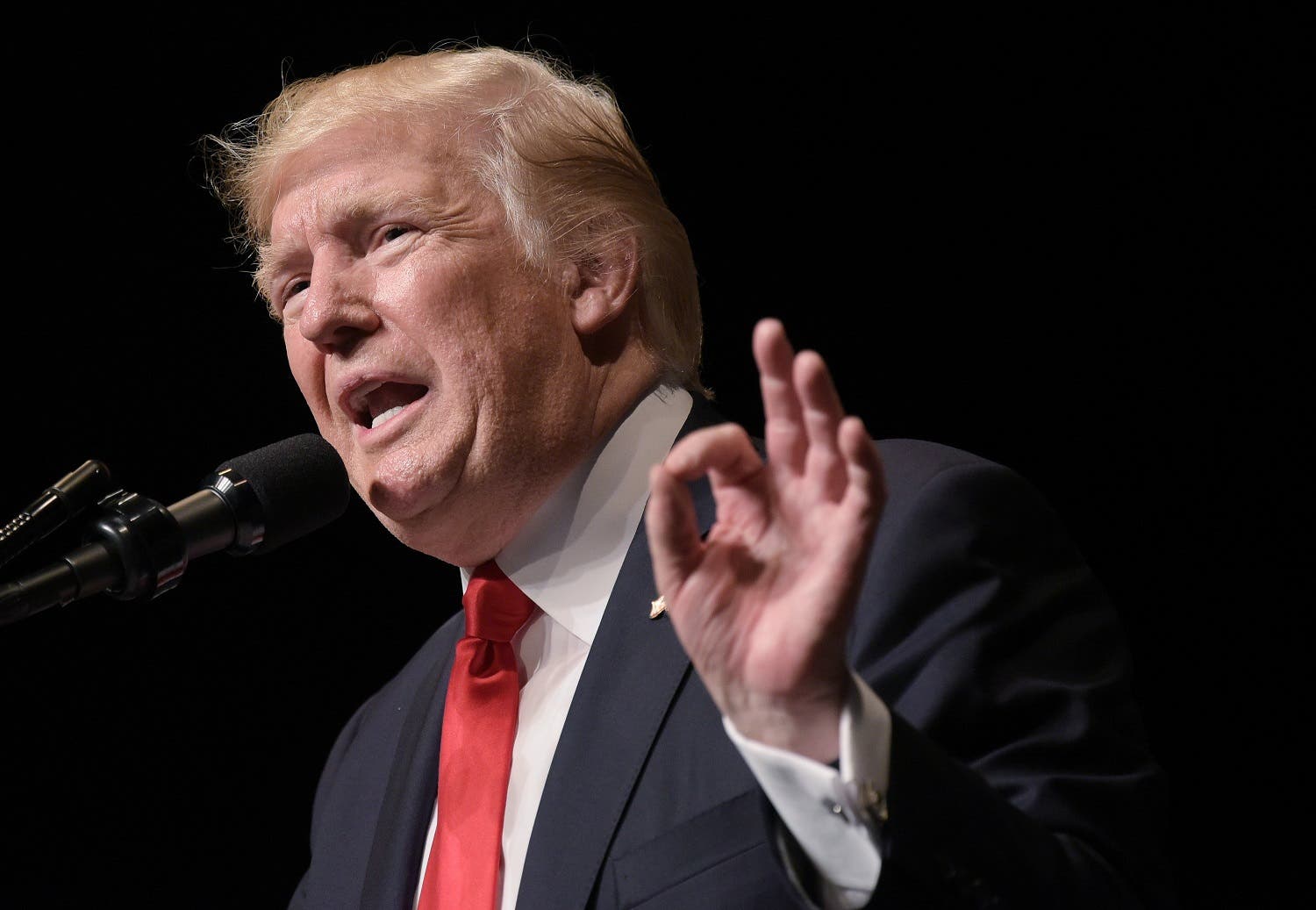 Jordanian authorities have said that in Sunday's incident, the guard opened fire after a 16-year-old attacked him with a screw driver. A Jordanian standing near the teen was also killed.
The guard, along with the rest of the embassy staff, returned to Israel under the protection of diplomatic immunity.
He received a warm welcome from Netanyahu, to the dismay of Jordan.
King Abdullah has called Netanyahu's behavior "unacceptable and provocative."