Iran: A look at the 'dark past' of those in the running for Rouhani's cabinet
Anticipation is growing in Iran to discover Rouhani's new proposed cabinet and the voters who elected him as their representative are interested to know who will aid their president in decision making during the four years to come.
Rouhani nominated all male figures to fill 17 of 18 ministerial slots in his second-term government, according to the semi-official Tasnim news agency, with no one yet put forward for science minister.
Below are some of the most prominent and known faces, in addition to a brief history of this proposed cabinet:
Alireza Avaii, proposed Minister of Justice: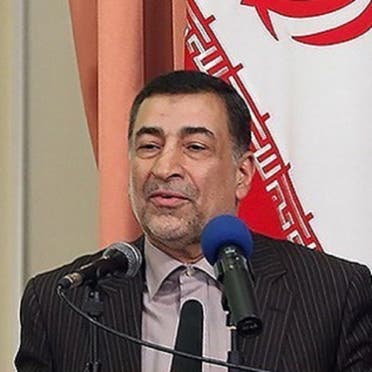 Avaii has had multiple positions in the Iranian judiciary through the years. Once approved as minister, he would replace Mostafa Pourmohammadi, who is a member of death committee.
Rouhani was under fire by human rights defenders for assigning Pourmohammadi as the Minister of Justice. Nevertheless, the current candidate for this ministry is notorious as Pourmohammadi and has been on the EU list of those sanctioned for human rights violations.This means that the potential Iranian Minister of Justice is banned from entering EU territory and his assets will remain frozen as they have been since 2011.
ALSO READ: Rouhani appoints another perpetrator of 1988 massacre as justice minister
Habibollah Bitaraf , candidate for the Ministry of Energy: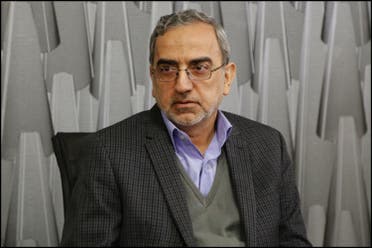 Bitaraf is one of the known figures who took part in raiding the US embassy and the 444 days of hostage crisis of 1979. He has strong ties with Khatam al-Anbiya Construction Headquarters, which is the IRGC's major engineering branch and one of Iran's largest contracting companies in industrial and development projects.
Infrastructural projects carried out by IRGC have had undeniable consequences for the environment. Projects such as excessive dam building which has undermined the whole ecosystem of that country, and is one of the main causes of water crisis, especially in south-western provinces. Environmental activists consider his nomination as "disappointing" and a sign that this administration, like the previous ones, is not concerned with imminent environmental catastrophes threatening Iran.
Mohammad Javad Azari Jahromi: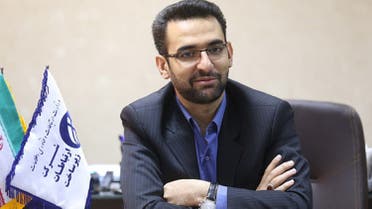 The 36-year old Mohammad Javad Azari Jahromi is the youngest member of the cabinet as the Minister of Communications and Information Technology.
From 2009 -2014 - from the age of 28 - he was the Director General of Communications Regulatory Authority (CRA) of Iran. Due to his history in the ministry of intelligence and his bond with Gholam-Hossein Mohseni-Eje'i, the notorious minister of intelligence from 2005 to July 2009 who had a key role in suppressing "the Green Movement", there have been some concerns among the public about this young potential minister.
Amir Hatami, proposed Minister of Defence: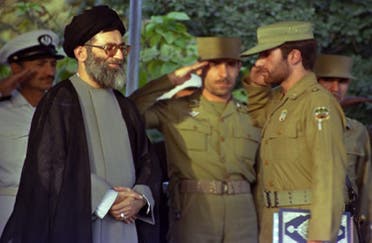 Hatami is the current Deputy Chief of Defence and his name has been proposed as the Minister of Defence. He was assigned to the Iran-Iraq war within the framework of Basij forces under the command of Ayatollah Khomeini.
He co-commanded the Iranian forces against the Mojahedin-e-Khalq Organization's (MEK) last major military attempt against the Islamic Republic of Iran. For this success, he received the sign of honour from Ayatollah Khamenei, commander -in-chief of Iran's armed forces.