US-backed Syrian fighters advancing on ISIS from the eastern and western parts of the northern city of Raqqa have linked up for the first time since launching their offensive on the miltant group's de facto capital, officials said on Friday.
The Kurdish-led Syrian Democratic Forces launched a wide offensive to capture Raqqa on June 6.
So far the Western-backed fighters, under the cover of US-backed coalition airstrikes, have captured half the city and linking up forces from the eastern and western fronts would be a major milestone in the battle for Raqqa.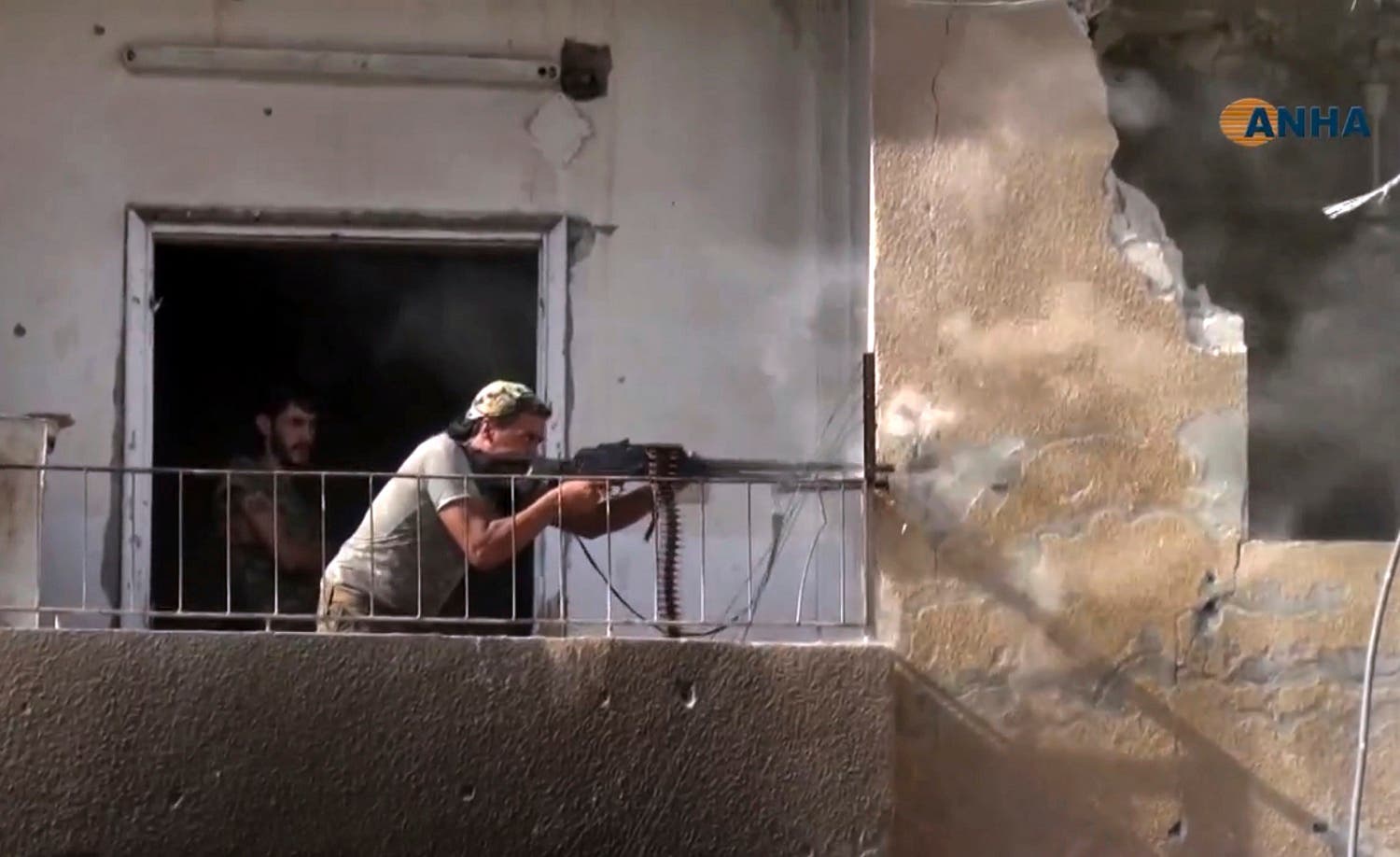 The linkup of the eastern and western fronts deprives ISIS from access to the Euphrates River - and effectively leaves the remaining militants in Raqqa and thousands of civilians surrounded.
US Army Col. Ryan Dillon tweeted that SDF forces have linked up "East-West axes" in Raqqa and are continuing to pressure ISIS.
"The fighting is ongoing from room to room and from house to house," said Mustafa Bali, head of the SDF media center. Bali also confirmed that SDF fighters pushing from opposite sides of the city have met up.
ALSO READ: 2,000 ISIS militants still in Syria's Raqqa and 'they will likely die there'
Bali said by telephone from northern Syria that the key difficulty facing advancing SDF fighters is to avoid striking civilians used by ISIS as human shields.
The top US envoy for the international coalition against the ISIS, Brett McGurk, tweeted about the linkup of the two fronts, describing it as a "milestone" that is tightening the noose around ISIS.
Returns
Meanwhile, the UN migration agency said on Friday that over 600,000 displaced Syrians have returned to their homes this year, citing an increasing trend of returns while warning the situation remains "not sustainable."
International Organization for Migration spokeswoman Olivia Headon said the 602,759 returns between January and July was on track to surpass the figure of 685,000 returns for all of 2016.
But she also cautioned about the huge number of displaced Syrians this year - nearly 809,000.
IOM said that its partner agencies have found that two-thirds of the returnees have gone to the northern Aleppo governorate, where government forces ousted rebels from the city of Aleppo last year.
A third of the returnees said they went back to "protect their assets" while one-quarter cited "improved economic conditions," IOM said.