An Italian tourist has been detained in the Egyptian Red Sea resort of Marsa Alam on suspicion of killing a supervisor on a hotel building site, judicial sources said.
The supervising engineer, identified as Tariq Ahmed Abdel Hameed, died after becoming involved in a brawl on Thursday when he warned the tourist not to enter a restricted area, the sources said.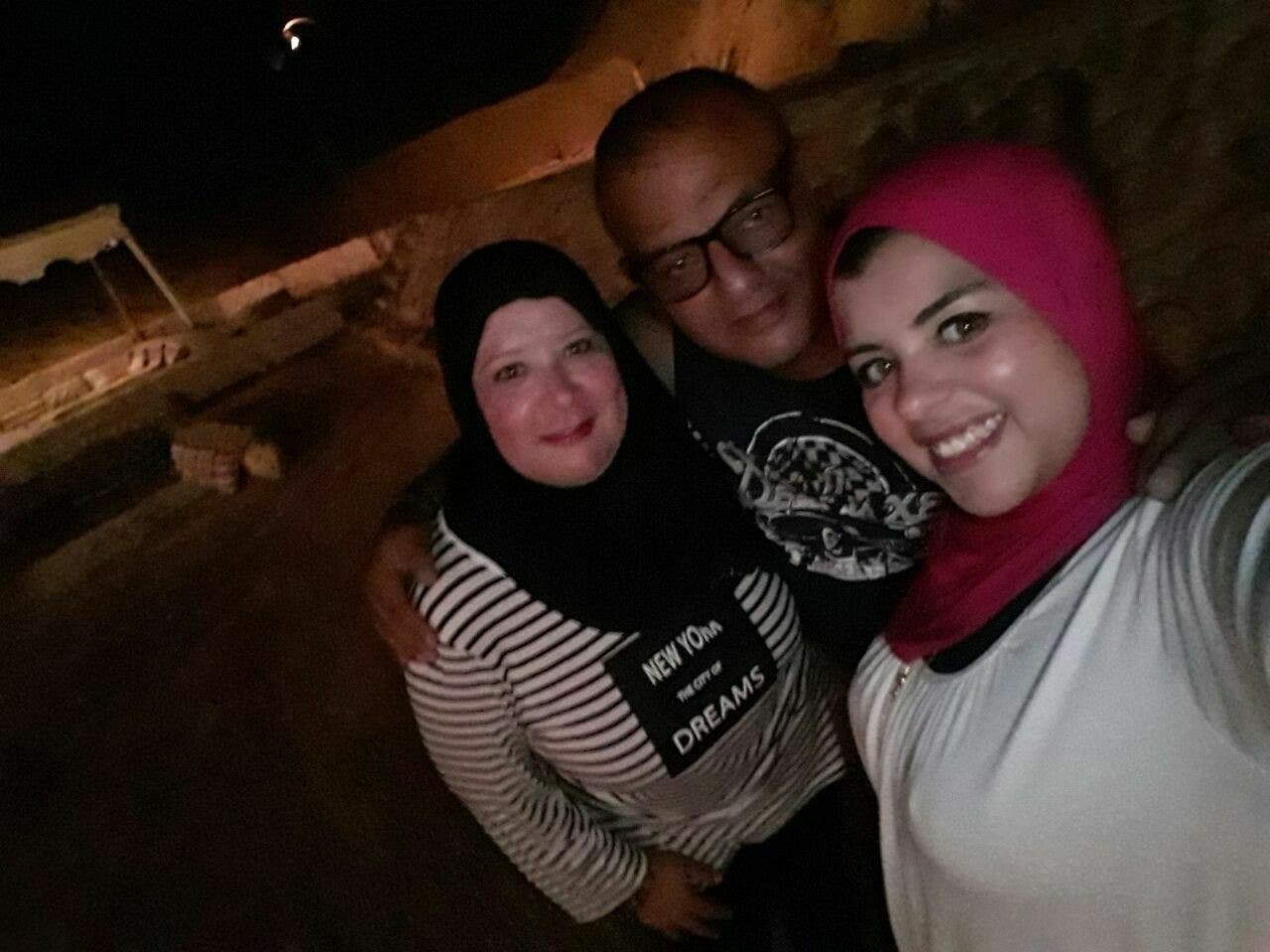 The Tourism Ministry said on Friday that the Italian, Ivan Pascal Moro, had admitted causing the man's death.
The suspect was remanded in custody on Saturday for another week, the sources said.
An Egyptian tourism official based in Italy was traveling to Marsa Alam to take charge of the children traveling with Moro, aged 6 and 15, and bring them back to Italy. The children were present at the time of the incident and had since been in the care of a hotel employee, the ministry said.