Iraqi police announced on Tuesday the deployment of snipers on the outskirts of the district of Tal Afar in preparation for the military operation against ISIS.

The commander of the federal police, Raid Jawdat, said in a statement that the federal police forces of the 5th and 3rd divisions, sniper teams, dozens of armored vehicles and aircraft has been readied the outskirts of Tal Afar.

Jawdat confirmed the completion of all logistical preparations to start the battle of Tal Afar and recover it from the grips of ISIS.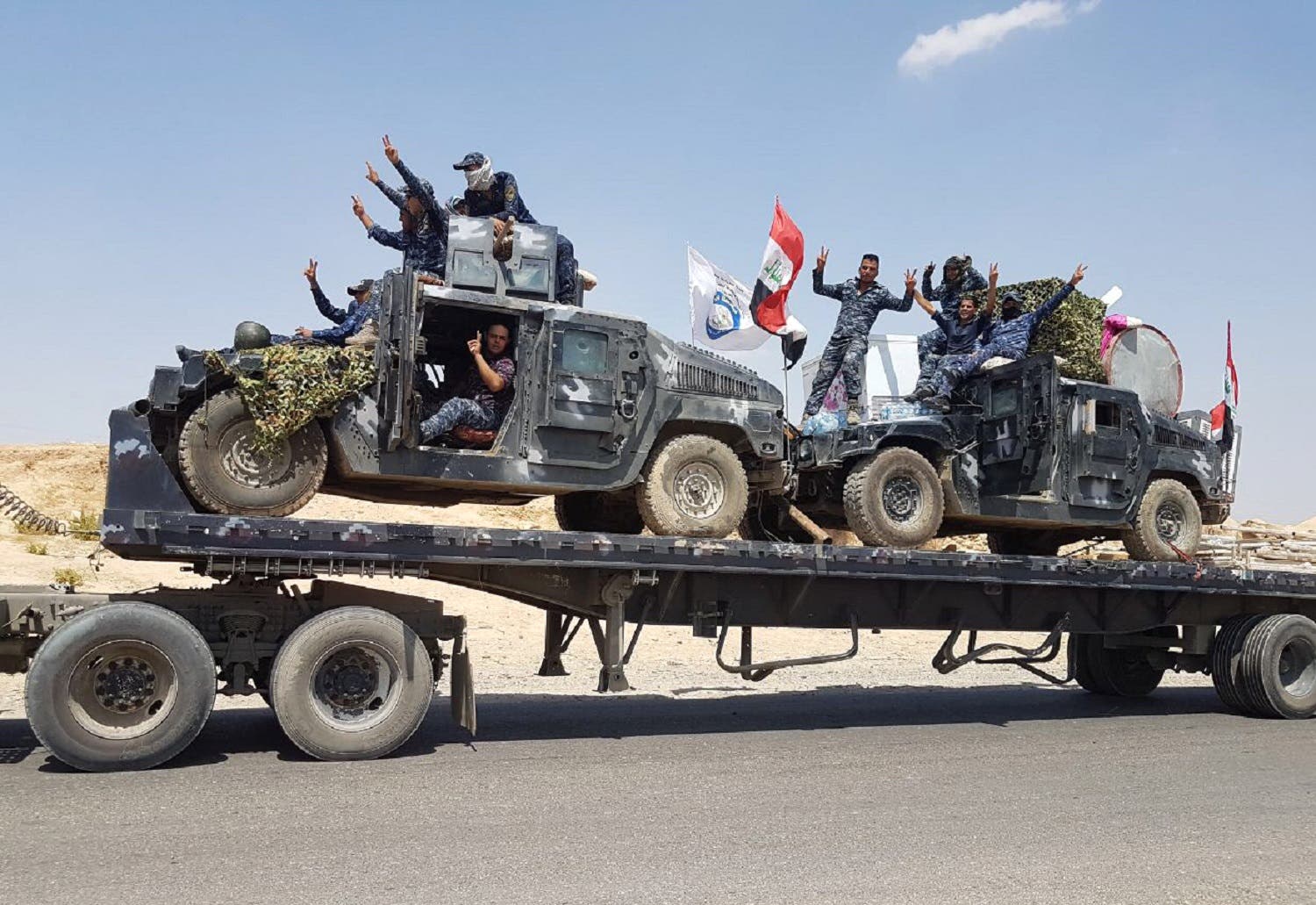 Iraqi armored units headed for Tal Afar, the main remaining ISIS group stronghold in the northern part of the country. (AFP)


For his part, the spokesman of the Joint Operations Command, Brig. Gen. Yahya al-Zubaidi, confirmed the completion of the military plans for the restoration of the district of Tal Afar, pointing out that the troops are waiting for the hour zero.

Al-Zubaidi said in an interview with Al-Hadath channel that the air and artillery bombardment of targets inside Tal Afar was carried out in accordance with accurate intelligence and in preparation for the ground operation.

As for the western cities of Anbar, which is still under the control of ISIS, Zubaidi said that the military operations in those areas are to weaken the extremist organization there.
Military spokesperson dismissed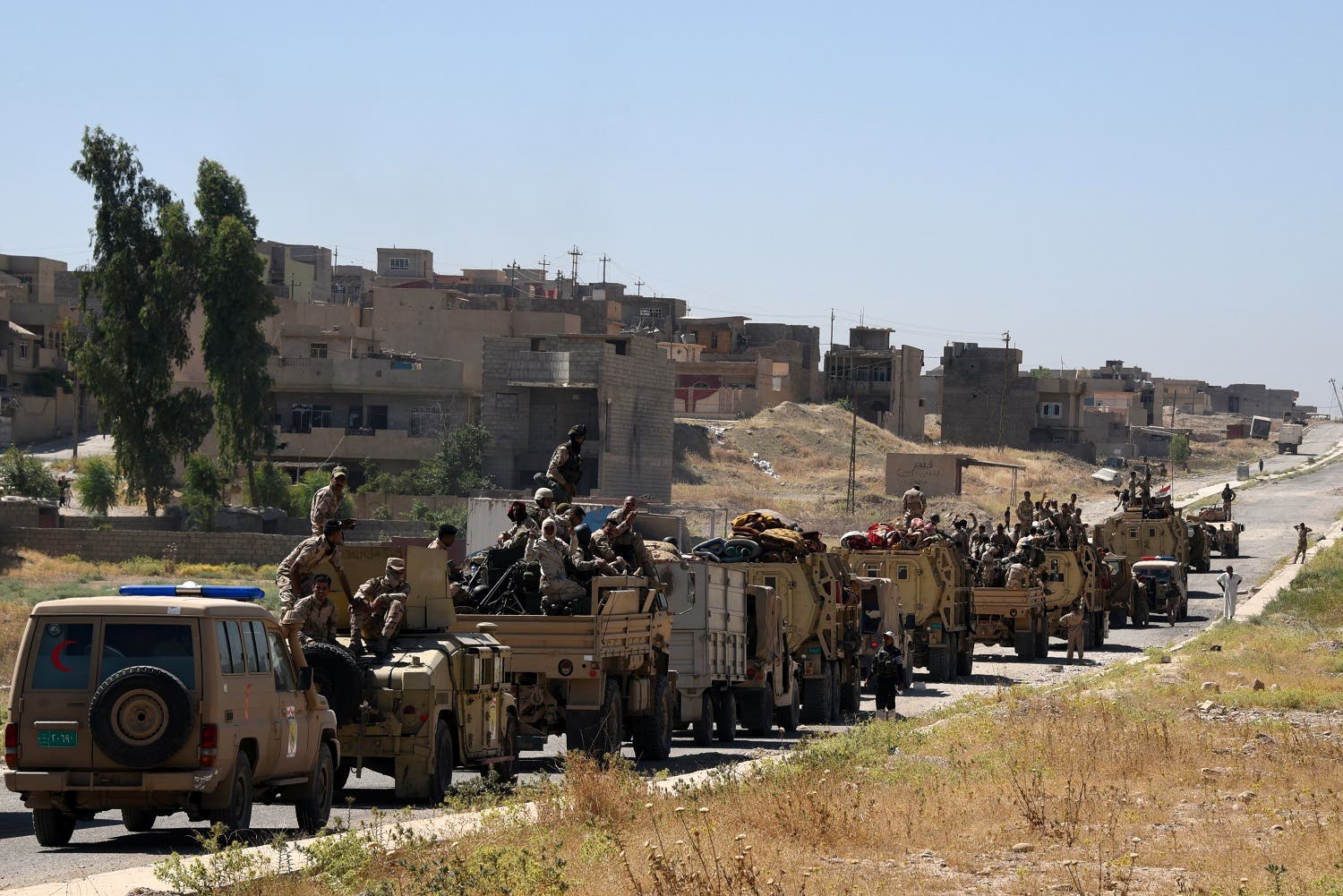 Iraqi government forces drive on a road leading to Tal Afar on June 9, 2017, during ongoing battles to retake the city from ISIS militants. (AFP)


Brigadier Yahya Rassoul said that "the operations are not yet underway; we are waiting for the commander-in-chief's orders to announce zero hour." He added that "the military units are preparing for the battles, and there are blows of abstraction to the capabilities of ISIS by targeting its headquarters and locations."

The date of launching the operations is up to the prime minister in his capacity as commander-in-chief of the armed forces.
SHOW MORE
Last Update: Wednesday, 20 May 2020 KSA 09:54 - GMT 06:54