Iraqi Shiite cleric accuses parties close to Hezbollah of assassination attempt
Iraqi Shiite cleric Fadel al-Budairi accused parties close to Lebanon's Hezbollah militia of standing behind the recent assassination attempt on him.

Budairi survived an assassination attempt on Tuesday night as he left a funeral gathering in Najaf. An armed group clashed with his bodyguards and then fled after dropping three hand grenades on his convoy. He was transferred to Al-Sadir Teaching Hospital but he did not sustain any serious injuries.

On Wednesday, he said that the attempt on his life is because he condemned and rejected Hezbollah's deal with ISIS to transfer the latter's members to areas close to the Iraqi borders.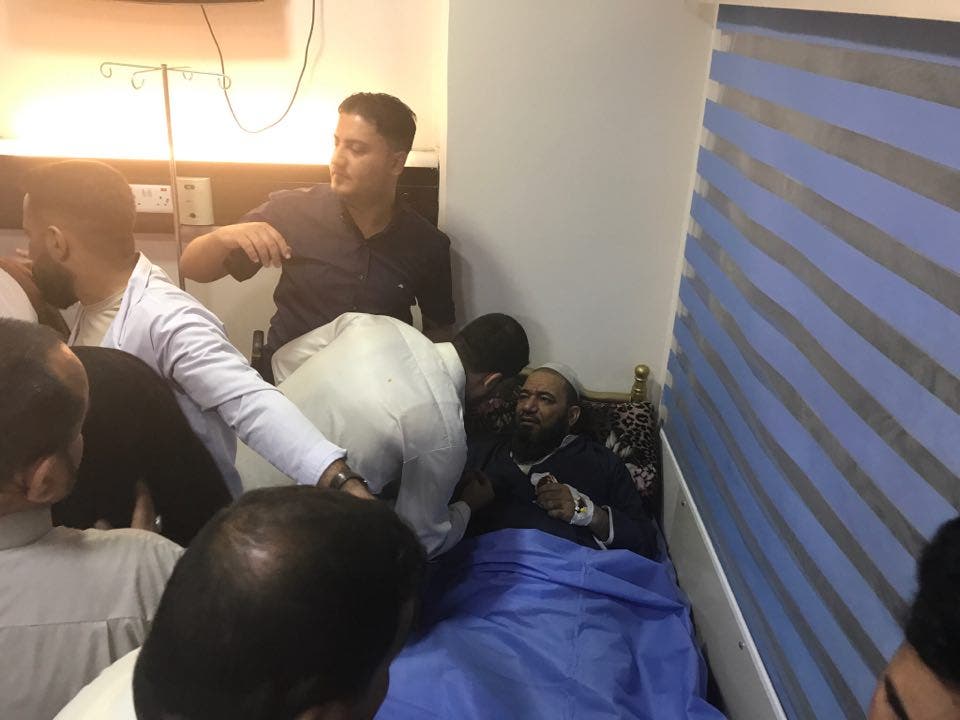 Budairi added he's received death threats from armed groups which demanded he apologizes for his statement rejecting the Hezbollah-ISIS deal.

He also said that people who said they are supporters of Hezbollah called him and sent messages threatening him and also asked him to retract his statement criticizing the deal.

Budairi added that those who contacted him warned of serious repercussions if Hezbollah and its leader Hassan Nasrallah are criticized.