Palestinian leader Mahmud Abbas on Wednesday urged the United Nations to end what he described as an "apartheid" regime imposed by Israel in the Palestinian territories.
"We are entrusted and you are entrusted to end apartheid in Palestine," Abbas told the UN General Assembly in a nearly 45-minute address. "Can the world accept an apartheid regime in the 21st century?" he asked.
Also read: Abbas says Middle East peace closer with Trump engaged
Taking the podium a day after Israeli Prime Minister Benjamin Netanyahu, Abbas slammed Israel over the construction of new settlements "everywhere," saying they were putting the two-state solution in jeopardy. "There is no place left for the state of Palestine and this is not acceptable," he said.
The United Nations considers settlements illegal under international law and the Security Council in December adopted a resolution demanding an end to the expansion of the Jewish outposts on the West Bank and east Jerusalem.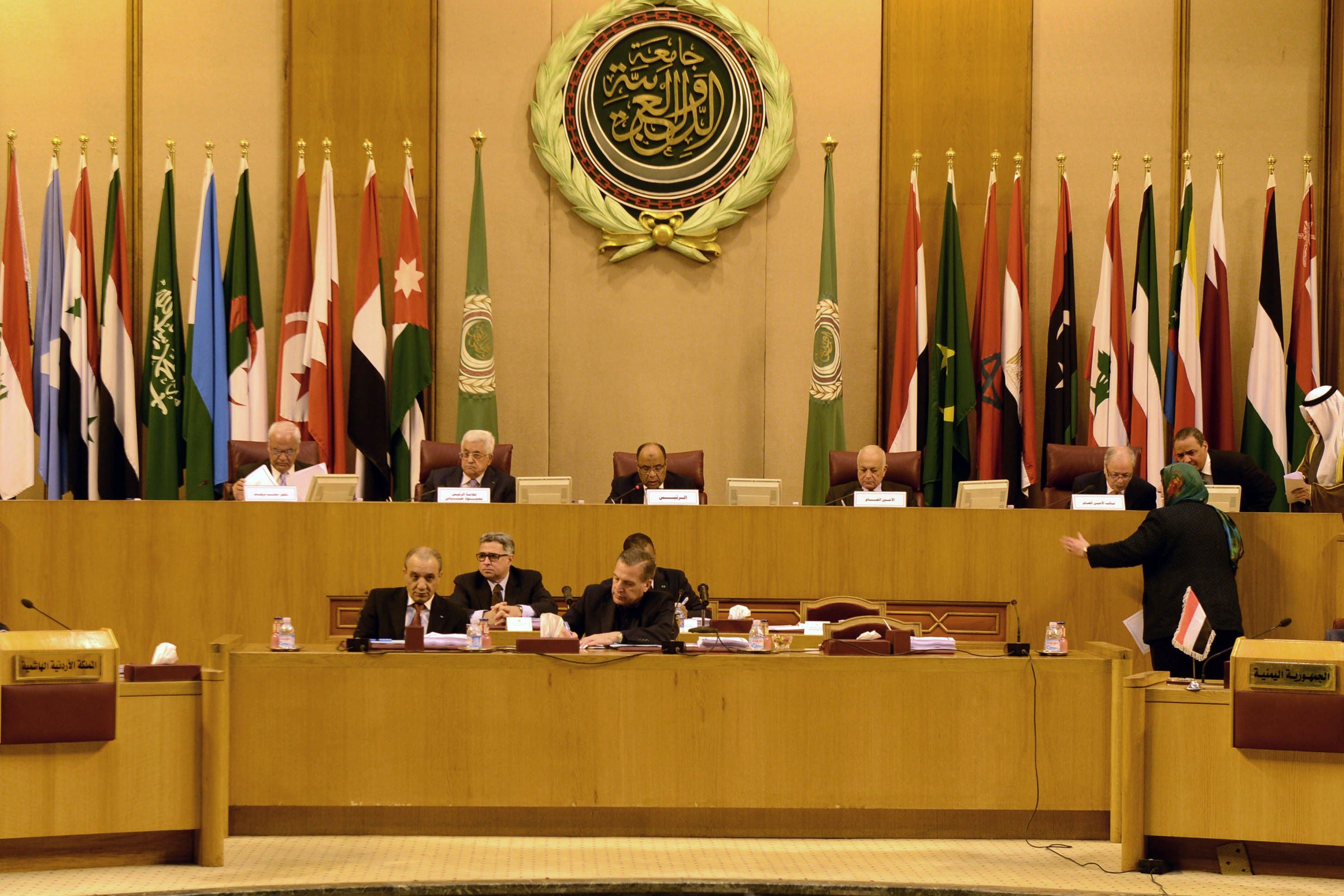 Obama administration
The resolution passed after the United States under the previous administration of Barack Obama declined to use its veto and instead abstained.
The Palestinian leader vowed to push for full recognition of Palestinian statehood at the United Nations, a move that would require approval from the Security Council where the United States, Israel's key ally, holds veto power.
Abbas spoke at the assembly after meeting US President Donald Trump who said he was "working very hard with everybody involved toward peace" but offered little detail.