Just a year out of college, Jordan's crown prince has made his debut on the world's biggest stage, addressing the UN General Assembly – the clearest sign yet that he is on a fast track to a prominent public role at home and abroad.
The accelerated roll-out of 23-year-old Crown Prince Hussein underscores the continuity of the family - a reassuring prospect for Western and Arab allies who view the stability of the kingdom, a front-line state in the battle against extremism, as a key concern.
The prince is also seen as a domestic asset for the family at a time of sharp economic downturn and growing discontent, particularly among his contemporaries. More than half of Jordanians are younger than 24, with more than one-third in that age group unemployed, and many feel excluded from opportunities.
Hussein's growing visibility and focus on the concerns of his generation "would give many today a kind of hope that something will change in Jordan," provided it is linked to a reform plan, said analyst Amer Sabaileh.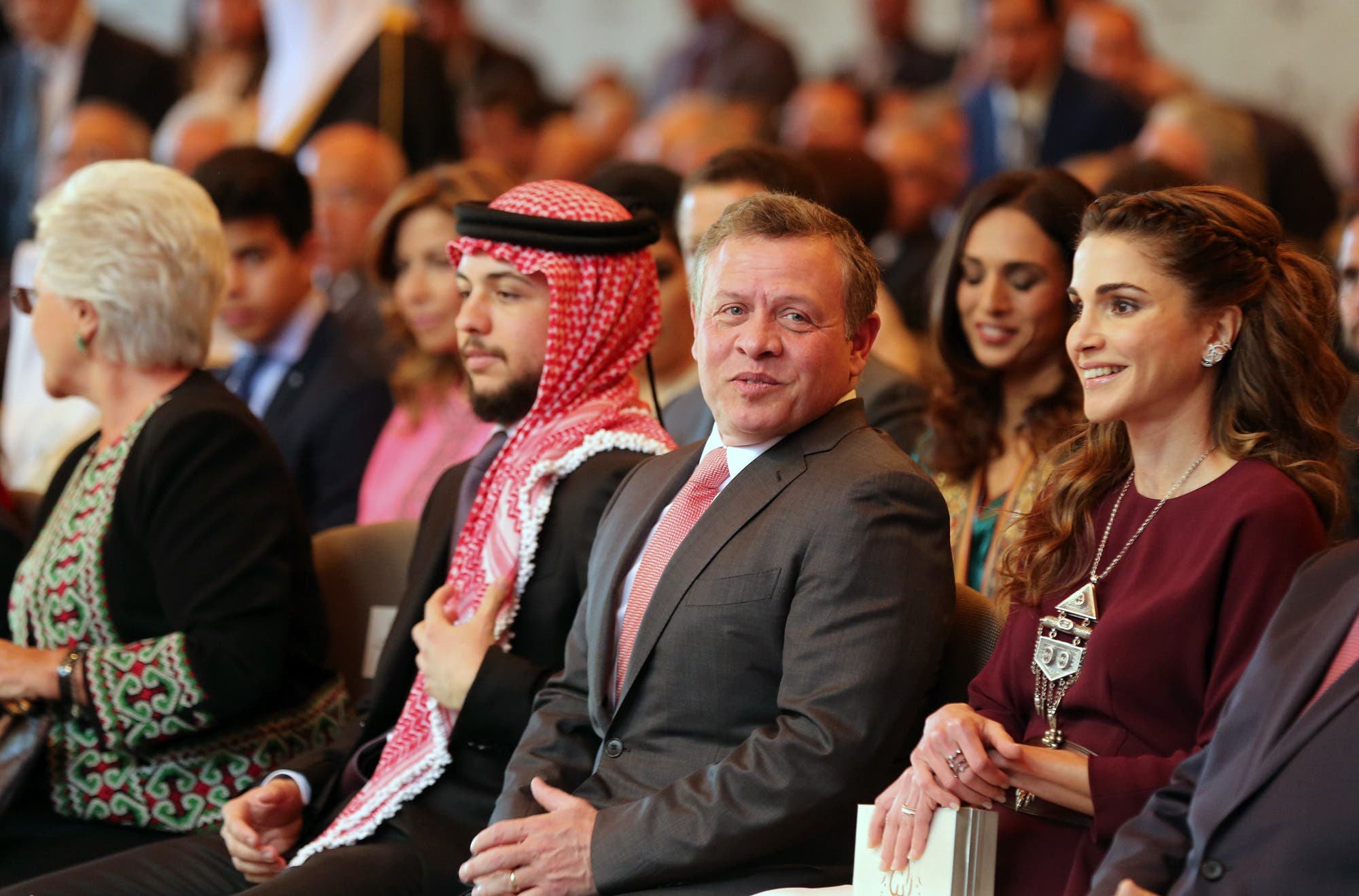 'Largest generation of young people'
In his General Assembly speech, delivered in fluent English, the crown prince introduced himself as an advocate for the "largest generation of young people in history," but focused mostly on familiar Jordanian themes.
He portrayed his desert kingdom bordering conflict-ridden Syria and Iraq as a defender of moderation and inclusiveness in a region "too often deafened by division and extremism." He also argued that the world hasn't provided enough aid to Jordan, a leading refugee host nation buffered by external shocks in recent years.
The palace portrayed Thursday's speech as part a natural progression in his training, which has included an undergraduate degree in international history from Georgetown University in Washington, D.C. and an officer's course at Britain's Sandhurst military academy.
"It's a role he has been growing into, and the issue of youth empowerment is dear and close to him," a palace official said on condition of anonymity in line with regulations. It's also a role he might play for years to come. At age 55, his father, Jordan's King Abdullah II.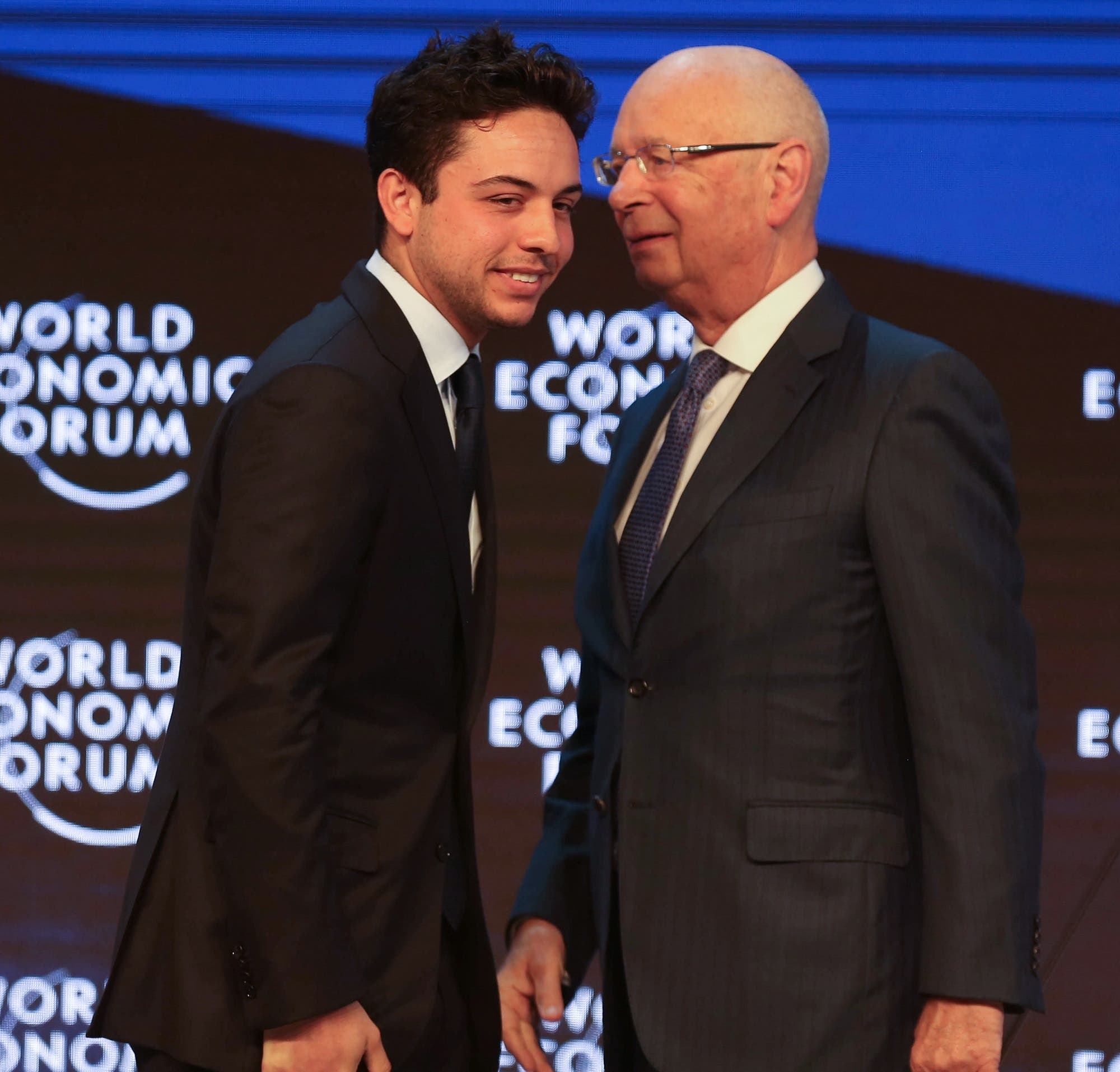 Ceding spotlight
For Abdullah, it made sense to cede the spotlight in New York to his son, said David Schenker of the Washington Institute for Near East Policy think tank.
Abdullah, one of the best-known Arab leaders, has successfully promoted Jordan's moderate image in 18 years in power, and presenting his son to a wider audience helps burnish "brand Jordan," said Schenker.
The speech is part of the crown prince's training, along with his participation in meetings with President Donald Trump and other leaders on the sidelines of the General Assembly, said Schenker.
"When the transition eventually does come, years down the road, it makes it easier for Hussein," he said. Abdullah and his father, the late King Hussein, had far less time to prepare.
Hussein was only 17 when he became king two years after the 1951 assassination of his grandfather, then-King Abdullah I, and a year after his father, Talal, had to abdicate due to illness.
Hussein ruled for almost 46 years, much of that time with his brother, Hassan, by his side as crown prince. Shortly before his death in February 1999, Hussein unexpectedly named then 37-year-old Abdullah as crown prince.
The current king designated his oldest son as crown prince much earlier - in 2009, at the age of 15. Since then, the prince has become a familiar presence in Jordan.
An early official portrait of a round-faced, teen-age Hussein, with a mop of curly hair and rimless glasses, hangs in government offices alongside those of his father and grandfather.
After graduation from high school in 2012, his exposure grew, as he began sitting in on his father's high-level meetings and championed programs focusing on the problems of young Jordanians.
He has promoted a youth leadership program and a technical university, among other things. In 2015, he became the youngest person to chair a session of the UN Security Council, dealing with the role of young people in countering violent extremism. In May, he gave the opening speech at the World Economic Forum's Middle East session.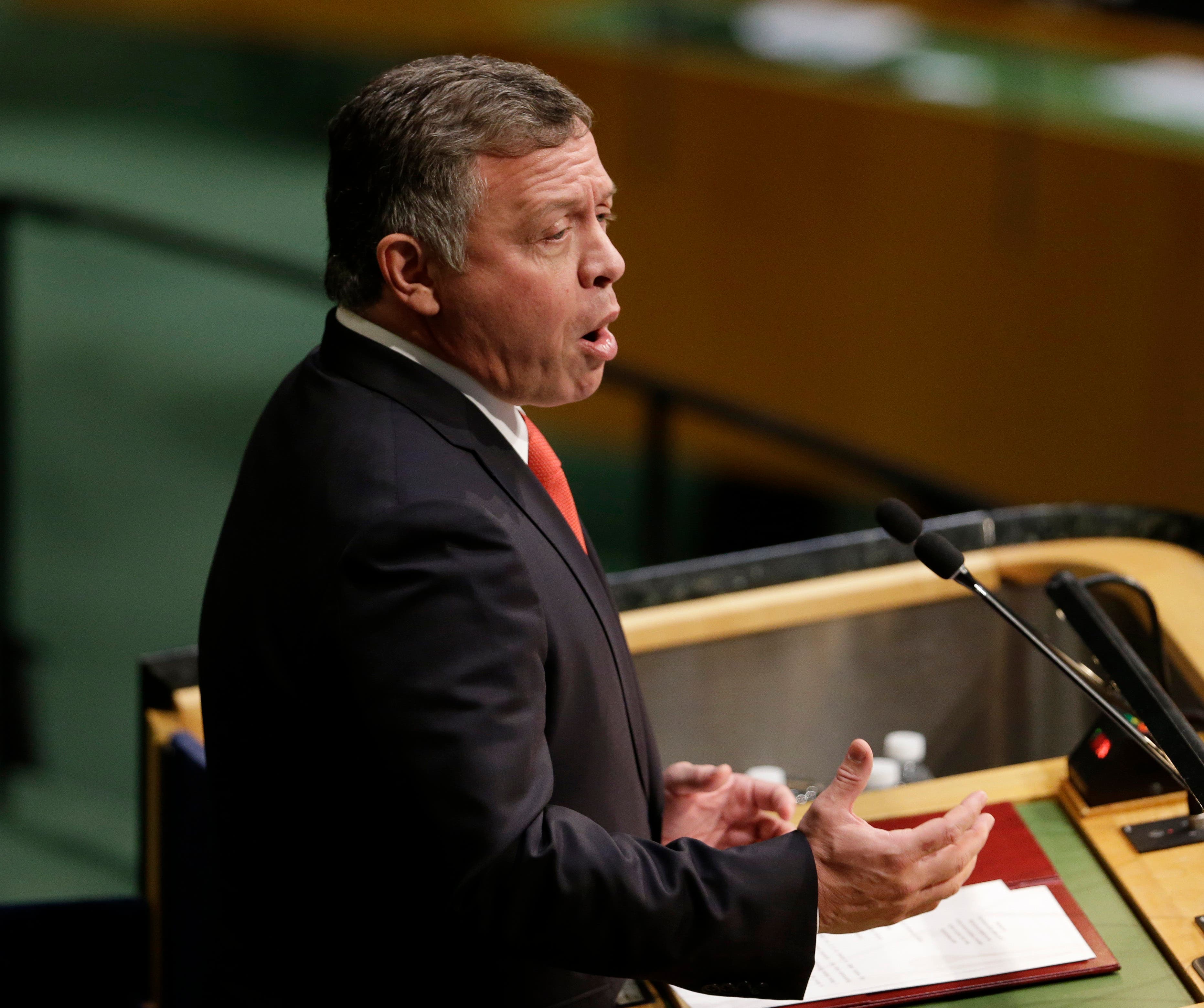 Image of accessibility
The prince has also cultivated an image of accessibility. His Instagram account, with more than 1.1 million followers, shows him boxing, cooking on a campfire in the desert, clowning for the camera with his siblings, playing a guitar and leaning against a motorcycle in a brooding James Dean-style pose. He's seen shaking hands with world leaders, but also with Jordanian sanitation workers.
Hussein is stepping into a prominent role at a time of major domestic problems. Jordan buckles under a heavy debt burden, vital trade routes to Syria and Iraq closed in 2015 - the latter only reopening recently - and unemployment is rising sharply. Abdullah said in a recent interview that the economy is his top concern and that it "keeps me and Jordanians up at night."
Traditionally, governments appointed by the king have absorbed the public's dissatisfaction, with the monarch seen as being above the political fray, despite his central role in setting policy.
At the UN, Hussein said Jordan is pursuing reforms, such as improving the investment climate and the education system, but urgently needs more international support. "Ordinarily, assistance would be tied to our progress," he said. "But these are extraordinary times, and aid is a necessary runway if our political and economic reforms are to fully take off."