The world's former heaviest woman, Eman Ahmed Abd El Aty, passed away on Monday morning, UAE newspaper Khaleej Times reported citing the Burjeel Hospital in Abu Dhabi.
The 37-year old Egyptian, who initially weighed 500kg, was seen dancing in her bed last month after it was reported she was making progress.
Eman had suffered complications - including heart disease and kidney dysfunction - during her weight loss treatment while in India earlier this year.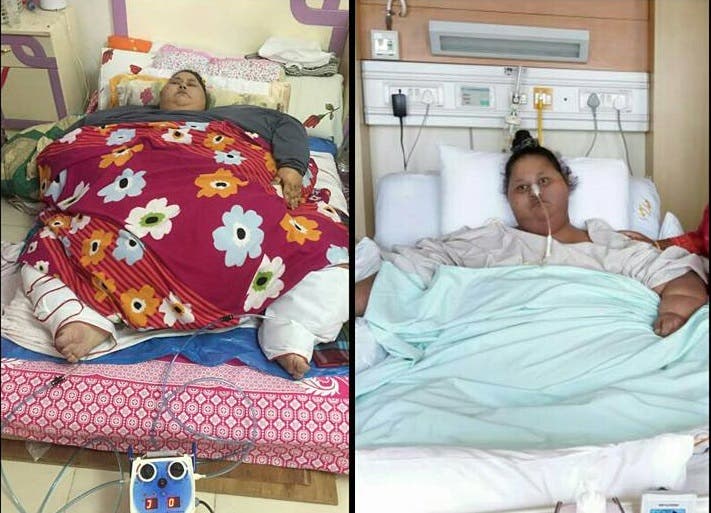 She left Mumbai close to 300kg lighter after undergoing treatment.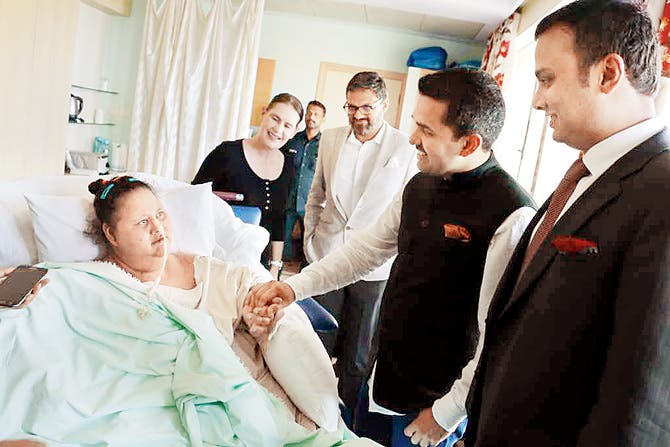 Since Eman reached Burjeel Hospital in Abu Dhabi from Mumbai's Saifee Hospital, a team of more than 20 healthcare professionals have put in a treatment plan divided into three stages.