Washington is willing to "facilitate" talks between Baghdad and Iraq's Kurdish region to calm soaring tensions surrounding a controversial independence referendum, the US State Department said Thursday.
Iraqi Kurds overwhelmingly chose independence in a non-binding vote on Monday, drawing condemnation from Baghdad and neighboring countries.
"If asked, we would be willing to help facilitate a conversation between the two" sides, State Department spokeswoman Heather Nauert told journalists in Washington.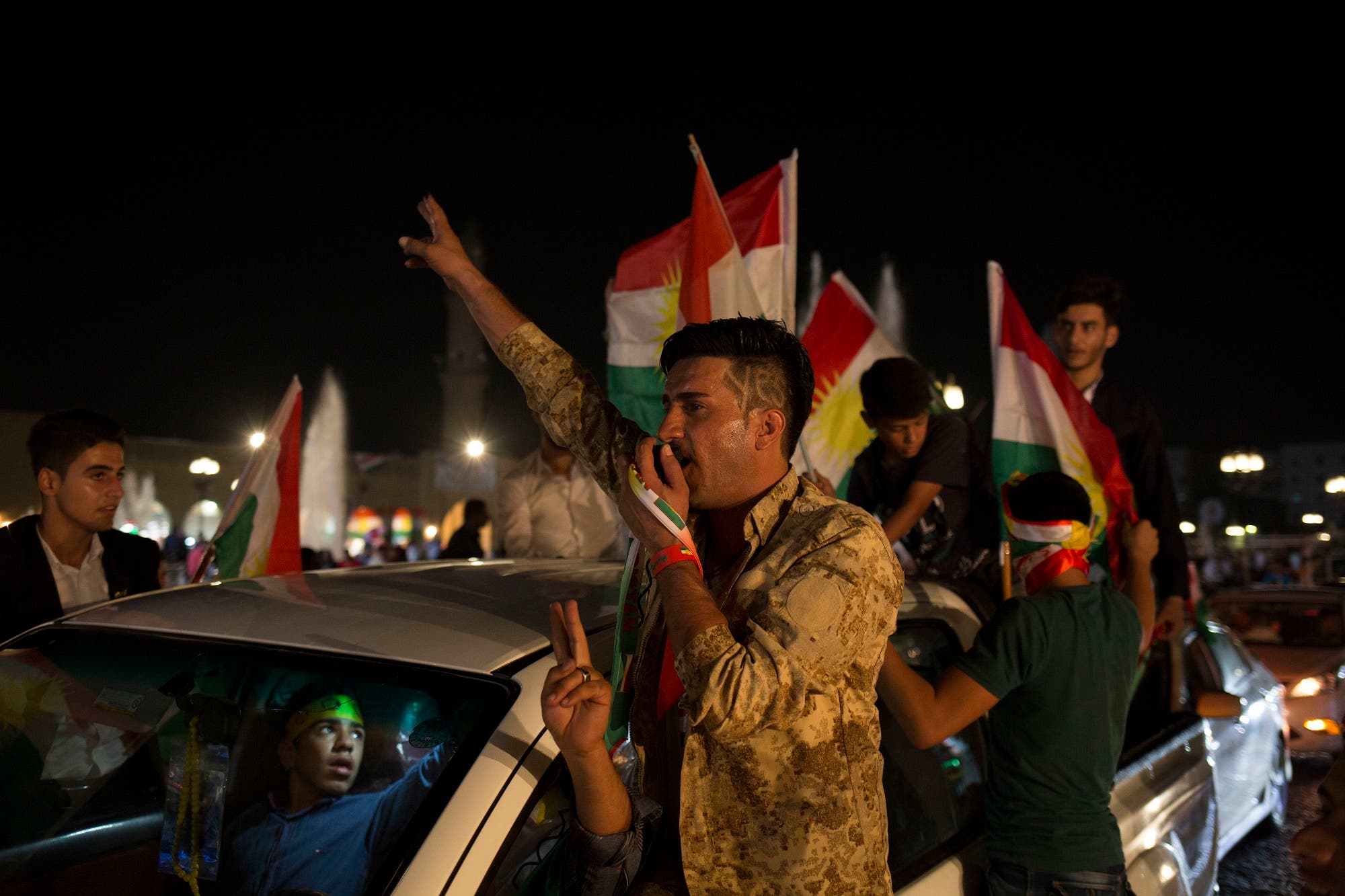 Calm on all sides
"We would like to see some calm on all sides," Nauert said, noting that the US had opposed the referendum "because we thought it would be destabilizing."
The fallout from the vote has so far been largely political, though a flight ban Baghdad plans to impose on Kurdistan from Friday will take an economic toll as well.
Also read: Erdogan and Putin agree Iraqi Kurdish referendum has no legitimacy
The US-led coalition against the ISIS group has also said that the referendum has taken focus away from the war against the militants.
Kurdish forces have previously clashed with federal pro-government paramilitaries, and with tensions high, there is a significant risk of violence.