An arrest has been made in the murder of Syrian opposition figure and her daughter, according to Turkish media reports.
The suspect has been named as Ahmad Barakat and was arrested in Bursa.
Orouba Barakat and her daughter Hala were stabbed to death earlier this month. Turkish police found their bodies in their apartment in Istanbul's area of Uskudar.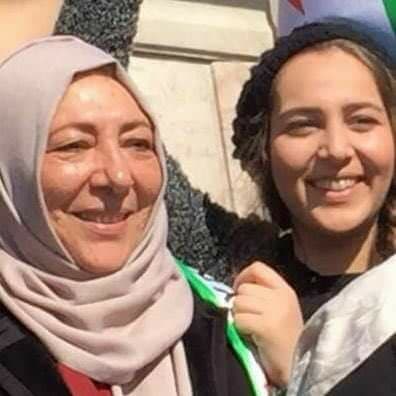 Orouba was a Syrian activist who opposed the Assad regime. She was a member of the opposition national council and was a well known as a supporter of the revolution and as a critic of opposition institutions. Her daughter Hala was a journalist in the Syrian Orient institution.