The ISIS group on Tuesday claimed responsibility for a pair of suicide bombings in the Syrian capital that killed 17 civilians and policemen the previous day.
In Monday's bombings, two men attacked a police station in the al-Midan neighborhood with several bombs, before one of them blew himself up, according to Syria's interior minister, Lt. Gen. Mohammad al-Shaar. He said the other bomber made it inside the compound, where police killed him, causing his bomb to explode.
The blasts damaged the lower floors of the building, and shattered the windows along one side. Blood stained the floors.
The ISIS Aamaq news agency said the militant group carried out the al-Midan attack. The statement carried by the agency gave no other details.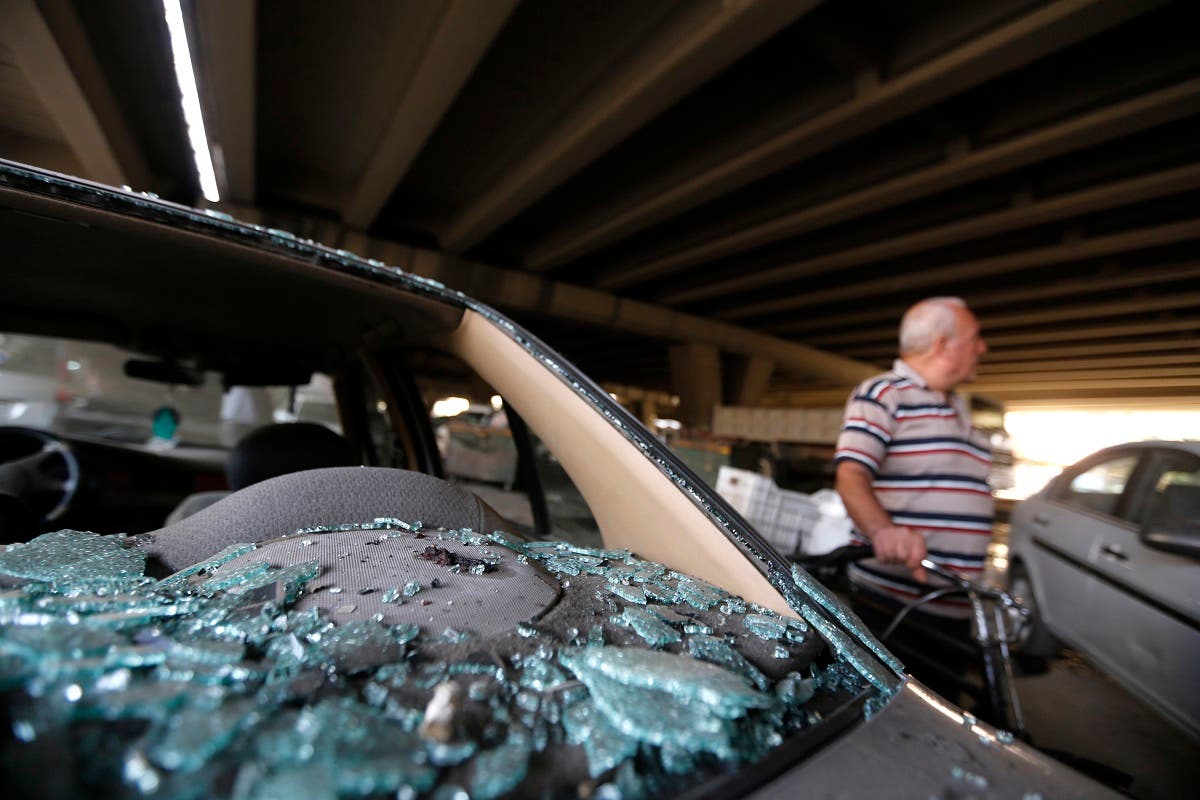 The Syrian army, backed by Russia, is at war with the ISIS group as well as a local al-Qaeda affiliate and an array of rebel groups trying to oust President Bashar Assad. The military has been steadily claiming territory from ISIS in central and eastern Syria recently.
Also on Tuesday, Russia's military said its airstrikes in eastern Syria this week killed more than 300 ISIS militants.
Russia has been a major backer of Syria's President Bashar Assad whose government troops have been advancing in the eastern province of Deir el-Zour against ISIS under the cover of Russian airstrikes.
Meanwhile, the Kurdish-led Syrian Democratic Forces are also marching against the ISIS group, backed by the US-led coalition.
Russia's Defense Ministry said in a statement early on Tuesday that its airstrikes just outside Deir el-Zour, on the eastern bank of the Euphrates River, killed more than 304 ISIS fighters and left more than 200 wounded.
The ministry said the airstrikes also hit and destroyed an ISIS training center, as well artillery positions, tanks and ammunition depots belonging to the militants.