A Coptic priest of a church in Egypt's governorate of Beni Suef was stabbed to death in a street in a Cairo suburb on Thursday, according to local sources.

The priest, Samaan Shehta, was in Cairo to attend a conference he was invited to in the suburb of Dar el-Salam near El-Marg.

Egypt's Coptic Church released a statement asserting that the death of the priest Shehta occurred near el-salam city.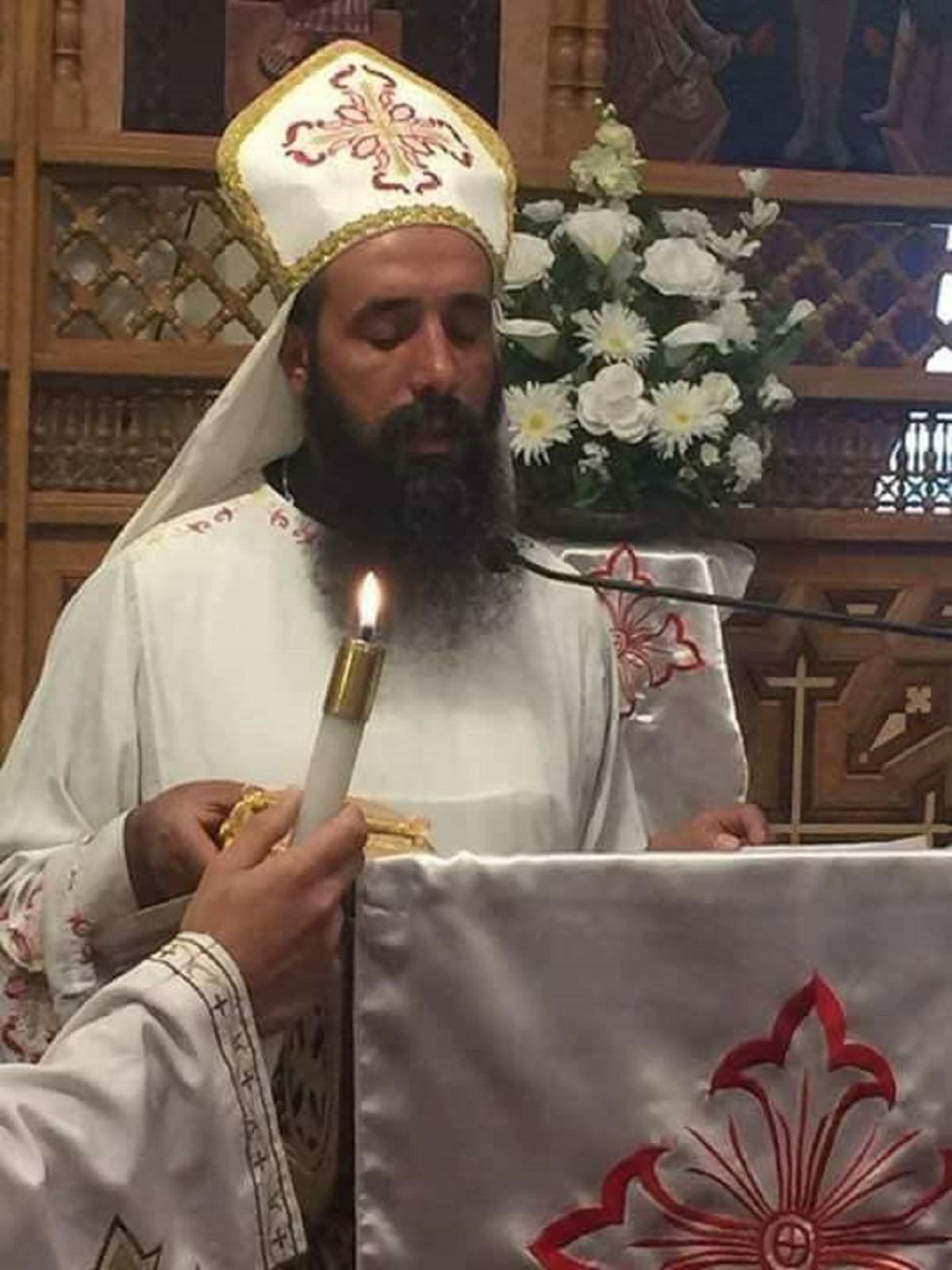 It added that he was with another priest called Benjamin Moftah. Local sources said that Moftah too suffered injuries during the attack.

Meanwhile, security services in Cairo said it was saving no effort to uncover the circumstances behind the incident and to arrest of the killer. However, Akhbar Al–Youm newspaper said that the perpetrator has been arrested and is currently being investigated.