A 5-year-old Egyptian girl died after being beaten by her father for failing to do her nursery homework.

Police in Giza, south of Cairo, received a notification from the Boulaq Ad Dakrour Hospital two days ago to inform them that a 5-year-old was transferred to hospital with bruises all over her body including on her head and chest.

After investigating the incident, it turned out that her's father assaulted her using a plastic pipe because she failed to do her homework.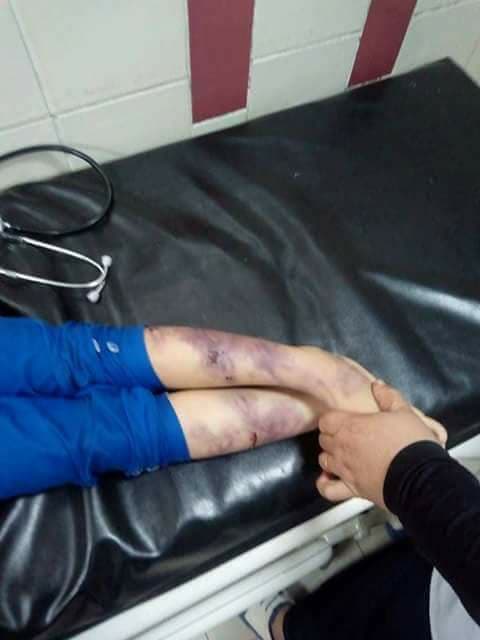 Neighbors tried to save her after they heard her screams but she had died before they could.

Security forces arrested her father who confessed to the crime and insisted that it was never his intention to kill her.