The Central Intelligence Agency archived documents belonging to Osama bin Laden released Wednesday reveal bin Laden's ideological beginnings stemming from the Muslim brotherhood.
The CIA released documents and videos seized during the 2011 US raid in bin Laden's Abbottabad, Pakistan compound where he was killed.
According to researchers at American think tank, the Foundation for Defense of Democracy (FDD), who obtained the declassified documents for the first time, a video showing the wedding of bin Laden's son was present along with his private diaries as well as still images and notes written by bin Laden in his own handwriting.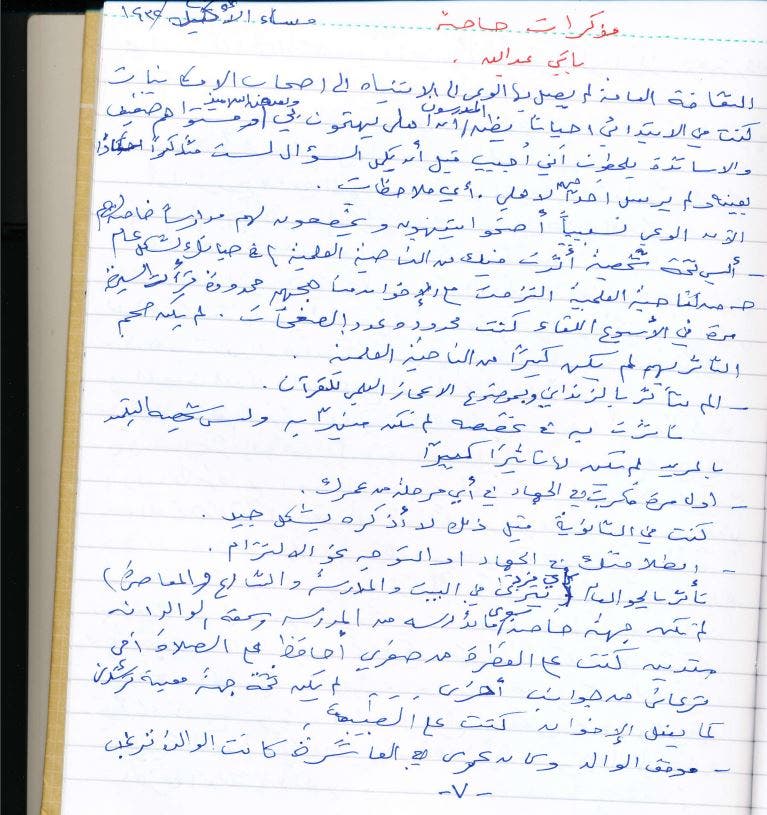 "I was committed to the Muslim Brotherhood, despite their limited curriculum," Bin Laden said in one of his memoirs.
"The first time I thought of jihad, at any stage of your life," bin Laden said, was that it was in "secondary school."
ALSO READ: CIA's last batch of bin Laden documents reveal insghts into son, Hamza
"I was religious from a young age, I keep my prayers and my mother takes care of me from other aspects," he said. "There was no one guiding me like the Brotherhood was, it was just natural instinct," he said on his hand written notes.
The documents also show evidence of al-Qaeda's ties to Iran in terms of funding, recruitment and support, as well as facilitations made by Iran for accommodation and visas.