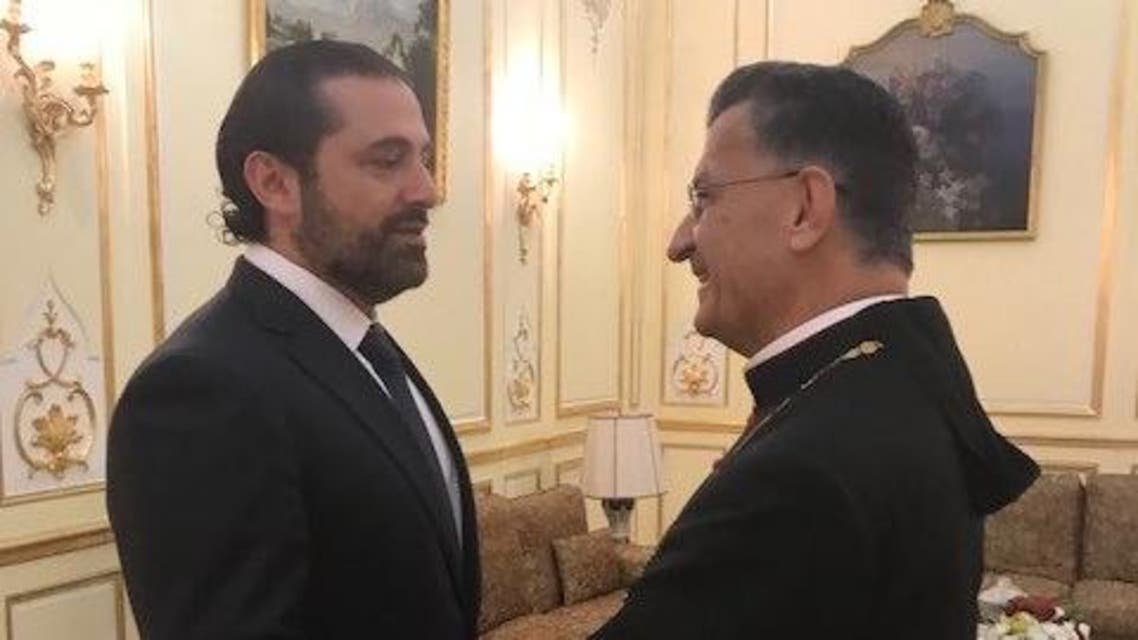 Maronite Patriarch says Hariri will be back, supports reasons for resignation
Lebanese Maronite Patriarch Bechara Boutros al-Rahi said, Tuesday, that he supported the reasons causing Prime Minister Saad Hariri to resign from the Lebanese government.
He added during his visit to Riyadh that the Saudi leadership has confirmed its support for Lebanon.
King Salman bin Abdulaziz, received the Maronite Patriarch in his office at Al-Yamamah Palace in Riyadh, Tuesday morning.
During the meeting, they asserted the bilateral relations between the Kingdom and Lebanon stressing the importance of the role of different religions, cultures and promoting tolerance.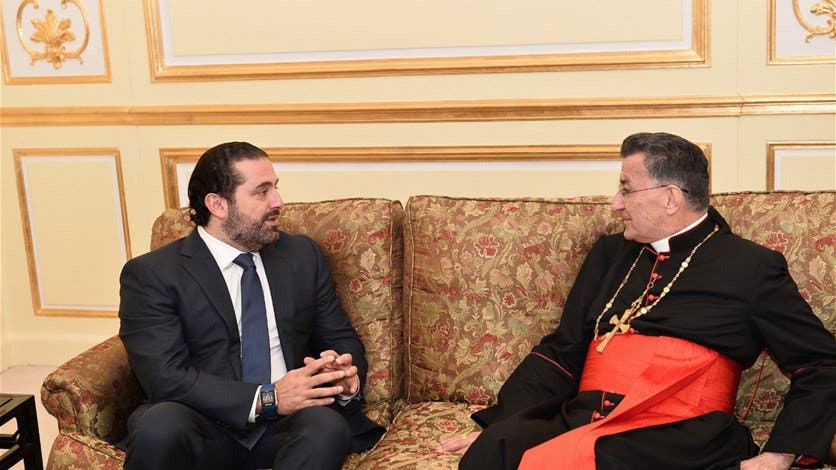 They affirmed both countries' renouncing of violence, extremism, terrorism and achieving security and peace for the people of the region and the world.
The outgoing Lebanese Prime Minister, Saad Hariri, met the Lebanese Maronite Patriarch at his residence in Riyadh.
Hariri confirmed his return to Lebanon in a few days.
Saudi Crown Prince Mohammed bin Salman also met with the Maronite patriarch in Riyadh, Tuesday afternoon.