The Kurdistan Region's Tuesday announcement that it respects the Iraqi Supreme Court's decision on banning secession paves way to resolving the problem between Baghdad and Erbil and returning to the table of negotiations.
Speaking on the subject, State of Law Coalition Member of Parliament Kamel al-Zaydi said on Wednesday that there are "secret" negotiations going on between Baghdad and Erbil to resolve the Kurdish referendum crisis.
OPINION: The Kurdish dream is now closer to reality
Zaydi, who is a member of the parliamentary committee that was formed to negotiate with the Kurdistan Region before the referendum on September 25, said that Iraqi Prime Minister Haidar al-Abadi assigned a "secret" committee headed "by a prominent political figure to negotiate with the Kurds," adding that "these negotiations have reached an advanced phase."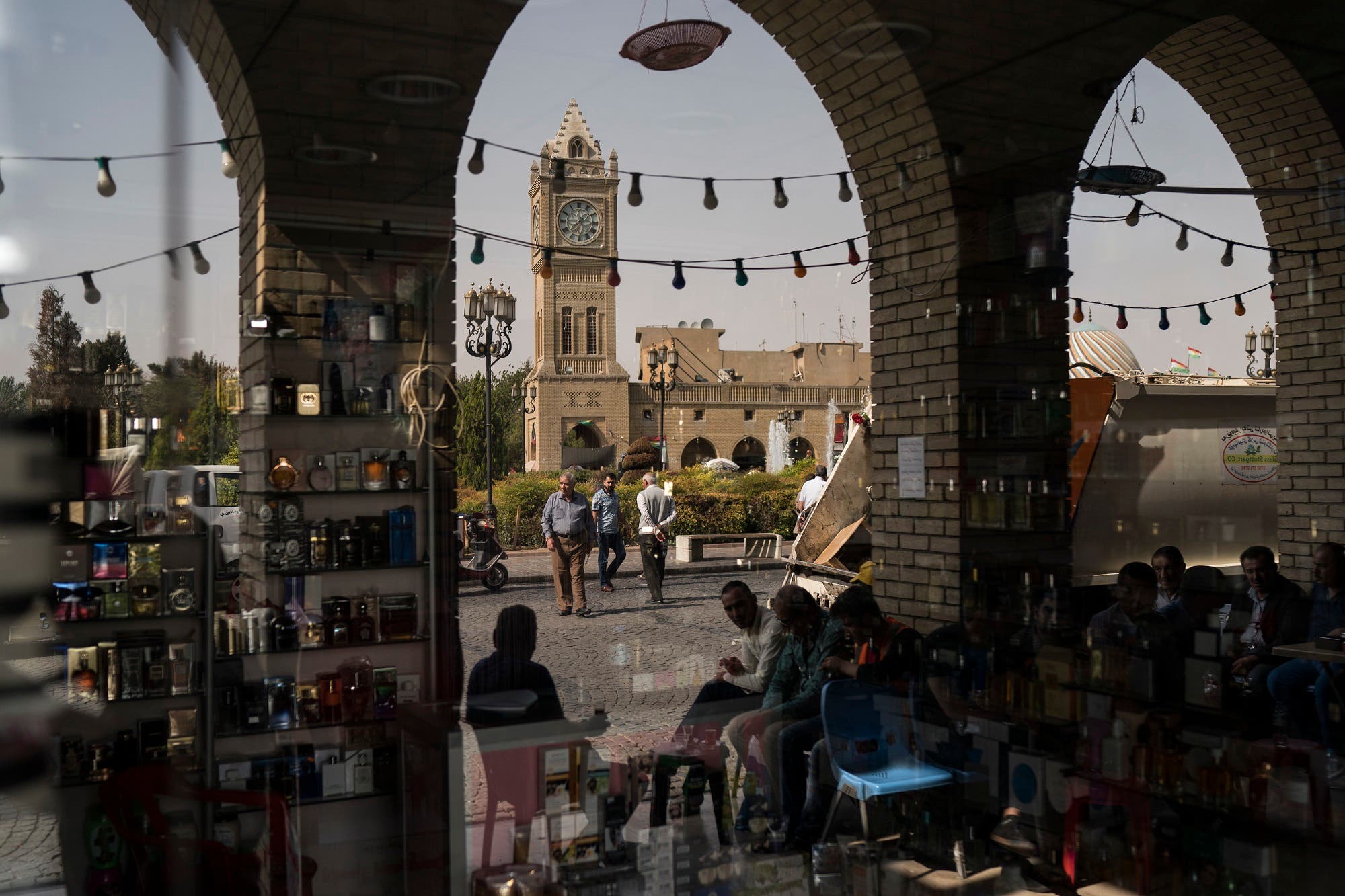 Pave way
Meanwhile, Kurdish politicians, parliamentarians and academics called on Prime Minister of the Kurdistan Region Nechirvan Barzani and his deputy Qubad Talabani to resign and pave way for an independent and technocratic government.
Also read: Nearly 30,000 Kurds displaced from city near Kirkuk: Aid groups
This government was expected to work toward managing the affairs of the Kurdish people and resolving the crisis with Baghdad in order to lift the siege off Kurdish provinces and restore foreign and domestic relations.
Other Kurdish parliamentary bloc leaders threatened to withdraw from the political process if Baghdad decreases the region's share of the annual budget.
This article is also available in Arabic.