Russia on Friday cast a second veto in as many days at the United Nations Security Council to block the renewal of a UN-led investigation to identify who is behind chemical weapons attacks in Syria.
Japan on Thursday asked the UN Security Council to renew for 30 days a UN-led investigation of chemical weapons attacks in Syria, according to a draft resolution obtained by AFP.
The United Nations Security Council was due to vote on Friday on a Japanese-drafted resolution to renew for one month an international inquiry into chemical weapons attacks in Syria, but diplomats said Russia opposed the measure.
The request came after Russia vetoed a US-drafted resolution that would have extended for a year the Joint Investigative Mechanism (JIM) and a second Russian-proposed measure failed to win enough votes at the Security Council.
ALSO READ: Russia casts 10th UN veto on Syria action, blocking inquiry renewal
Japan's proposed measure would allow more time to negotiate a possible compromise to allow the panel to continue its work of identifying those responsible for toxic gas attacks in Syria.
The draft measure would renew the JIM mandate for 30 days and task UN Secretary-General Antonio Guterres with submitting to the council in 20 days "proposals for the structure and methodology" of the panel.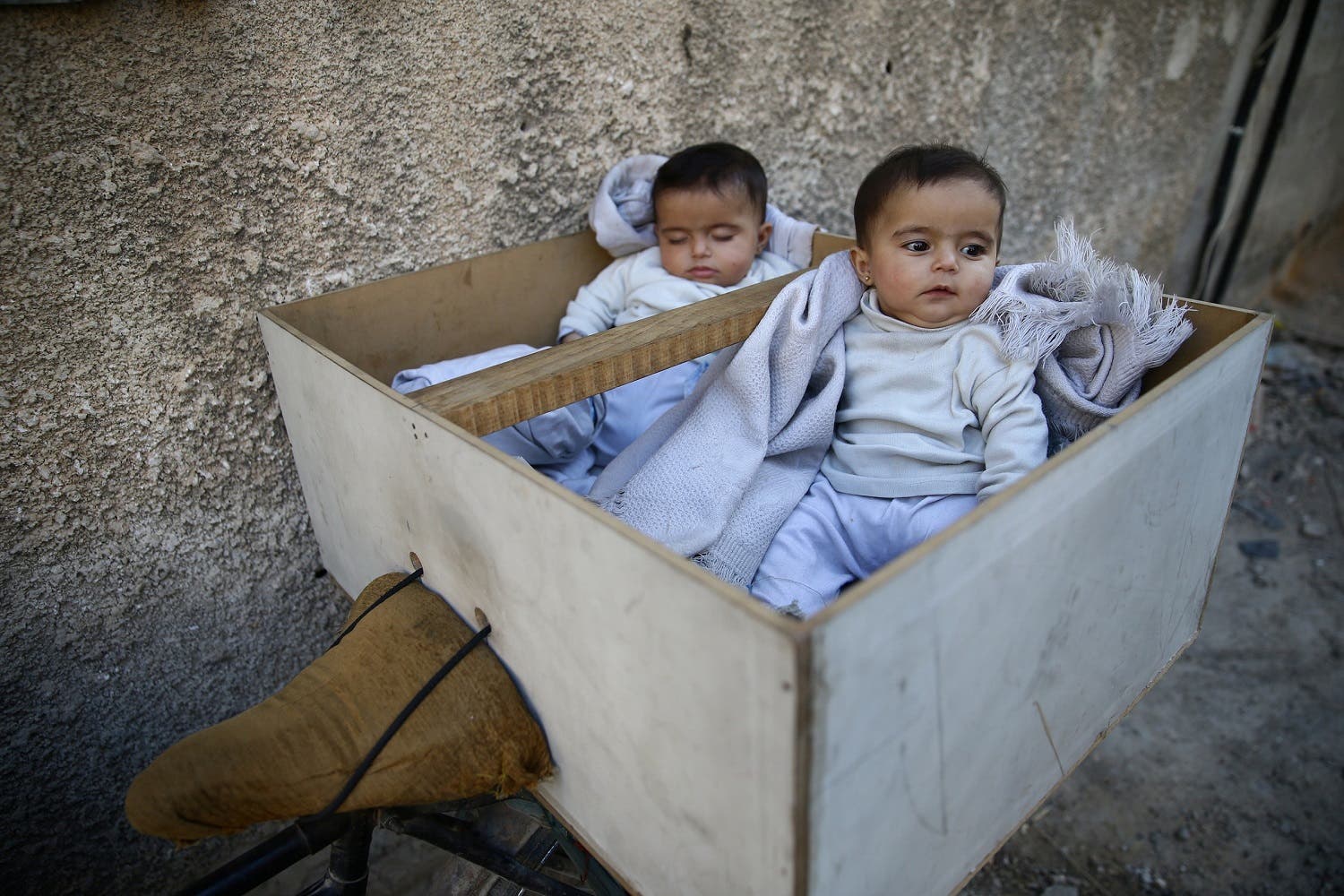 Japan requested a vote for Thursday, but diplomats said it was more likely that the council would consider the measure on Friday morning. Russia earlier cast its 10th veto on Syria at the top UN body, blocking the one-year extension of the JIM as proposed in a US-drafted resolution that won 11 votes.
A Russian-drafted resolution fell short of the nine votes required for adoption, garnering just four votes in favor. Russia has sharply criticized the JIM after its latest report blamed the Syrian air force for a sarin gas attack on the opposition-held village of Khan Sheikhun that left scores dead.
ALSO READ: More than 60 killed in air strike on Syrian market town
The attack on April 4 triggered global outrage as images of dying children were shown worldwide, prompting the United States to launch missile strikes on a Syrian air base a few days later. Syria has denied using chemical weapons, with strong backing from Russia.
The joint UN-Organization for the Prohibition of Chemical Weapons (OPCW) panel was set up by Russia and the United States in 2015 and unanimously endorsed by the council, which renewed its mandate last year.
(With Reuters)