Lebanese PM Saad Hariri spoke from central Lebanon after his return to his homeland on Wednesday.
Hariri confirmed to the Lebanese people: "I'm staying with you and will continue with you" to hundreds of supporters gathered outside his home.
Saad Hariri retracts his resignation
Saad al-Hariri retracted his resignation as Lebanese Prime Minister earlier in a speech on Wednesday.
Hariri said the resignation was on hold pending talks with President Michel Aoun.
He had been attending independence day celebrations in Beirut after returning to Lebanon for the first time since resigning as prime minister in a broadcast from Saudi Arabia earlier this month. He had cited fears over his safety as the reason behind his resignation.
Earlier, he stood alongside Aoun and Parliament Speaker Nabih Berri at a military parade in central Beirut.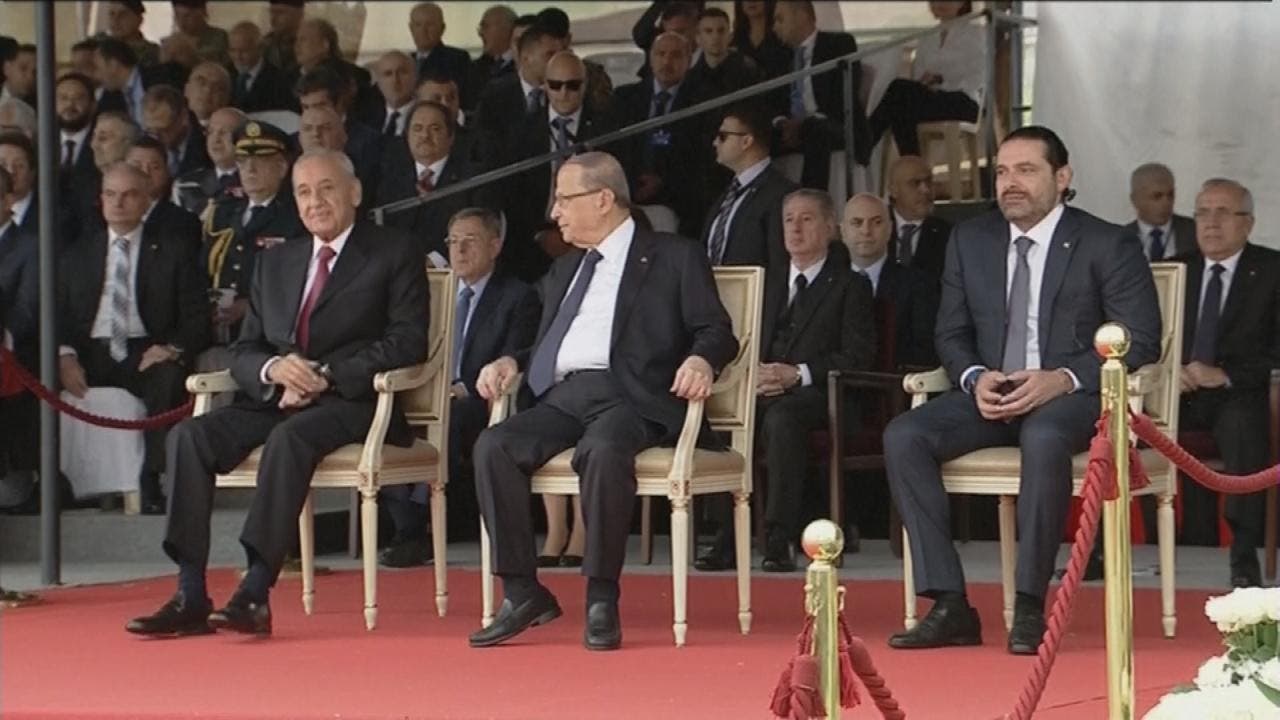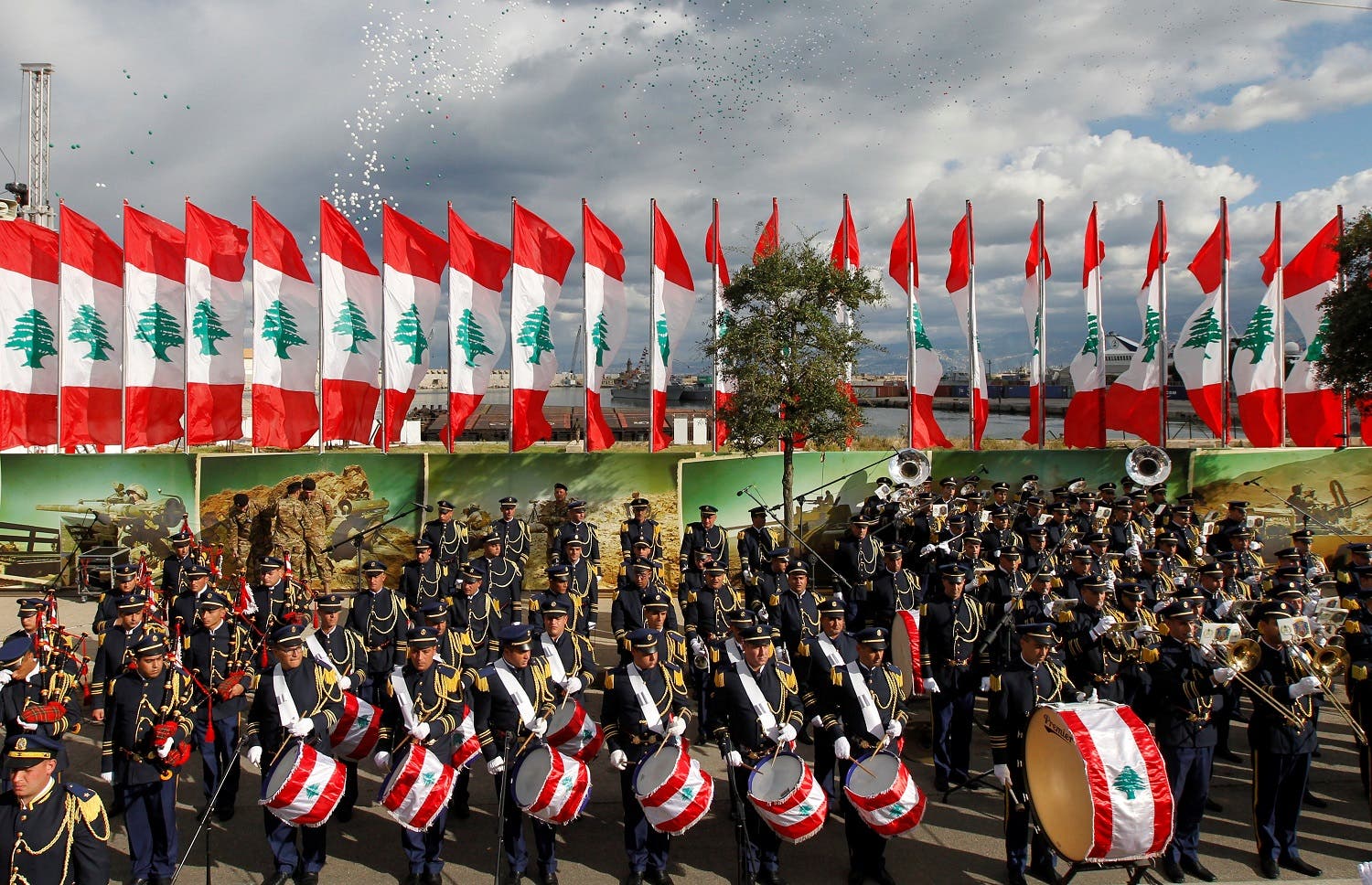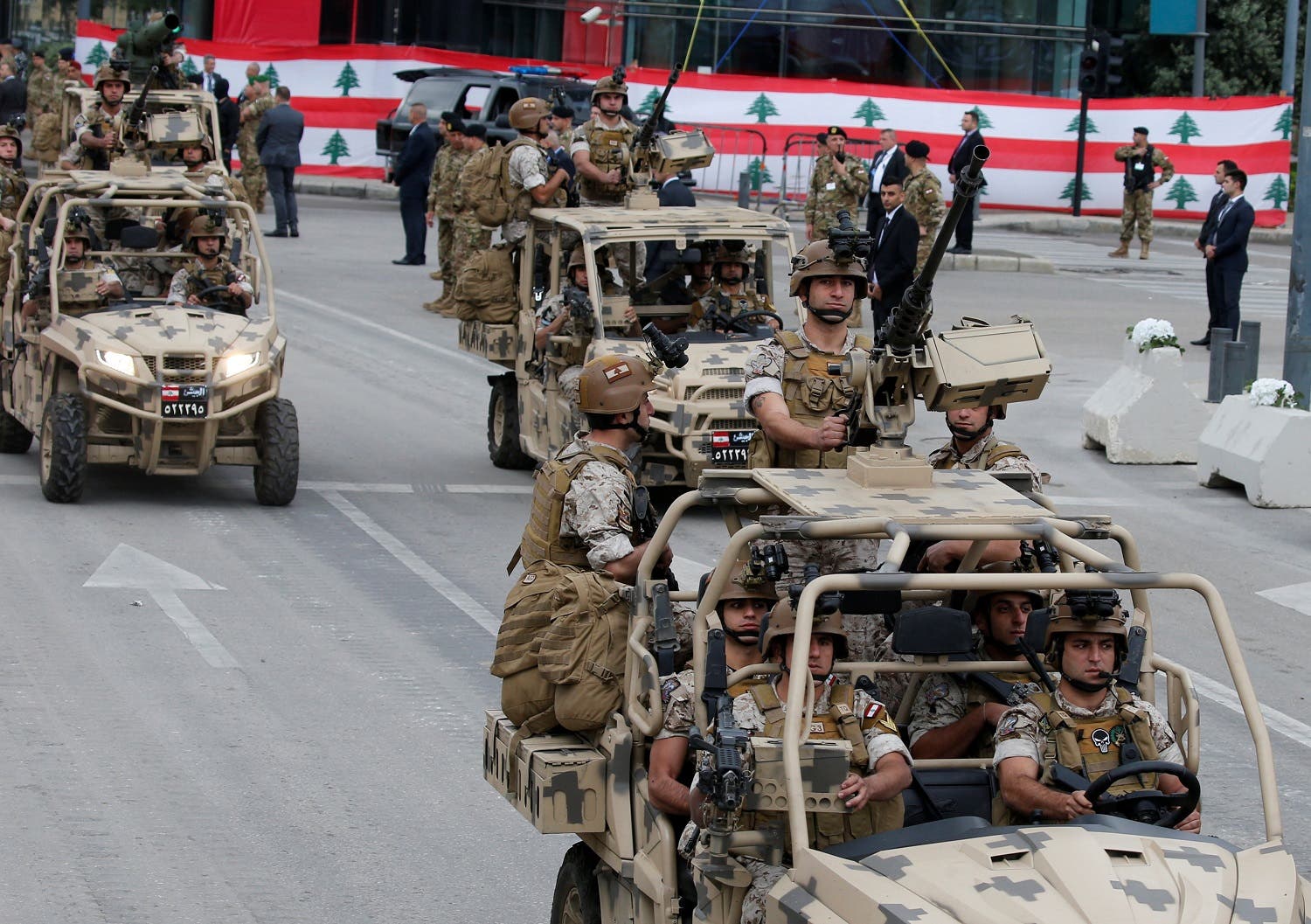 (With Reuters)