Russia's military plans to reduce its involvement in Syria this year as it is nearing the completion of its goals there, the General Staff chief told journalists Thursday.
"Of course, there will be a decision taken by the commander in chief and the group (working in Syria) will be decreased," said Valery Gerasimov when asked whether Russia would be scaling back its forces in Syria by the end of the year.
ALSO READ: Iran emphasizes maintaining the Revolutionary Guards in Syria
"When we complete our tasks, military tasks. There is only a little left," Gerasimov said. Asked about the extent of the pull-out, Gerasimov said it would be "extensive," though it was not clear if he was also referring to this year or a later date.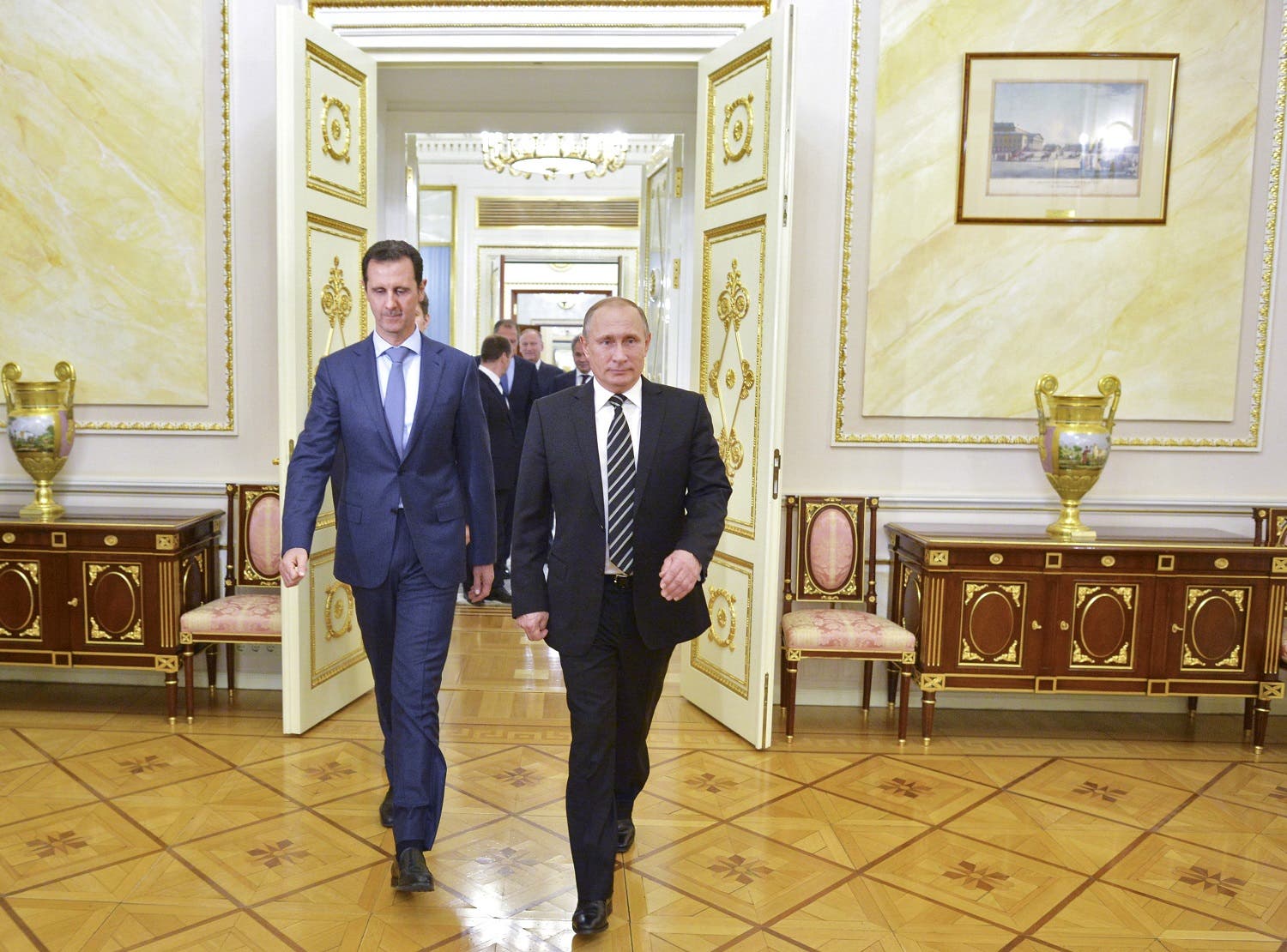 Bombing and combat
He said some military will be left behind even after Moscow scales back its involvement in bombing and combat. "We will leave the Center for Reconciliation, our two military bases (in Tartus and Hmeimim) and several necessary structures to maintain the state which has developed at this time," said Gerasimov.
ALSO READ: Russia's Putin hosts Assad in fresh drive for Syria peace deal
Putin this week hosted a round of diplomacy meeting with Syrian President Bashar al-Assad as well as the leaders of Turkey and Iran as he declared the Syrian crisis was entering "a new stage" after the country "has been saved as a state."
Moscow stepped into Syria's multi-front war in September 2015, sending planes to back the Assad regime and turning the military situation around in his favor.