The Syrian opposition on Friday chose Nasr al-Hariri as head of its delegation in the next round of UN-backed negotiations in Geneva.
Sources also told Al-Arabiya that three representatives of the negotiating delegation to Geneva were also selected, and they are; Jamal Suleiman, Khalid Al-Mahamid and Hanadi Abu Yarub.
The Syrian opposition group succeeded in uniting by announcing a delegation of 36 seats following the meeting in the Saudi capital Riyadh.
The opposition coalition won eight seats while the military factions were represented by seven, in addition to eight seats which went to independent opposition figures.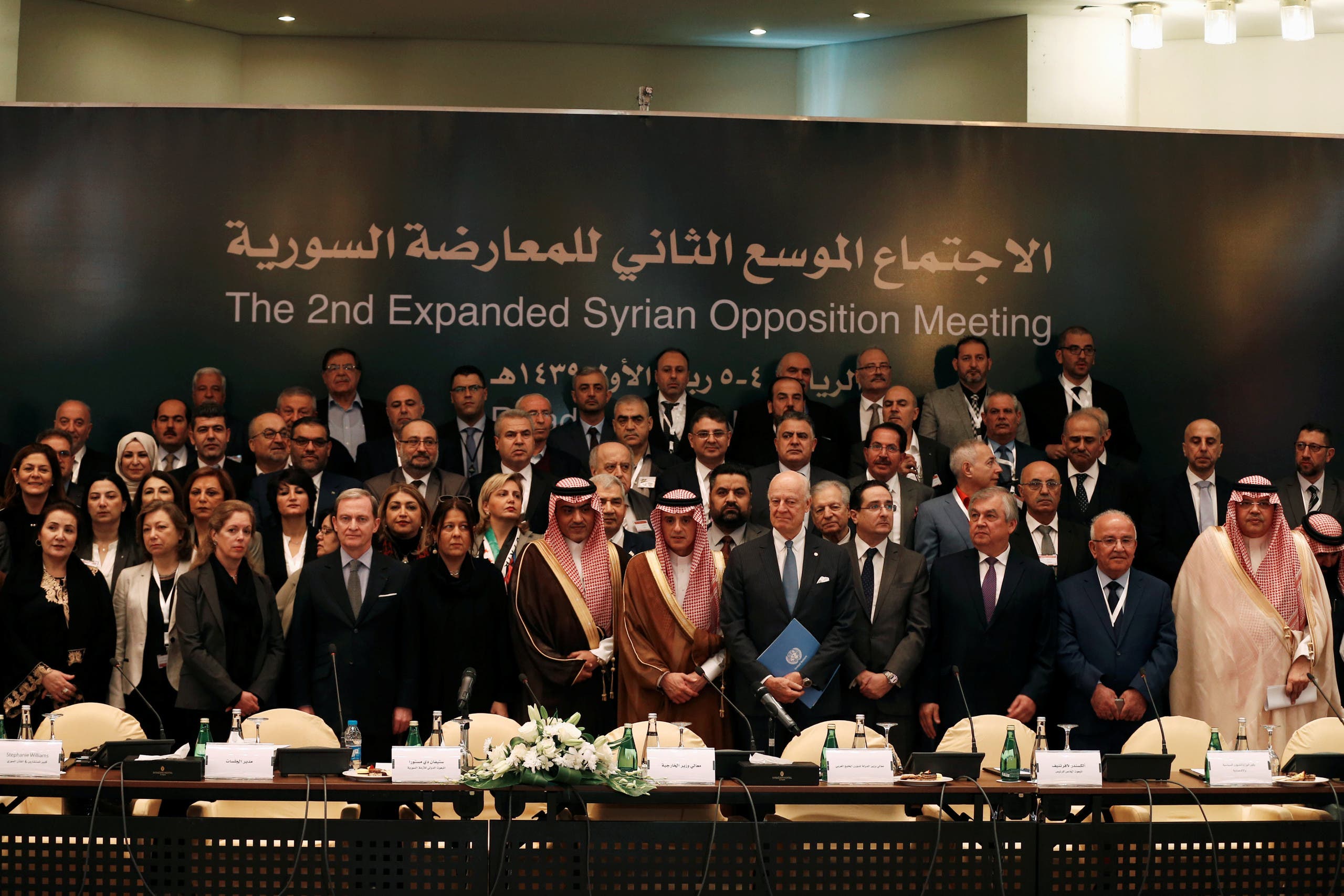 The National Coordination Committee for Democratic Change (NCB) also won five seats, while the Cairo and Moscow delegates to share eight seats equally.
Nasr al-Hariri stated that the UN should launch direct negotiations for a political transition in Syria. He emphasized at a press conference the need for the UN to supervise all meetings to address a solution.