Egypt's military has begun conducting air strikes around the area of North Sinai where a deadly mosque attack that killed more than 230 occurred on Friday, security sources and eyewitnesses said.
The strikes have been concentrated in several mountainous areas surrounding Al Rawdah mosque where militants are believed to be hiding out, the security sources said.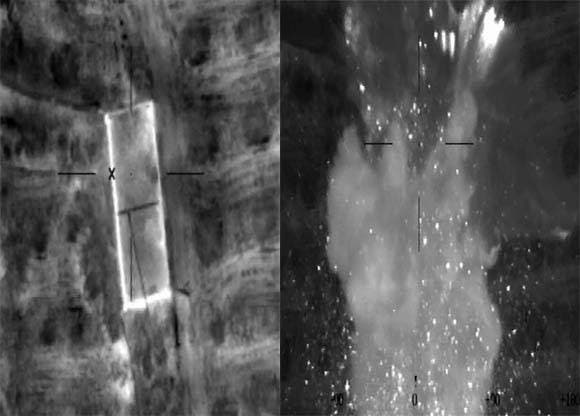 The Egyptian army stated that a number of the terrorists involved in the massacre of Al-Rawda mosque in northern Sinai, which killed 235 people, were killed in air raids.
The military spokesman, Col. Tamer Rifai, said that "as part of the pursuit of the terrorists responsible for targeting the worshipers at Al Rawda mosque in Al-Arish, the air force destroyed a number of vehicles involved in the brutal terrorist attack."
Rifai added that a number of terrorist outposts containing weapons and ammunition belonging to terrorist were also targeted and completely destroyed.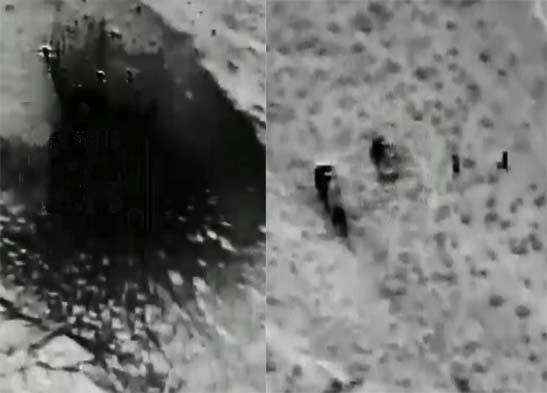 He stressed that the law enforcement forces in North Sinai, in cooperation with the Air Force, will continue to comb the terrorist strongholds and eliminate them.
In his address to the nation, Egypt's President Abdel Fattah al-Sisi said that the Egyptian army will respond with brute force, calling on the Egyptians to unite in the face of terrorism, and vowed to avenge the perpetrators of the attack and restore security and stability.
He added that "what is happening is aimed at stopping our efforts to confront terrorism. It is aimed at destroying our will and shaking the confidence of the Egyptians. But we are steadfast and will continue to fight terrorism."
President Abdel Fattah al-Sisi has instructed the military and police to secure all religious sites in Sinai after the attack.
Egyptian authorities earlier closed the recently opened Rafah border passage with Gaza after the attack citing security concerns.
(With Reuters)