President Donald Trump said on Monday the homemade bomb attack in New York City that authorities said was carried out by a Bangladeshi man highlights the "urgent need" for Congress to enact immigration reform legislation.
Trump said in a statement the suspect had entered the United States on a family immigrant visa, benefiting from a US policy known as chain migration, which the president said "is incompatible with national security."
The suspect, Akayed Ullah, was taken to a hospital after suffering burns from the explosive device, which was attached to his body with Velcro and zip ties and did not fully ignite, officials said. Investigators told Reuters they believe the attack in midtown Manhattan was intended to be a suicide bombing.
ALSO READ: New York police report blast near Times Square
The attack came just six weeks after police say an Uzbek man, Sayfullo Saipov, plowed a truck through a crowd of pedestrians along a bike path in lower Manhattan, killing eight in an act for which ISIS later claimed responsibility. In September 2016, a man injured 31 people when he set off a homemade bomb in New York's Chelsea neighborhood.
Akayed had a black cab/limousine driver's license from 2012 to 2015, the New York Taxi and Limousine Commission said.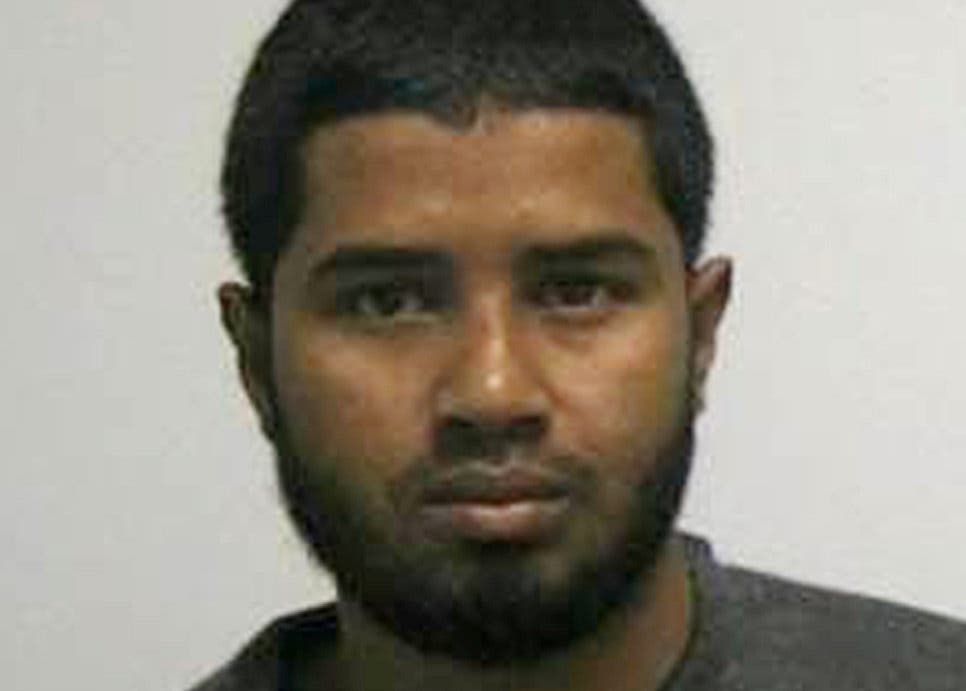 Bangladesh condemns attack
Bangladesh's government condemned an attack on New York City's subway system, as it emerged that the suspect is an immigrant from the South Asian nation.
"Bangladesh is committed to its declared policy of 'Zero Tolerance' against terrorism, and condemns terrorism and violent extremism in all forms or manifestations anywhere in the world, including Monday morning's incident in New York City," the government statement said in a statement.
ALSO READ: New York Governor: Manhattan attacker 'associated with ISIS'
Police in Bangladesh said Tuesday that they were not in a position to comment on the suspect, identified by US authorities as Akayed Ullah, a 27-year-old Bangladeshi immigrant. Akayed is accused of strapping a crude pipe bomb to his body and detonating it during rush hour Monday in an attack in which only he was seriously wounded.
Akayed arrived in the United States in 2011 and the Department of Homeland Security said he's a lawful permanent resident of the US who was living in Brooklyn. He came to the US on a visa issued to him based on a family connection to a US citizen.
Akayed's family in the US said in a statement that it was heartbroken and deeply saddened by the suffering the attack has caused.
(With AP inputs)