Assad regime supporters are celebrating the first anniversary of the recapture of Aleppo from opposition groups in December 2016.
With the support of Russian air strikes, Assad's troops took control of the city once known as Syria's commercial capital and one of it's largest.
The city that turned into a divided battleground with rebel forces controlling the east, and government forces in the west, took the lives of thousands of people, mostly civilians.
So how did war-torn Aleppo look then and now?
December 2016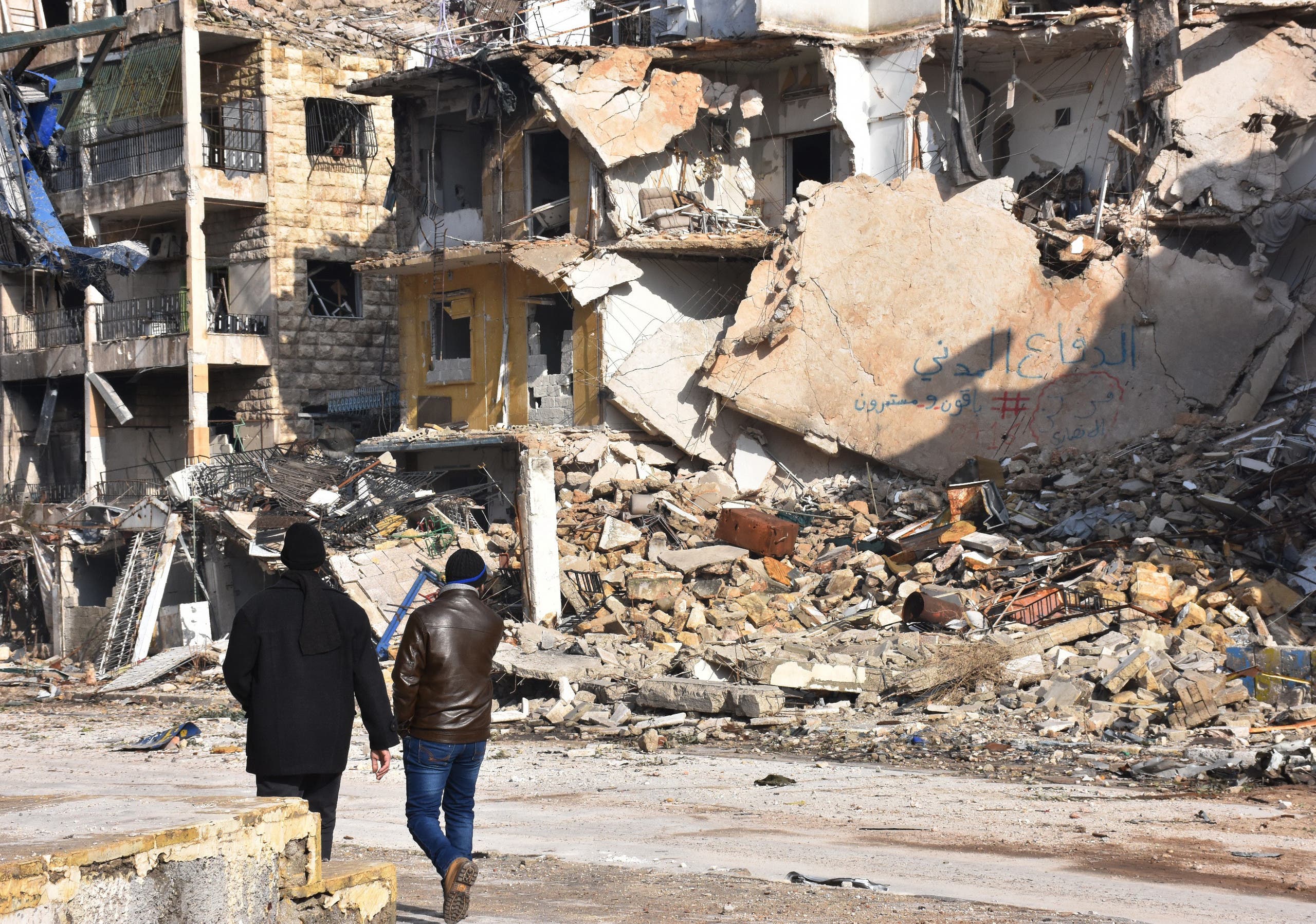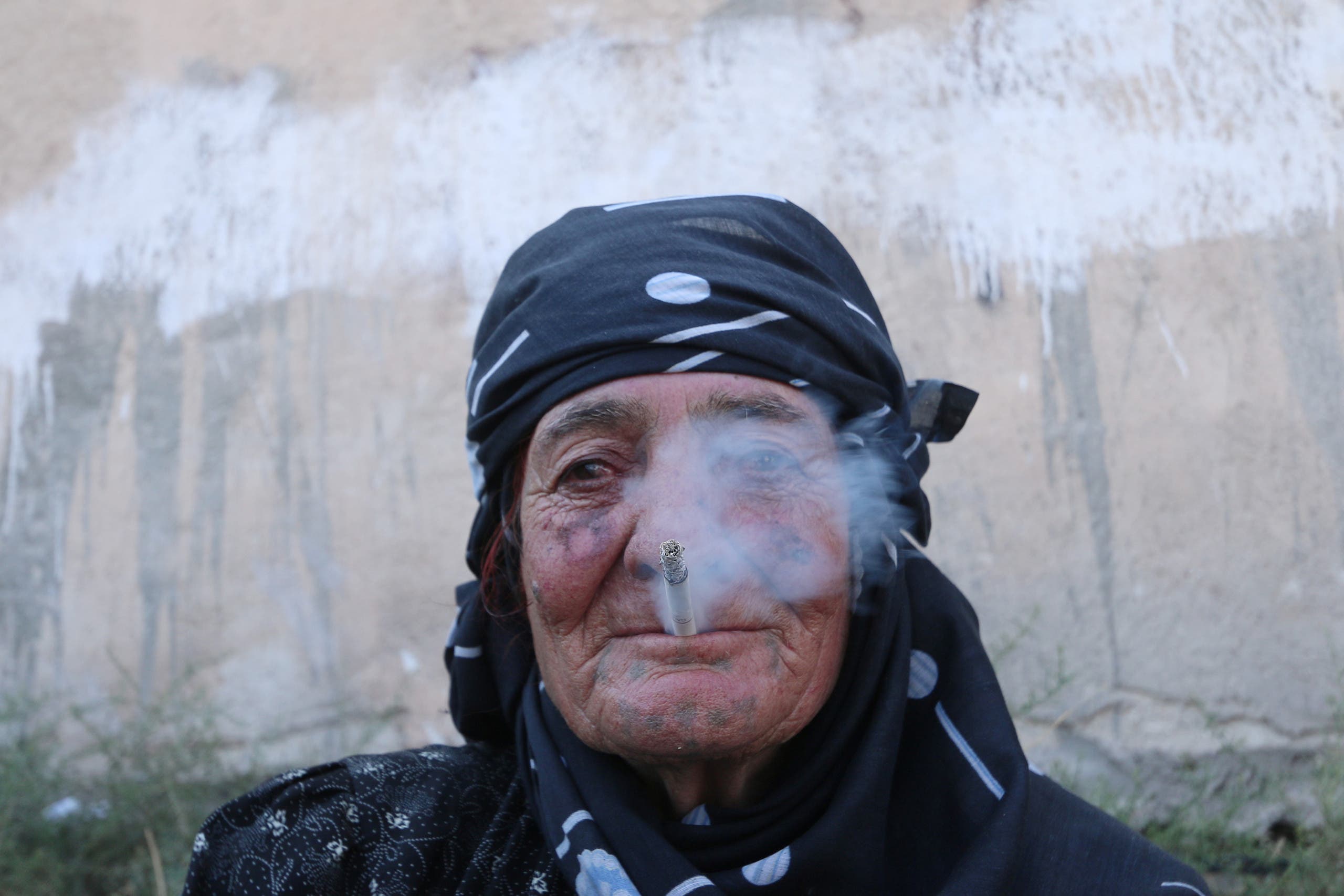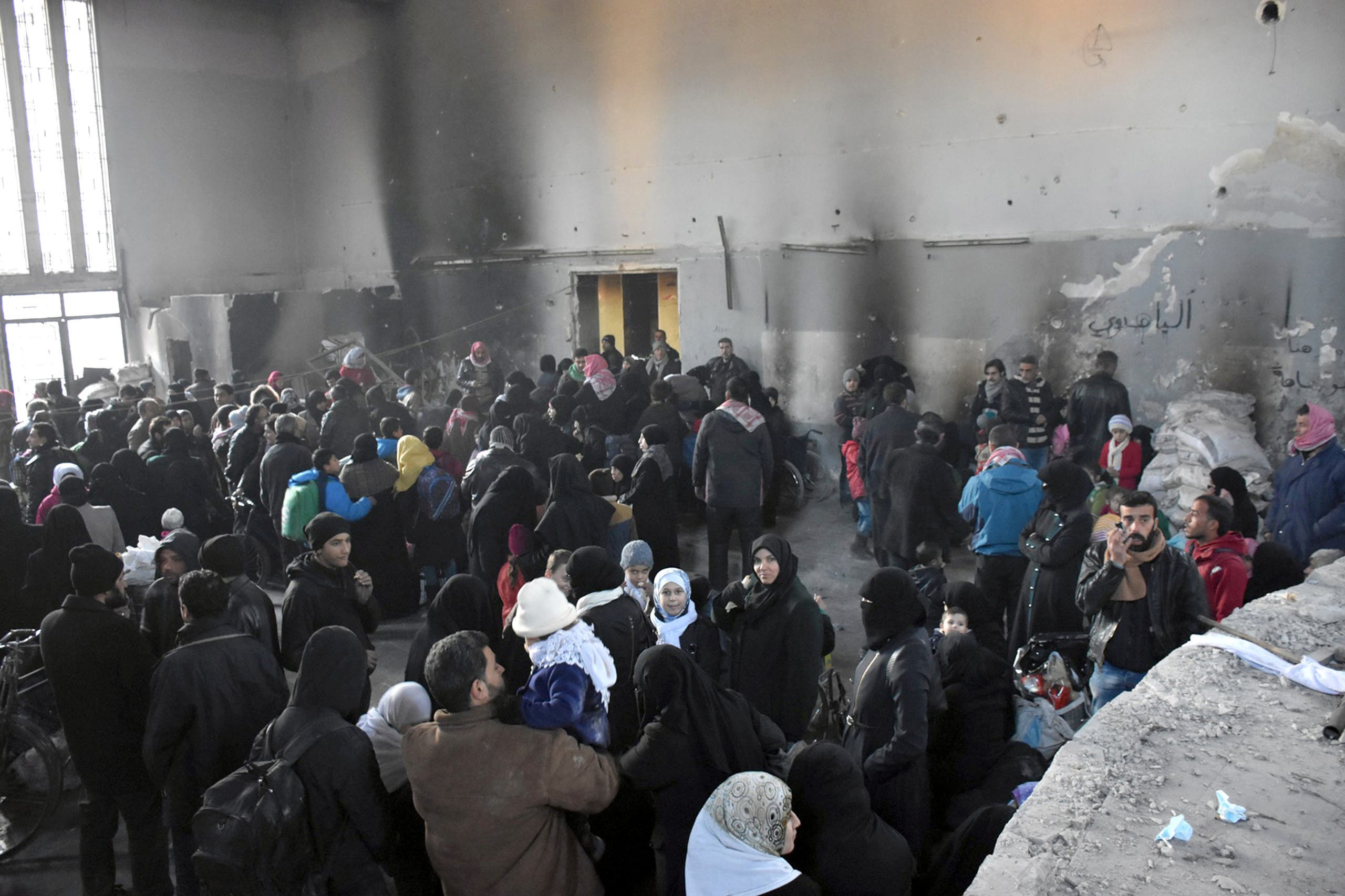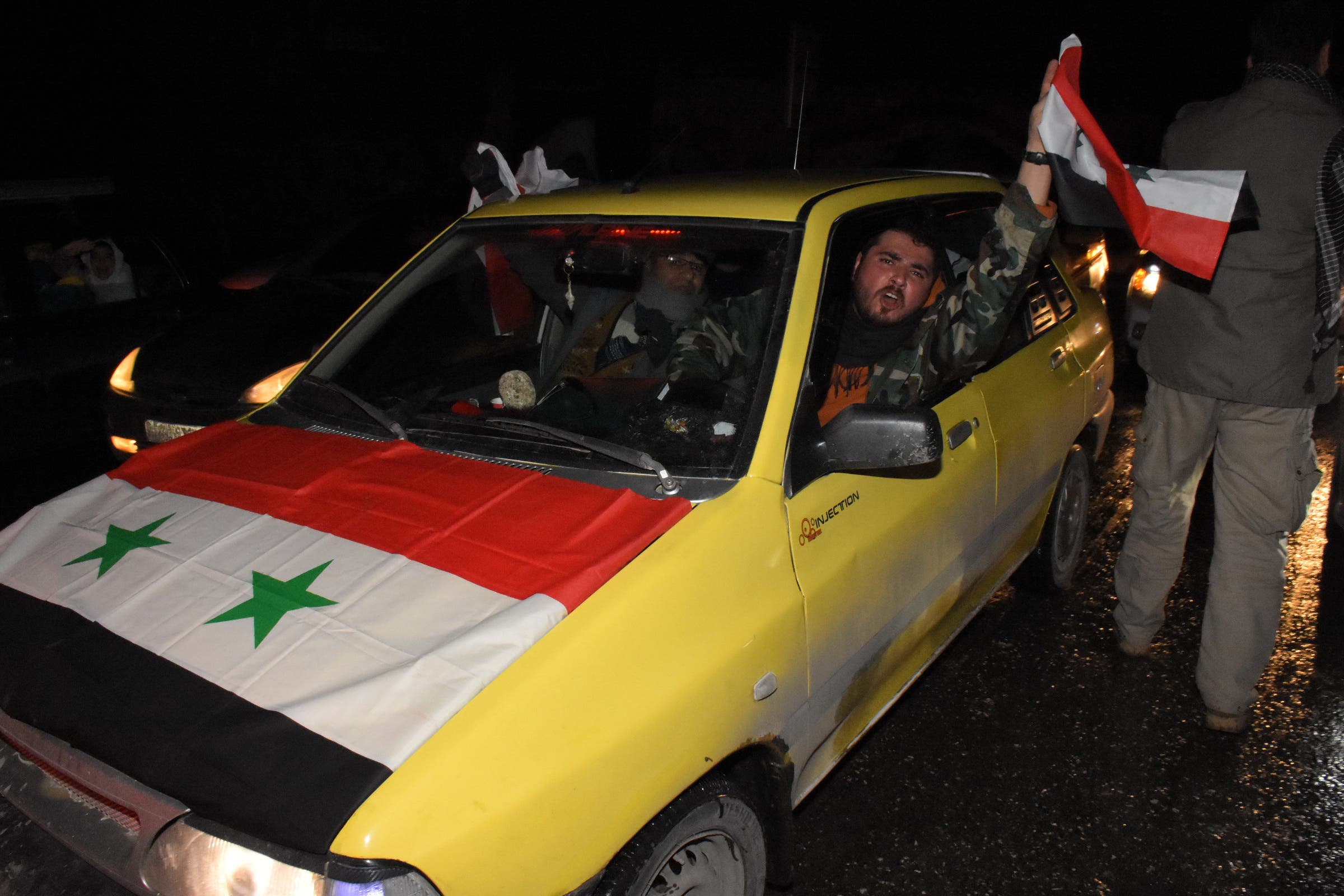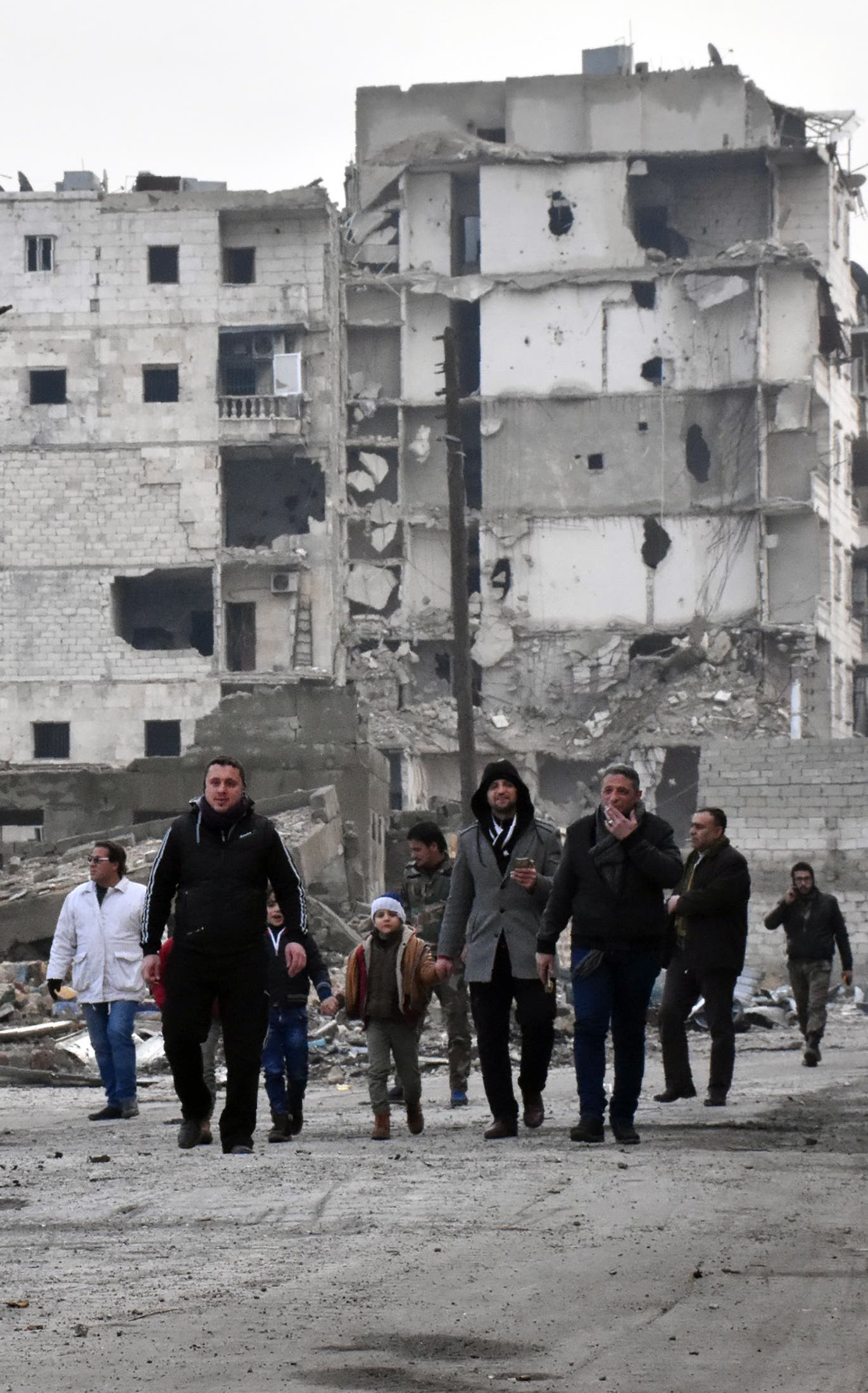 December 2017