A car explosion rocked the Lebanese southern city of Sidon on Sunday and injured its owner who was identified as Mohammed Hamdan, the Lebanese army said in a statement.
According to the Lebanese National News Agency, Hamdan, aka Abu Hamza, is a Palestinian national and a member of Hamas. He was about to get into the car when it exploded and caught fire.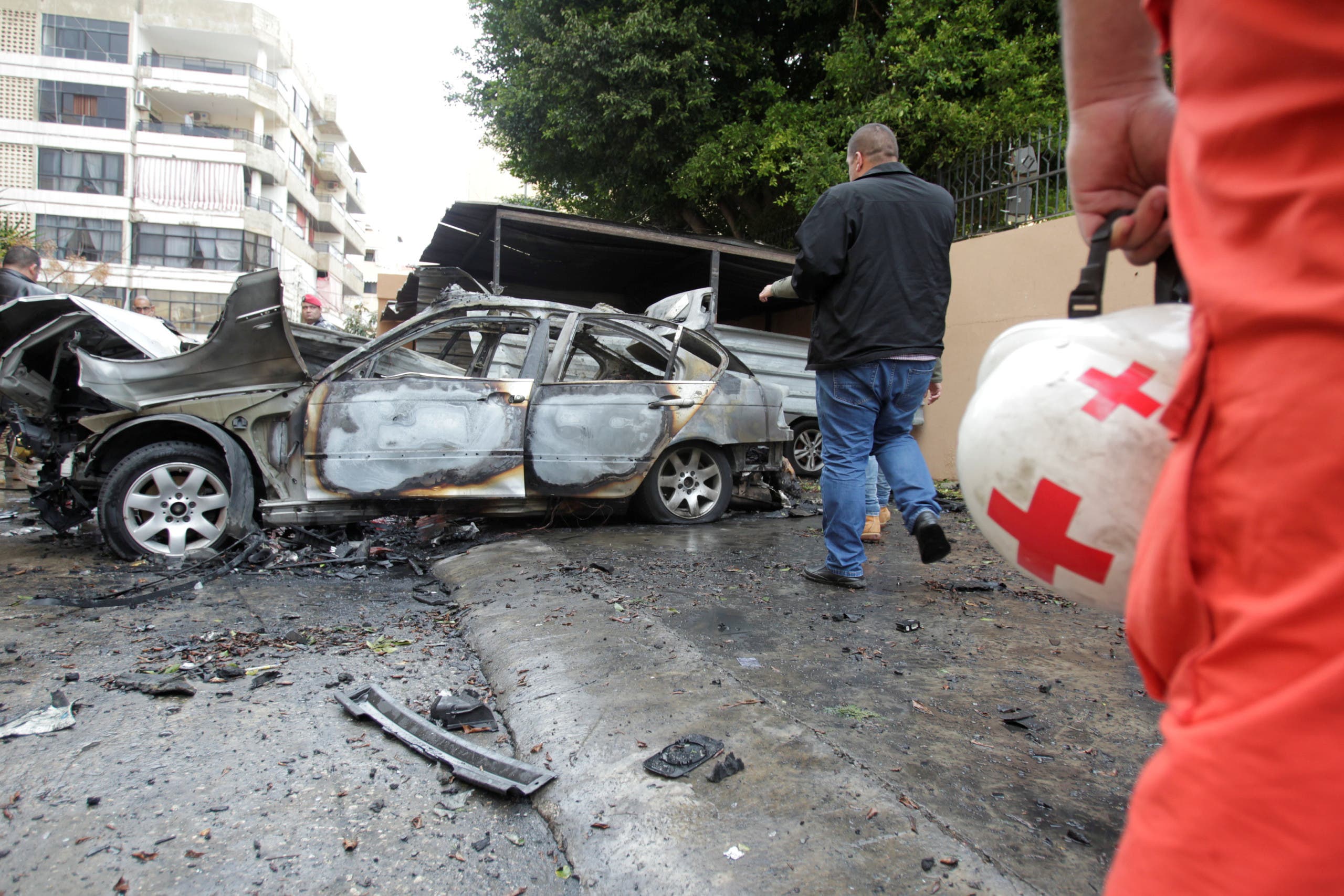 Hamdan was transferred to hospital, while security forces cordoned the area and firefighters rushed to the scene. An investigation is underway to clarify the cause of the explosion.
In initial reports, however, Hamas' representative in Lebanon Ali Baraka told the local television channel LBC that the explosion did not target any Hamas officials.