Turkey on Friday started shelling the Syrian town of Afrin held by a US-backed Kurdish militia that Ankara considers "terrorists" in a move to oust them, the defense minister said.
The Turkish government has repeatedly warned that a full-scale operation against Syrian towns controlled by the Kurdish People's Protection Units (YPG) militia, including Afrin, is imminent after the US said it was training a 30,000-strong border force there.
"The Afrin operation will take place," Defense Minister Nurettin Canikli told A Haber television.
"The presence of all the terror lines in northern Syria will be removed. There's no other way out," he said.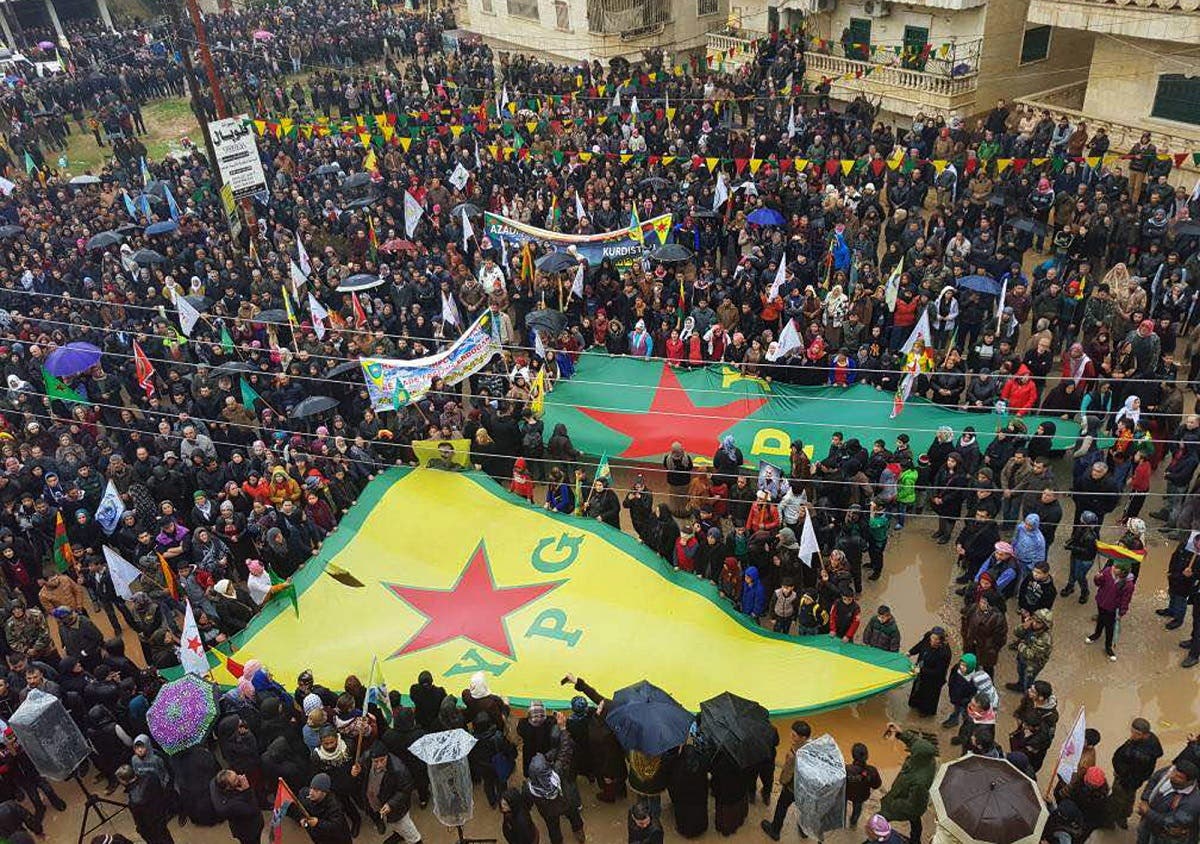 Turkish troops fired on several YPG targets in Afrin to prevent the formation of a "terror corridor" on the border, the state-run Anadolu news agency reported.
Army howitzers in the frontier Hatay province launched at least 10 rounds of artillery fire, targeting the "terror nests of the terror organization in Afrin," Anadolu said.
A military convoy of 20 buses carrying Syrian opposition rebels backed by Ankara also crossed over into Syria, Turkish media reported.
Canikli said with the shelling "in fact, the operation has de facto started."