Environmentalists say a winter storm has pushed a wave of trash onto a Lebanese shore just outside Beirut, stirring outrage over a waste management crisis that has choked the country since 2015.
Zouq Mosbeh's beach was covered in a mantle of garbage on Tuesday, after an extended storm battered the Mediterranean country.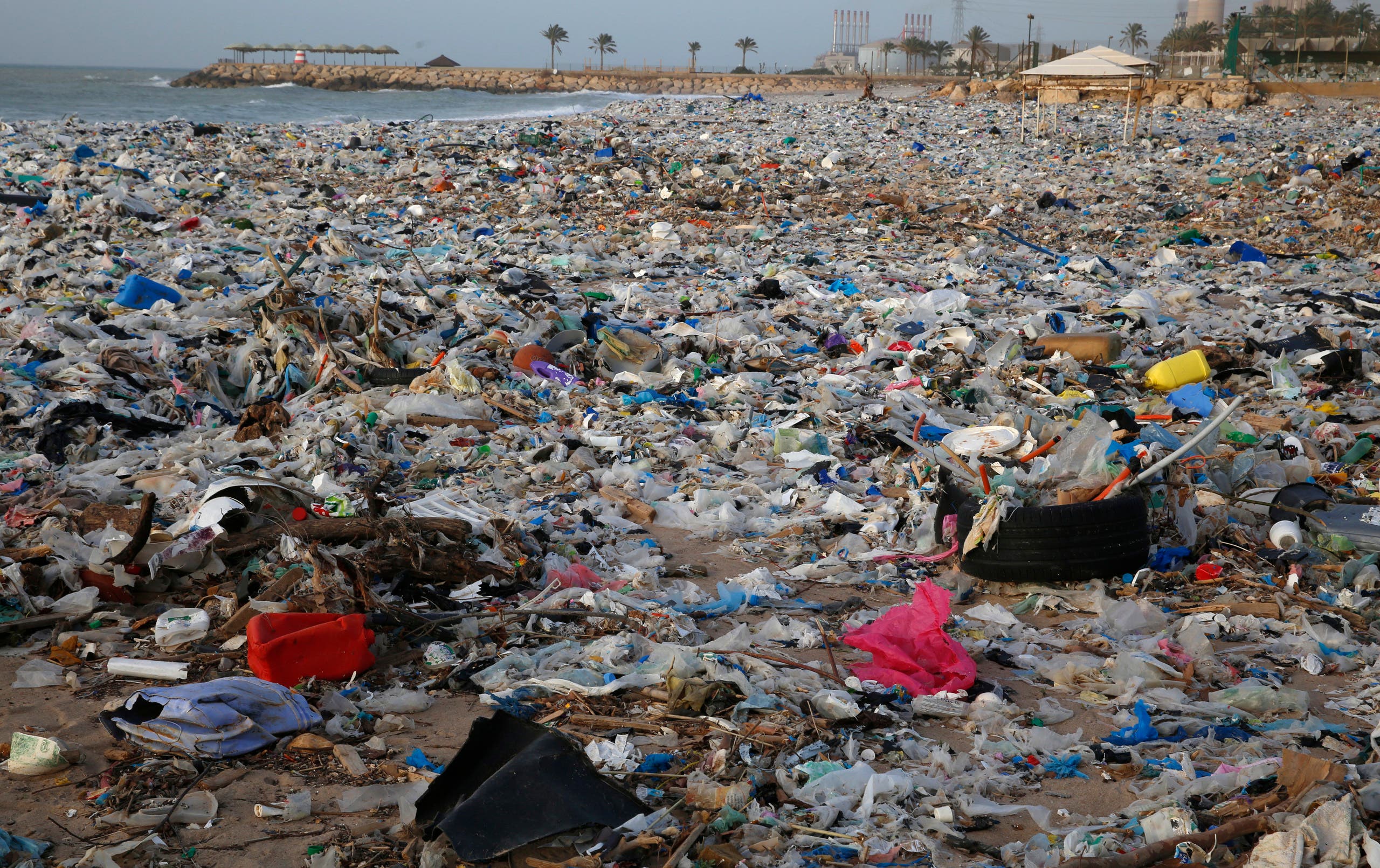 Paul Abi Rached of the NGO EcoMovement says rough waves last week dislodged a faulty retaining wall around a coastal dump, spilling trash into the sea.
Civil society groups demand officials close the dumps along the coastline, which were reopened in 2015 to absorb the garbage left out in Beirut during a summer-long trash collection crisis.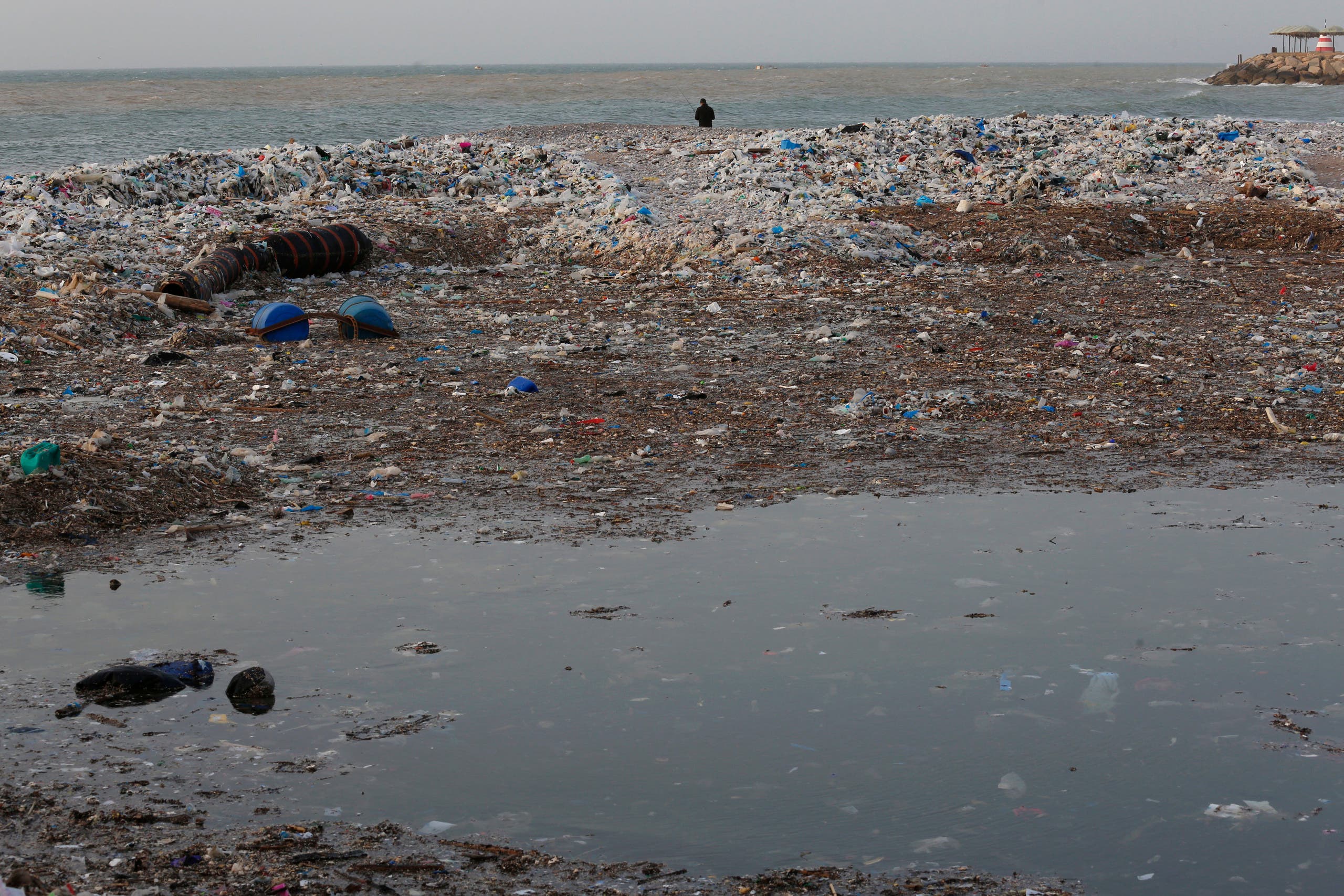 Sami Gemayel, a member of Lebanon's parliament, said he will raise a lawsuit in international courts against the government over waste pollution.