Arab foreign ministers seek 'multilateral' process to revive Mideast peace talks
Arab foreign ministers on Thursday called for the creation of a UN-backed "multilateral mechanism" to help revive the peace process between Israel and the Palestinians.
The appeal was issued at the end of a two-day meeting to discuss US President Donald Trump's December 6 recognition of Jerusalem as Israel's capital which has sparked Arab anger.
Trump's decision also to relocate the US embassy to Jerusalem from Tel Aviv triggered deadly clashes in Palestinian territories and was rejected in a non-binding UN General Assembly resolution.
ALSO READ: Polish Senate passes Holocaust bill slammed by Israel
The Palestinians have frozen contacts with the Trump administration over the decision and said the United States can no longer mediate in the Middle East conflict following Trump's decision.
Meeting at Arab League headquarters in Cairo, the foreign ministers called for the "creation of an international and multilateral mechanism under the aegis of the United Nations to sponsor the peace process".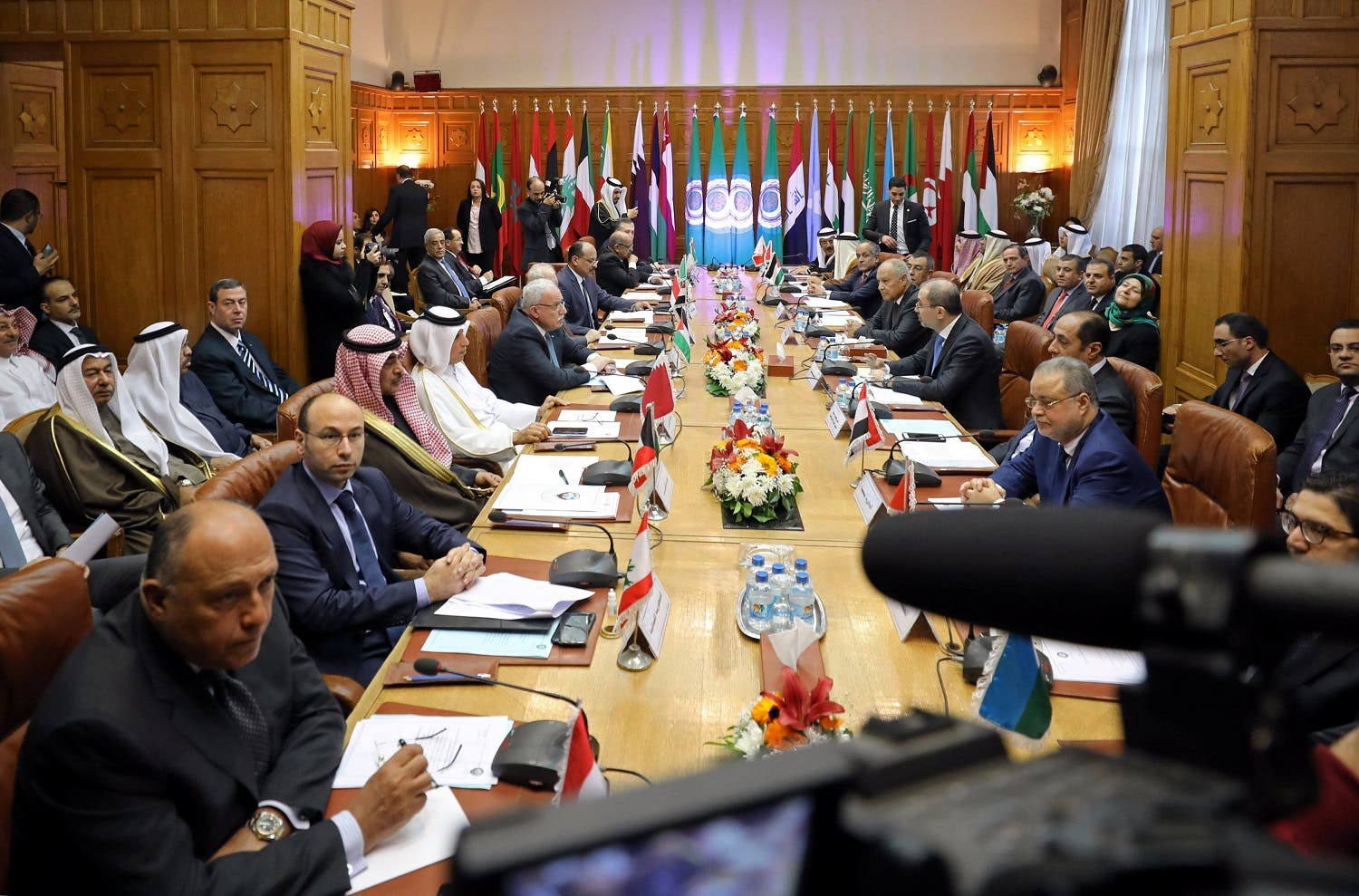 Peace talks
They also asked for an international conference to be held to re-start peace talks between Israel and the Palestinians and the international recognition of a Palestinian state with east Jerusalem as its capital.
Arab League chief Ahmed Abul Gheit told a news conference the peace process should not remain "within the hands" of one faction alone. He also singled out the position of the European Union.
OPINION: In the wake of Trump's Mideast policy, neutrality doesn't help
On Wednesday EU diplomatic chief Federica Mogherini had also said the United States was "essential for any process to realistically have a change to succeed".
"If I can put it in a headline, 'Nothing without the United States, Nothing with the United states alone'," she said. Palestinian foreign minister Riyad al-Malki told reporters in Cairo that the "old mechanism has ceased to exist and is history".
"It will not bother us should the United States be part of the (new) mechanism," he added.