Pictures of the Russian pilot who was killed on Saturday after his fighter jet was shot down in Syria circulated around social media and Twitter.
According to the Syrian Observatory for Human Rights, fighting factions in Idlib shot down the Russian Sukhoi 25 fighter jet on Saturday which was targeting the area of Saraqib before being downed over the town of Maasaran.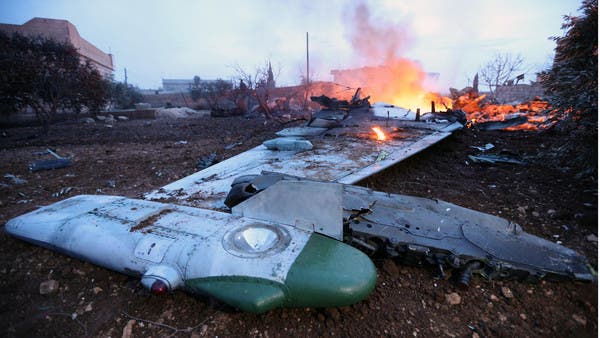 The pilot was killed after parachuting into rebel-held territory, the Defense Ministry said.
The Russian army claimed it had killed "more than 30 al-Nusra Front fighters" during a strike with "high-precision weapons" in the area where the plane was shot down.