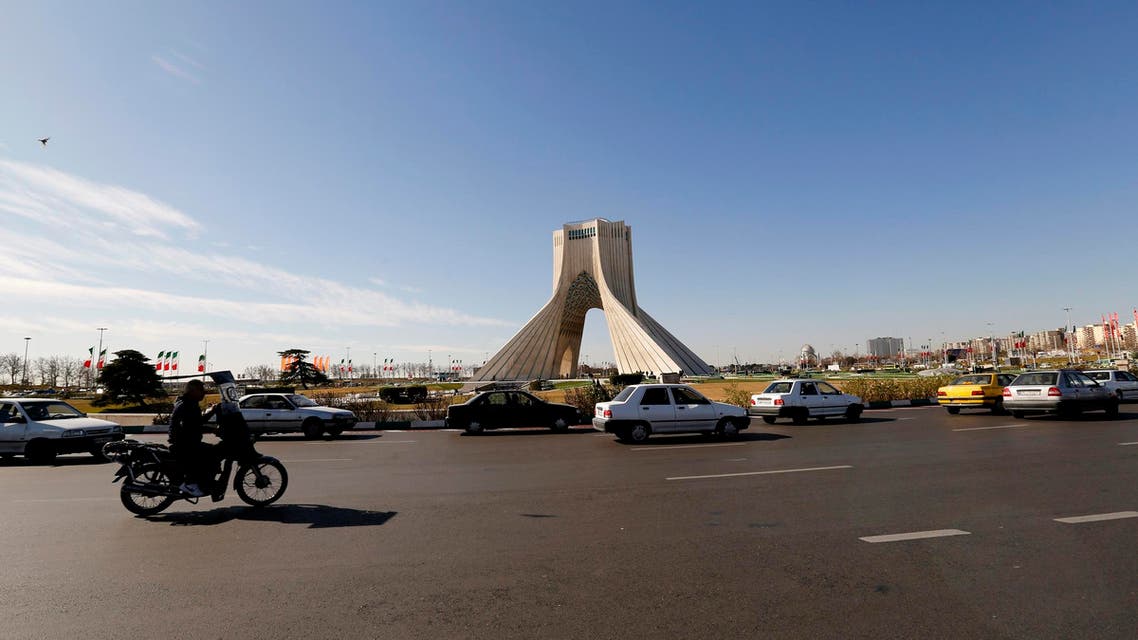 Iranian official says armed man arrested for trying to storm presidential office
A man wielding a machete was shot at and arrested in Iran on Monday after he tried to break into the presidential office building, Iranian news agencies reported.
Tasnim news agency said he was carrying the weapon and wearing white shroud, symbolizing his readiness to sacrifice his life. The incident happened around 11 a.m. (0630 GMT).
"The assailant has been arrested and hospitalized. We are trying to identify the person and find out his motive," the deputy governor of Tehran, Mohsen Hamedani, was quoted as saying by Fars news agency.
There was no indication that President Hassan Rouhani was in the building at the time of the attack, although Iranian media reported on several events that he attended outside his office.
Mehr news agency said the attacker, 35, was shot at leg when trying to pass the security gate of the presidential office in Pasteur Street in central Tehran. It is a high security area as other key government institutions are also located there.
While the Iranian media gave no details of any motive for the incident, protesters have been gathering in front of the presidential office building in recent years to show their anger against high prices and unemployment.